'Unsolved Mysteries': All The Clues in the Patrice Endres Case
Unsolved Mysteries is back, with another set of cold cases for true crime junkies to crack. The second episode of the Netflix show focuses on the disappearance of Patrice Endres, who went missing between 11:37 a.m. on April 15, 2004 and 11:50 a.m.–the "13 Minutes" that give the episode its name. Though much attention has been given to the shocking revelation that Endres' husband used to carry her skull around after her body was discovered, the episode also lays out all the clues that there currently are in this unsolved case.
All the clues in the Patrice Endres case in Unsolved Mysteries
The car
So far, the only piece of real evidence the police have in the case is the testimony of two independent witnesses. Both of these make reference to a small blue car that was parked in front of the shop at around 11:45 a.m. This is between 11:37 a.m., when Endres made a booking for a client in her salon, and 11:50, when a client's call was not answered. When the police arrived on the scene, the car had done.
This blue car is not the only mysterious vehicle on the scene. Endres' car was also not in its usual place, and had been moved to a space next to this other mysterious vehicle–though her car keys were left at the salon.
The person
As well as this car, there was an unidentified person seen interacting with Endres who may be key to understanding what happened to her. Esquire described this person as, "a short figure with shoulder length hair," with one of the witnesses saying that Endres and this person "had hands on each other."
Wedding ring
When Endres' body was discovered a year after she went missing, her wedding ring was kissing from the corpse, and police still hope to find this key clue. On the Georgia Bureau of Investigation website, the ring is described as, "two bands soldered together with a marquis diamond center stone," with Marie Claire adding that the rings are 14-carat gold while the diamond is a pear-shaped 1.5 carat rock. Any details on the ring can be provided on the tip line at 800-597-8477.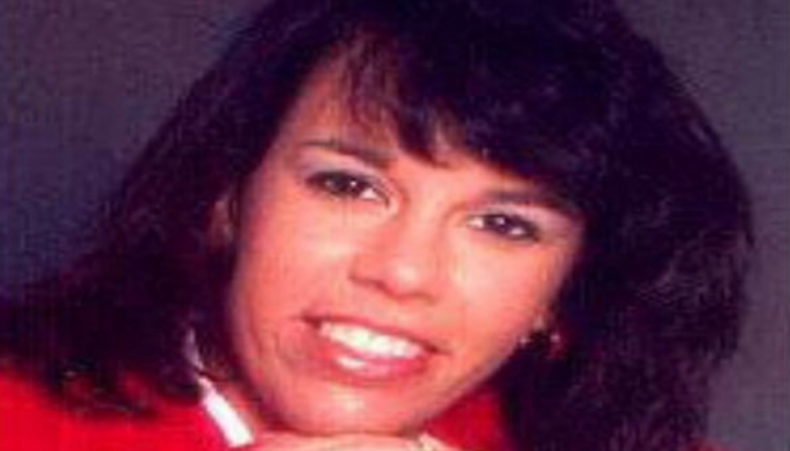 Police details
The Georgia Bureau of Investigations website on the case included a few more clues that may help to trigger someone's memory about being a witness to the crime. It reads: "On Thursday, April 15, 2004 between the hours of 11:30 AM and 12:00 Noon, Patrice Endres, a 38 year old wife and mother, disappeared from her salon, Tamber's Trim 'N Tan, located at 6195 Matt Highway/ Highway 369 Cumming, Forsyth County, Georgia. Endres was last seen just before 11:30 AM and was discovered missing just after noon.
"After the Forsyth County Sheriff's Office responded to a request for assistance and began their investigation, it was discovered that money had been taken from the salon, Endres' lunch was uneaten, her car keys were present and her vehicle had been moved from it's normal location." [sic]
Unsolved Mysteries is streaming now on Netflix