'Unsolved Mysteries' on Netflix: Can You Crack the Code of Rey Rivera's Final Note?
Unsolved Mysteries has only just been released on Netflix, but already true crime junkies are wading deep into all the clues given in the six episodes. The first of these is the case of Rey Rivera, whose death was ruled as a suicide. However, his family maintain that something more sinister happened, with one of their main pieces of evidence being a note Rivera left, which was discovered after his death.
According to the Washington Examiner, this multi-page note, addressed to Rivera's "brothers and sisters," was ruled not a suicide note. Rivera's brother Angel calls a note a "red herring" in the Examiner's article, but many true crime fans have still found themselves intrigued by the strange note.
After all, the typed letter features a number of references to the Free Masons, a classic part of many conspiracy theories. For example, it starts with the phrase, "whom virtue unites death will not separate," a masonic motto. It also begins by saying, "that was a well-played game," leaving many viewers what exactly the game being played is.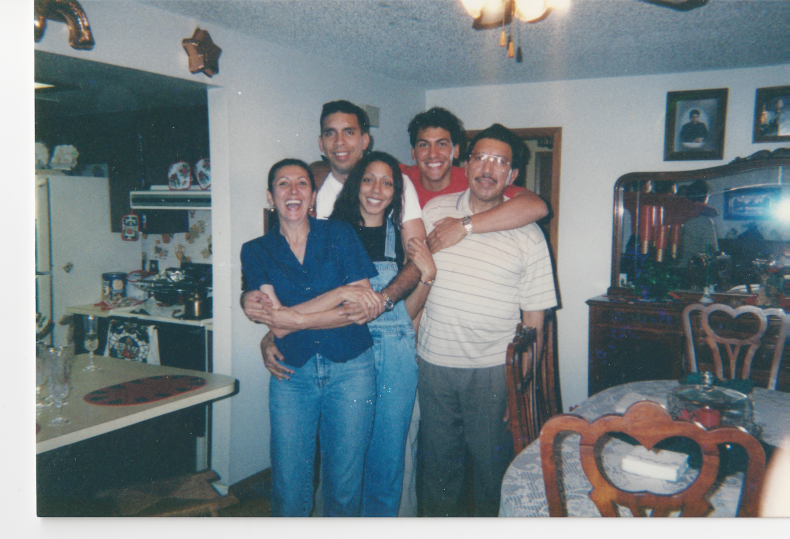 These Free Masons reference were clearly something occupying Rivera in his final days. A Yahoo! article revealed that he called a local branch to enquire about joining on his day of death and purchased a book with the title of Free Masons for Dummies.
Later in the letter, Rivera mentions a long list of people he knew, before writing a list of "movies, books and music [he] found very inspired and compelling."
In the Netflix show, viewers get a glimpse of the letter. Though some of it is too hard to read, the letter begins: "Brother and Sisters/Right now, around the world volcanoes are erupting. What an awesome sight.
"Virtus junxit mors non separabit. Whom virtue unites, death will not separate.
"That was a well-played game. Congratulations to all who participated. I hope you enjoyed it. But, it was time to wake up. So, here I am.
"I'd like to welcome those who accepted out invitations for membership during the game. We couldn't have done it without you.
"I took on the endeavour to find the truth. But, not for its own sake. In accepting this quest for the truth, I hoped to make myself, with the help of others, into a man worthy and ready to receive it.
"Members of The Council, please note, that I will lend careful concentration to the traditional responsibilities. In light of those proceedings, I will satisfy the standard request of this council, within the appropriate time."
The proceeding paragraphs include reference to his family and friends, as well as friend and publisher Porter Stansberry and Stanley Kubrick, no stranger to conspiracy fans who claim he faked the moon landings in 1969.
11 News said of the note: "The note was addressed to brothers and sisters and referred to a well-played game. It named people who had died, including actor Christopher Reeve and filmmaker Stanley Kubrick. It also contained a long list of people Rivera knew and was related to, with a request to make them and himself five years younger. The note also introduced an element of the case that involved Rivera's apparent interest in the Free Masons. The note began and ended with phrases used in the Masonic order. Rivera's family and friends said his fascination with the Free Masons centered on their reputation as an organization with secrets."
The Netflix show ends with a call-out that anyone with information about Rivera's death should visit the unsolved.com website and share what they know.
Unsolved Mysteries is streaming now on Netflix