'Unsolved Mysteries': 5 Unexplained Cases Fans Want to See in Season 2
Unsolved Mysteries viewers across the world have been binging the Netflix show and have come to an end of the six episodes. Though we know that six more episodes are already on their way, true crime fans have been taking to social media and petition sites to discuss the cases that they want to feature on the show, in the hope that they can finally be solved.
5 cases fans want to see on Unsolved Mysteries Season 2
Asha Degree
One Unsolved Mysteries viewer has taken to Change.org to ask for the makers of the show to feature the case of Asha Degree, a 9-year-old who went missing in February 2000. On Valentine's Day, the child took a backpack and disappeared in the middle of the night, for reasons unknown.
In the case, which was featured on the Crime Junkies podcast, her backpack has been found, and the FBI is looking for a green classic car with rust stains in connection with the crime, but the Degrees family is still looking for answers about what happened to their little girl two decades later.
MH370
Probably the biggest and best-known mystery that took place in the decade while Unsolved Mysteries was off-air, Malaysian Airlines Flight 370 (or MH370) seemingly disappeared out of the sky in March 2014. Pieces of debris from the flight have been found in the intervening years, but what exactly happened on the flight is still a mystery.
Though it is unsure what Unsolved Mysteries could bring to the case that hundreds of news articles, investigations, and documentaries (and Courtney Love) could not, fans still want the show to dedicate an episode to the flight—especially after a 2019 Atlantic article was shared on the Unsolved Mysteries Reddit that suggested that the pilot may have deliberately killed everyone on board.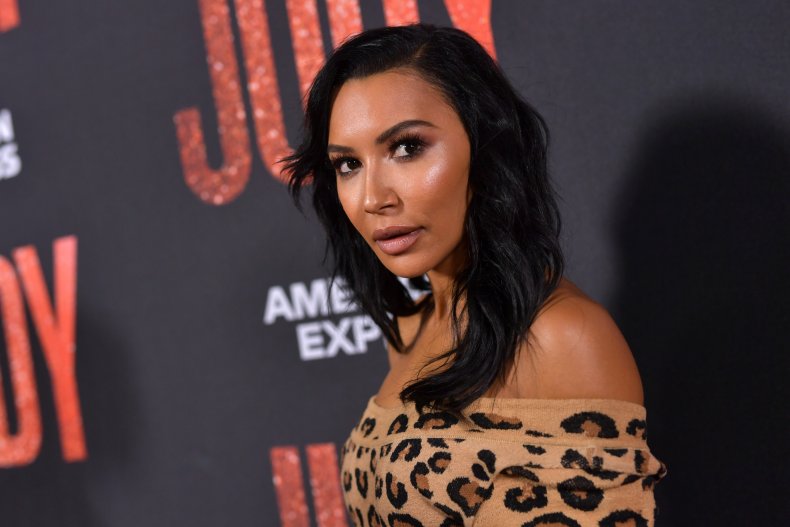 Naya Rivera
The days after Unsolved Mysteries came to Netflix have seen a major mystery emerge that has left many Glee fans worried about what happened to actor Naya Rivera, who is missing presumed drowned in a boating accident. The high profile nature of the case, combined with whispers of a Glee 'curse', might make it an ideal episode if the worst happens and her family needs the closure of finding out what happened to her.
One Twitter user wrote: "Naya Rivera disappearance is about to be an episode on Unsolved Mysteries." While another tweeted: "This Naya Rivera story could possibly end up being on Netflix Unsolved Mysteries. That's crazy."
Dahlia Yehya
Posting on the Unsolved Mysteries Reddit, one user posted an article about the disappearance of Dahlia Yehia, who disappeared in Nepal in 2015. Though Baburam Paudel was found guilty of beating the girl to death after meeting her via a couch surfing website, he has alleged that he was tortured into confessing, meaning that there may be more to the case than first meets the eye.
Ski Wing Murders
In another Reddit post, a viewer draws users' attention to the so-called Ski Wing Murders. In 1978, two men were shot execution-style by robbers of a resort in Olean, NY, who also stole $18,000 from a safe. That safe has been found, but the killers have never been identified. Though the case has long since gone cold, there are some composite sketches of the three men, meaning that Unsolved Mysteries may be the only way for the murderers to be finally brought to justice.
Unsolved Mysteries is streaming now on Netflix.