'Unsolved Mysteries': Series Creator Debunks Rey Rivera Fan Theory
Unsolved Mysteries on Netflix has led to thousands of true crime fans coming up with theories about what happened in the Rey Rivera case, in which his body was found in a hotel room after leaving a mysterious note. However, one of the most convincing theories came via a Reddit user, who pointed out the links between what happened to Rivera and the plot of the David Fincher the film The Game.
This theory, first picked up by Newsweek, pointed out a number of references to a "game" in Rivera's note, as well as The Game featuring in his list of films he has found inspirational. In this film, Michael Douglas' character tries to end his life by jumping through a glass ceiling—while Rivera was found in a hotel room with a hole in its ceiling. While Douglas' character lands on an air mattress and learns that everything that has happened to him has been part of "The Game," however, Rivera was found dead days later.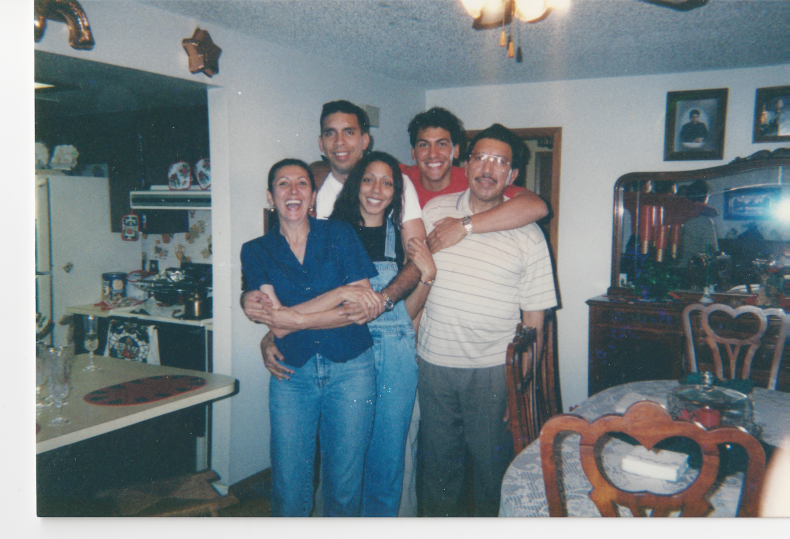 Unsolved Mysteries co-creator Terry Dunn Meurer, however, has cast doubt on this theory. In a new interview with Entertainment Weekly, she revealed that she asked Rivera's widow Allison Rivera about any connections she knew between her husband and the movie.
"I spoke to Allison Rivera about that," she said. "She's spent a lot of time with that note, as did the FBI, just going through the note trying to figure out if there were any clues or anything else in there. She doesn't place any significance on the movie The Game. Rey liked a lot of different types of movies.
"He was just a guy who was interested in everything. If he had only ever left just that writing or if it was the only thing he had ever written randomly, then people would be a little bit more suspect. But this is what he did all the time.
"He kept so many journals full of random writing. Allison feels that she's been through all the journals just trying to find any clue that could help her figure out what happened to him, and she couldn't find any real or strong connections in The Game."
However, this is unlikely to be the last theory about what happened to Rey Rivera based on the note that he left. A number of Reddit users have now transcribed the note in its entirety save for a few missing words.
The Game is joined in the note by references to about two dozen other movies, including movies that are guaranteed to generate theories of their own, as well as albums by Madonna and Gorillaz. These include a number of films featuring secret societies (Eyes Wide Shut, Fight Club) as well as films that themselves are about wild theories that end up being true (National Treasure, The Da Vinci Code).
Unsolved Mysteries is streaming now on Netflix.
If you have thoughts of suicide, confidential help is available for free at the National Suicide Prevention Lifeline. Call 1-800-273-8255. The line is available 24 hours every day.