Unsolved Mysteries fans who have already watched all of the six Netflix episodes were given a treat last week when the streamer released a Google Drive of evidence and new clips, which they shared on Reddit. A number of true crime fans and journalists have made their way through these documents and footage, and have found some interesting pieces of information pertaining to a number of the show's cases:
A new Rey Rivera theory
Of all the mysteries in the Netflix show, the one that has led to the most theories being developed is that of Rey Rivera, the subject of Episode 1. From undiagnosed mental illness to a Free Masons plot, everyone has their own idea of what led to his body being discovered in a Baltimore hotel room.
However, the drive contains yet another theory: That Rivera was dropped by helicopter. Investigative journalist Stephen Janis says in a clip: "I know it sounds crazy, but this is the kind of case that makes you look at more strange theories. You've got no real evidence. Given the hole and given that nobody saw him enter the building—he had to come from somewhere else."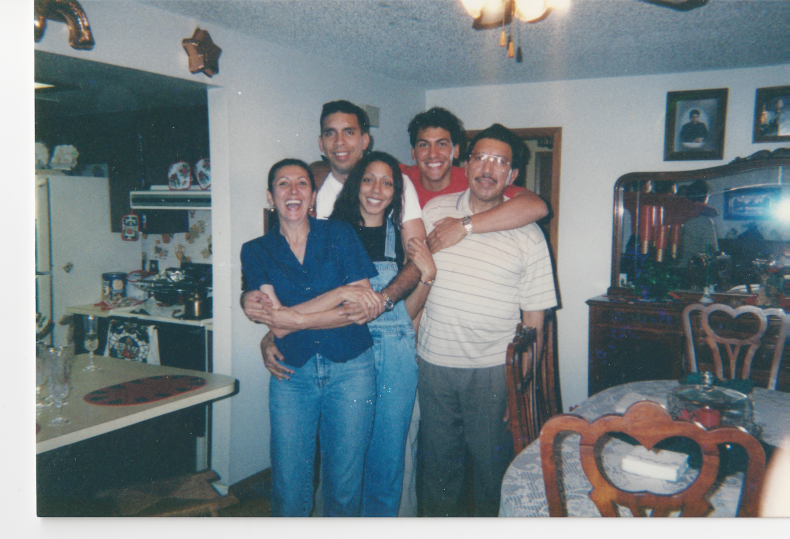 Viewers floored by Lena Chapin inconsistency
One of the clips in the drive is with investigator Brian Martin, who noted that Episode 6 star Lena Chapin's testimony had an inconsistency in it that suggested she may have been lying about some other details about what happened between her and the murdered Gary McCullough.
In this clip, he said: "Something that was interesting when he did find Gary's truck was there was one place to sit and that was the driver's seat. You could sit on the passenger side, but you couldn't put your feet on the floor as there was so much litter. I found it ironic because in the one interview I did get with Lena, she said that on the night Gary left she rode with him in the truck but didn't want to be seen with him. And she sat on the floor of the truck. I commented to the other investigators that were there: 'nobody has sat on that floor for a long time."
UFO sightings
Episode 5 sees Unsolved Mysteries return to one of its classic themes: UFOs. What the episode did not mention, however, is that the 1969 Berkshire incident is not the first time residents had claimed to see aliens in the area.
In a clip featuring Thom Reed, he says he also saw UFOs in the area in 1966 and 1967. "1969 is not the first time we saw them in the area," Reed claims in a clip on the drive. "It wasn't until 1969," he continues, "that so many other people saw it, but in the beginning, we didn't have a lick of proof of anything."
A similar case to the Count
In Episode 3, it is speculated by a number of commentators that they think that Count Xavier DuPont De Ligonnes died by suicide after killing his entire family. However, a drive clip compares his case to another in which the killer was finally found 18 years later.
In this clip, De Liogonnes is compared to John List, a struggling accountant who murdered his family in November 1971. Eventually, List was found after an age-enhanced version of his face was shown on America's Most Wanted which a woman recognized as her neighbor.
In the clip, journalist Anne-Sophie Martin says: "The case of John List is an indication that it is possible. Even after so many years. And maybe one reporting—someone sees something and calls—does it. You can have an ocean of false alarms, but one good one."
Unsolved Mysteries is streaming now on Netflix.
If you have thoughts of suicide, confidential help is available for free at the National Suicide Prevention Lifeline. Call 1-800-273-8255. The line is available 24 hours every day.