'Unsolved Mysteries': All the Major Theories in the Rey Rivera Case
The Netflix Unsolved Mysteries reboot begins with "Mystery on the Rooftop," which tells the story of Rey Rivera's death in 2006. Though ruled a suicide, numerous people think that something more nefarious lead to his body being found in an abandoned room of a Baltimore hotel. The true crime series details two major theories about what happened to Rivera
What we know about the Rey Rivera case
A 32-year-old newlywed at the time of his death, Rey Rivera was an aspiring screenwriter, the writer of a financial newsletter and a freelance videographer and writer for friend Porter Stansberry. He walked out of his home on May 16, 2006, and was found six days later in the second-story annex of the Belvedere Hotel in Baltimore.
In this room, there was a hole in the roof, suggesting that Rivera had fallen into the room. He had multiple injuries, including laceration, fractured ribs and punctured lungs, suggesting he had fallen from a height into the room.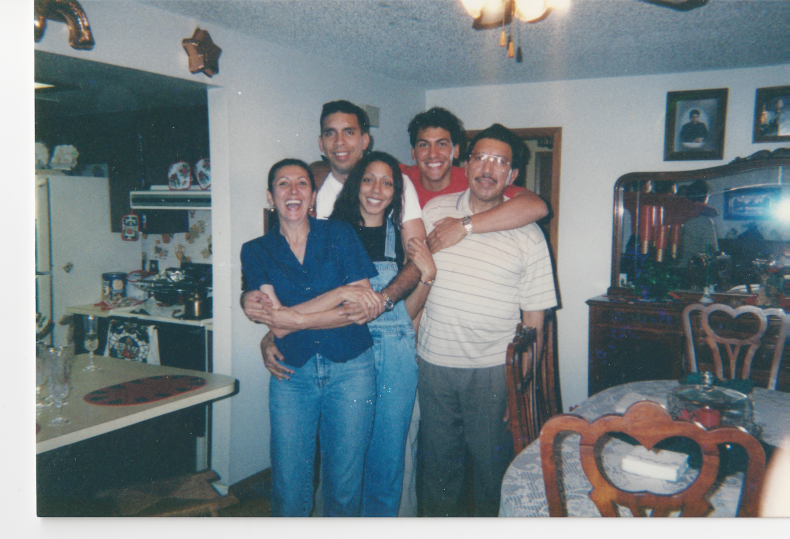 Theory 1: Suicide
The first theory was that Rivera has jumped to his death. After a strange letter written by Rivera was discovered, featuring references to Free Masons, Stanley Kubrick and a "great game", the theory emerged that the writer may have had an undiagnosed mental health issue that lead to him jumping to his death.
There were three possible places from which Rivera could have jumped: the top of the hotel, the parking garage or the 11th floor ledge. In Unsolved Mysteries, it is said that the first two seem unlikely as Rivera would have had to take a running jump. However, to get to the latter, Rivera would have had to go through the hotel, and no one saw him in there.
This, and the fact that the medical examiner told Rivera's wife that his shin injuries did not seem consistent with a fall, led to a second theory.
Theory 2: Murder
With many elements of Rivera's death seemingly not adding up, some have speculated that the crime scene was staged to make it look like a suicide. After all, no one could think about why the newly married man who had made plans for the weekend would have ended his life.
In Unsolved Mysteries, it is speculated that if Rivera was murdered, it was probably by someone who lost money as a result of taking Rivera's stock advice. In the days before his death, the alarms in Rivera's home went off twice, and on the day of his death he answered a work call–though the identity of this call has never been able to be identified. Stansberry's company was also eventually fined $1.5 million disseminating false stock information and defrauding public investors.
Rivera's brother Angel said in the documentary that he thinks someone powerful who lost a lot of money may have killed his sibling. However, no suspect has ever emerged.
Unsolved Mysteries is streaming now on Netflix.