Unsolved Mysteries on Netflix ends every episode with an encouragement to true crime fans to send in any tips that they have about the cases. This has led to the show's team being inundated by tips and theories from the six Volume 2 cases.
Speaking to Bustle, Unsolved Mysteries creator Terry Dunn Meurer said that as of Wednesday, October 21, "we've actually gotten close to 400 tips ." Mostly, these seem to be about the whereabout of Lester Eubanks, a convicted child murderer who has been on the run from authorities for nearly fifty years.
Meurer told TMZ that the team has received "hundreds" of leads to Eubanks' whereabouts, and this is not the only development in that case. In order to encourage new leads, U.S. Marshals have raised the reward for information that leads to his capture to $50,000, up from $25,000.
Previously, Brian Fitzgibbon of the U.S. Marshal Service said of this case, "He's alive...I feel we're getting closer."
The Unsolved Mysteries showrunner has also spoken out about a few fan theories that have emerged since Volume 2 was released on Netflix. In her Bustle interview, for example, Meurer debunked the fan theory that the "Stolen Children" Christopher Dansby and Shane Walker were playing with the same children when they disappeared.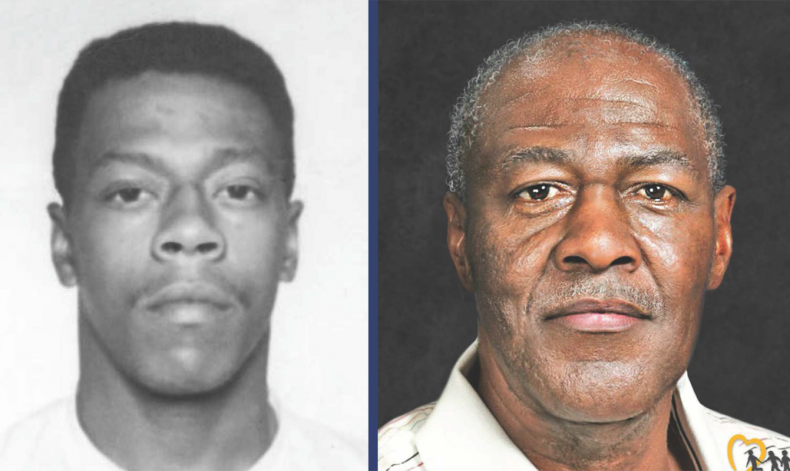 Meurer said: "In our research, we found that that was not the case. It's funny because we initially heard that as well, when we started looking into this case, but we found out that they did not play with the same two kids."
Speaking of the tips in that case, she said, "a lot of the leads [for those cases] are going to the National Center of Missing and Exploited Children, and we were in touch with them this morning. They've had a few leads, but those are going to be fewer and farther between."
Previously, Meurer has said that about a quarter of the tips the show received are credible. She told Elle: "We've received over 4,000 tips or comments since the launch of Volume 1. We go through every single thing that comes into the website...We forwarded over 1,000 solid tips."
Not all cases in Unsolved Mysteries Volume 2 are as equally solvable. Speaking of the Jack Wheeler cases to Refinery29, for example, Meurer said: "They had so much law enforcement because he's such a high profile human being. They had all different branches of law enforcement trying to solve that case. They had leads that came in and they followed every single lead and once you run out of leads, there's nothing you can do, and these cases just go cold."
Any users with credible information about any of the cases can leave a tip at unsolved.com/tips.
Unsolved Mysteries Volume 2 is streaming now on Netflix.