'Unsolved Mysteries' on Netflix: Show Boss on Volume 3 Plans
Unsolved Mysteries Volume 3 has not been officially announced by Netflix yet. However, with the show taking a reasonably long time to put together and the first installment being one of the 25 most-watched on the streamer this year, the team behind the true-crime show has already had to start thinking about how they might film Season 2 if and when Netflix orders it.
This was confirmed to Newsweek by series creator Terry Dunn Meurer, who said: "We have thought about it. We have ideas. We have some really great stories that we feel are strong stories. So, we are ready to tackle that.
"Production is starting to come back and with a lot of Covid protocol for sure. It takes some time for us to develop the stories and scout the story's outline, the story's people before we actually go into production."
Though there were only three months between the release of Unsolved Mysteries Vols 1 and 2, fans should expect a much longer wait between the current installment and Volume 3/Season 2.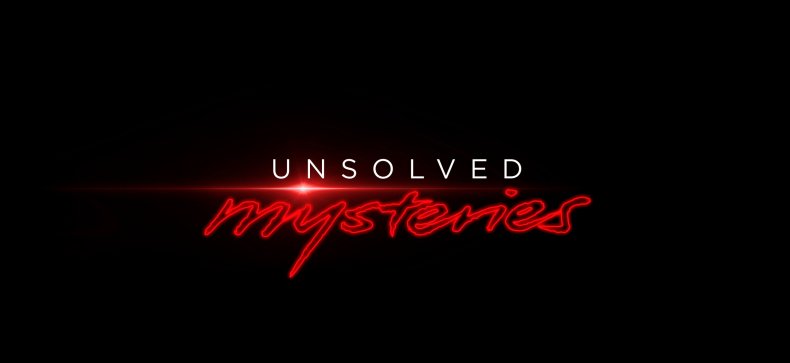 Per Meurer, filming on the first 12 episodes began in early 2019, with post-production on the show continuing way into summer 2020. This means that the next set of episodes might not be airing on Netflix until 2022.
With the COVID-19 pandemic making international travel difficult (especially for Americans), some shows may be tempted to forgo their international episodes and focus on stories they can make in the United States.
Meurer, however, said that she intends Unsolved Mysteries Volume 3 to continue to feature stories from other countries. She said: "We would want a worldwide reach."
Asked how the pandemic may affect Volume 3, meanwhile, she said: "I think we would have a smaller footprint out in the field. But we do want to continue to shoot all the stories on location because we feel it makes all the difference in terms of the visuals of the story.
"In the mix of stories, you can really get a feeling that these were shot on location and actual locations, and that is what we want to do. So, we will work very hard to make sure we can still do that somehow.
"We'll reduce the footprints if we have to, we will go into some bubble, but we are determined to figure that out."
Unsolved Mysteries Vol 1 and 2 are streaming now on Netflix; Volume 3 has not yet been confirmed.