Unsure how to bet the Super Bowl? Here are four smart bets to make on Chiefs vs Eagles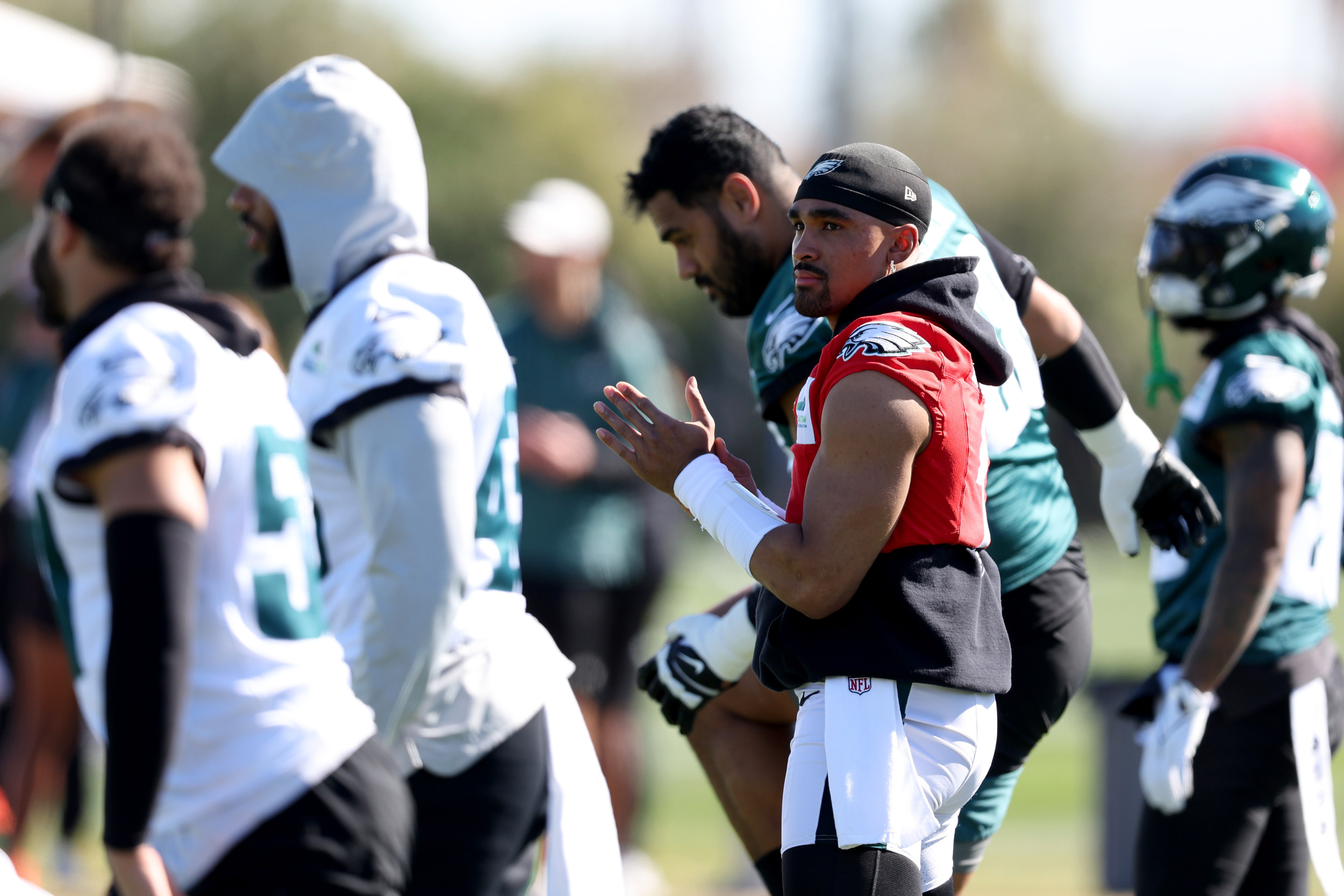 Sports Betting Dime provides exclusive sports betting content to Newsweek, including picks, analysis, tools and sportsbook offers to help bettors get in on the action. Please wager responsibly.
The big day of the big game is finally upon us. Super Bowl 57 between the Philadelphia Eagles and Kansas City Chiefs is set to kick off at 6:30 p.m. ET on Sunday, February 12 at State Farm Stadium.
The Chiefs are playing in the game for the third time in four seasons. Meanwhile, the Eagles are back for the first time since their shock victory over the New England Patriots in Super Bowl 52.
Both teams come into the game with identical 14-3 records. Kansas City was the #1 seed in the AFC. Philadelphia was the #1 seed in the NFC.
Oddsmakers have established the Eagles as 1.5-point favorites over the Chiefs. The total is set at 51 points.
Let's take a look at the best bets that you should be strongly considering making a play on for the Super Bowl.
Underdog Chiefs will cover
In recent years, the Super Bowl has not been kind to favorites. It's been especially inconsiderate to NFC favorites. The last four times an NFC squad was the chalk, they are 1-3 straight up and 0-4 against the spread. Over the past 10 games in which the NFC was favored, that team has gone 1-7-2 ATS.
En route to the Super Bowl, the Eagles have yet to be tested. They whipped the New York Giants 38-7 in the NFC Divisional Round, then toppled the San Francisco 49ers 31-7 in the NFC Championship Game.
Meanwhile, the Chiefs have overcome in two hard-fought contests. They took a 27-20 decision over the Jacksonville Jaguars in AFC Divisional Round. That was followed by a 23-20 verdict over the Cincinnati Bengals in the AFC Championship Game.
Former heavyweight champion Mike Tyson likes to say everyone has a game plan until they get punched in the face. How will the Eagles respond if the Chiefs figuratively punch them in the face?