'Uplifting News' Subreddit Bans Huffington Post, Slams Its 'Parasitic Business Model'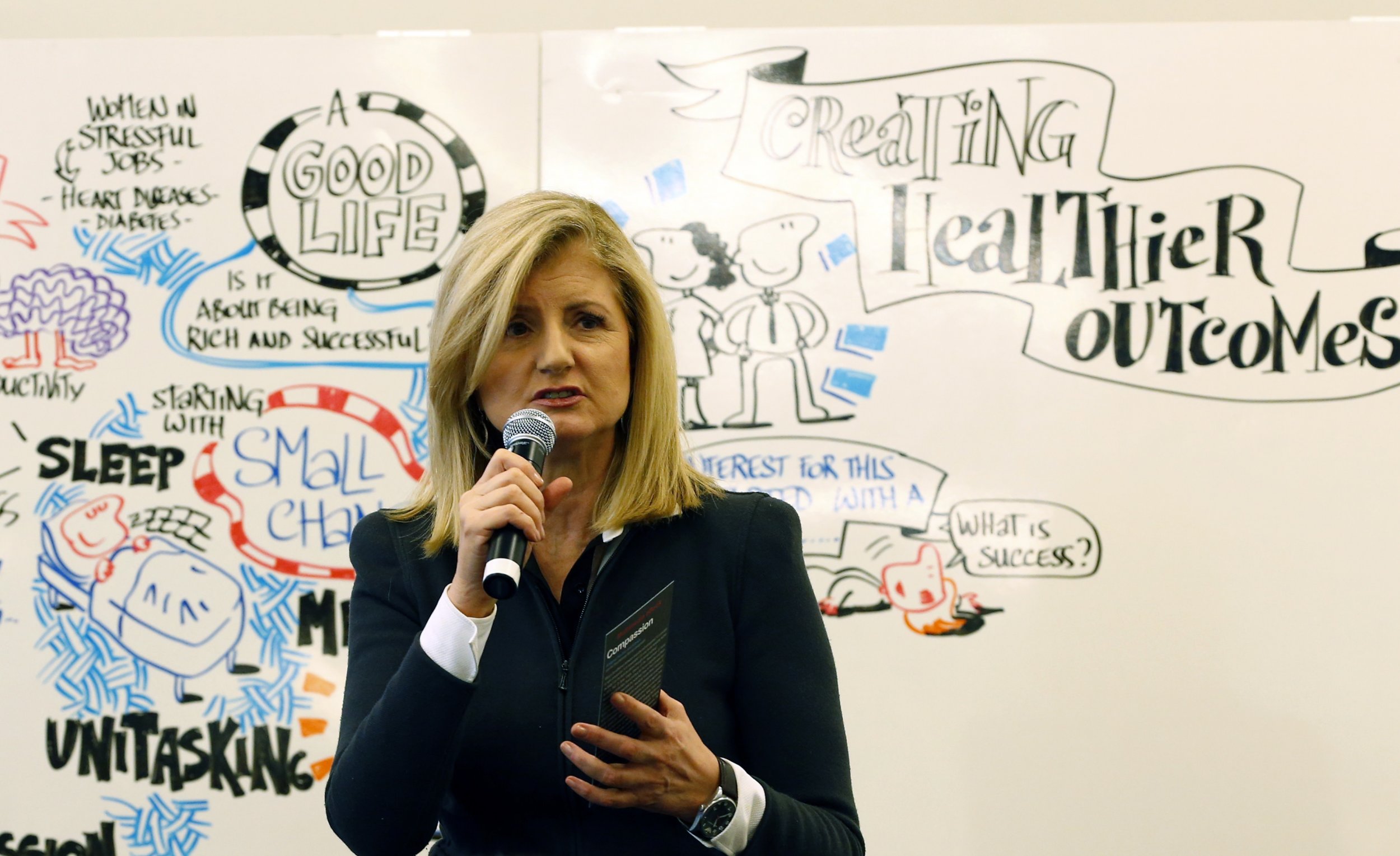 Yesterday, a moderator of Reddit's r/UpliftingNews, a subreddit dedicated to—what else?—uplifting news, posted an announcement: Its moderators would refuse to publish links to any stories by The Huffington Post.
PSA: HuffingtonPost articles are no longer welcome in r/UpliftingNews and will be immediately removed moving forward

While this rule is effective immediately, the decision has been looming for some time now. Simply put, a few of the HuffingtonPost Good News Editors have been sourcing stories from this subreddit for quite a while without any attribution to r/UpliftingNews, to reddit.com and in some cases, even to the original journalists or bloggers whose stories were shared here (and in other subreddits).

After being prompted, they have recently become unapologetic about this, and instead embrace a parasitic business model that monetizes content created by others through condensed summaries without any ethical standards or creative attribution. Moving forward, we will no longer support this here, and will instead encourage support for the hard working journalists and bloggers finding and writing about the great people and actions happening all around us.

That said, if you find a great story through a reblogger or from elsewhere that would be enjoyed and appreciated here, please feel free to share the link to the original source instead. I know the journalists will appreciate this, as this is not only how they get paid, but they have been rather vocal about "re-bloggers" in the past (albeit privately for a number of reasons).

I realize this might not be a very Uplifting post to some (though others might find it so), but we want to make sure we are being transparent here and explaining our reasoning. We're more than happy to address any questions or concerns in this the comments, so don't be afraid to ask.
The fact that sites like The Huffington Post, Buzzfeed, and even Gawker source a large part of their content from Reddit is no secret. Reddit believes unattributed sourcing has become such a problem that last month it released guidelines for journalists and bloggers to use when sourcing content from Reddit. "If you see an interesting story or photo on reddit," wrote Reddit staffer Kristine Smith, "message the redditor who shared the piece to ask for their permission prior to using it in an article or list."
Speed is the name of the game in online news aggregation. Being the first to post whatever Reddit story is currently trending means a traffic boost, which translates to more money in the bank, so it is likely bloggers have not been following Reddit's new rules too closely. Still, with around 135 million unique visitors each month, Reddit can be a great venue for sites looking to drive traffic to their own stories through links posted to the site's various subthreads, so pissing them off isn't a good idea, either. Gawker learned that lesson when r/politics banned its links after Adrian Chen doxxed Reddit user Violentacrez in 2012, who Chen called "the biggest troll on the web."
The Huffington Post appears to have crossed a similar line. For the editors at HuffPo's Good News vertical, this might be very bad news.
Update: Kiki Von Glinow, Deputy Managing Editor of The Huffington Post, said the following in a statement:
We value Reddit and respect the community when sourcing content. The Huffington Post abides by the existing Reddit pressiquette. It is our policy to credit Reddit when we report on a story that we learned about through their platform, and reach out to Redditors when we're interested in incorporating their original content into our coverage.