UPS Driver Kidnapped, Tied Up as Thieves Steal Packages From Delivery Truck: Police
A UPS driver in Atlanta was kidnapped in the early morning hours on Tuesday while driving one of the shipping company's vehicles, according to the Atlanta Police Department.
The driver, who was not publicly identified, was found several hours later after other UPS employees alerted police that the vehicle and its driver were missing. The driver did not suffer any injuries in connection to the kidnapping and robbery, police said in a Tuesday news release.
The ordeal began at about 3:30 a.m. local time when the driver was navigating the vehicle "from a nearby facility," UPS employees told police. As the driver was stopped at a traffic light, a person with a gun entered the company vehicle "and forced the victim to drive" to an area along Donald Lee Hollowell Parkway Northwest at Bankhead Court, police said.
Police did not immediately provide a description of the armed individual who first approached the UPS driver at the traffic light.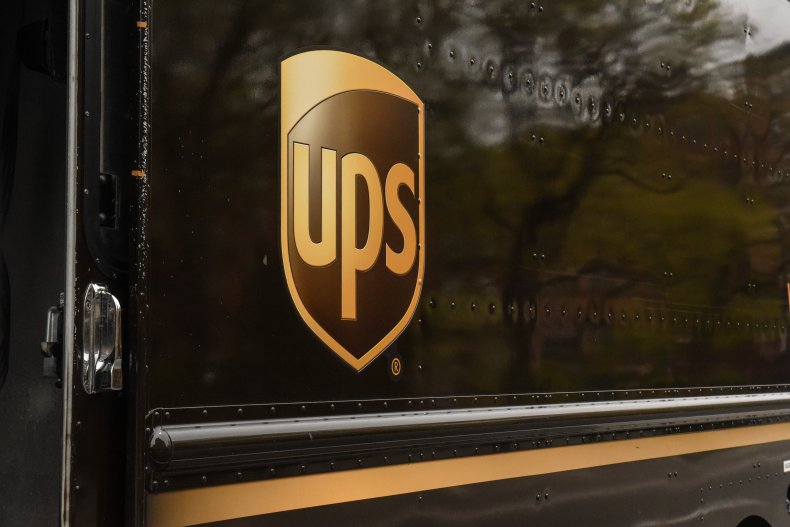 Once the vehicle arrived at its new destination, the person armed with the weapon and other individuals then "tied the victim up and stole cargo from the tractor trailer," according to Atlanta police. Police did not specify the number of people who restrained the driver, nor did authorities provide descriptions of the individuals involved.
Authorities told The Atlanta Journal-Constitution that about 25 percent of the UPS vehicle's contents were removed and placed in another vehicle that had been waiting for the UPS vehicle's arrival. Details were not immediately available regarding what those stolen items were or what they were estimated to have been worth.
After the people involved in the kidnapping and robbery left the area, the vehicle and its driver were left waiting for several hours before authorities identified their whereabouts. At some point in the morning, the company vehicle was "reported overdue," and UPS employees were then able to track the vehicle's location. The vehicle's location was listed at the spot on Bankhead Court where officers were sent at about 9:15 a.m. local time to investigate why it had not been returned.
Once police arrived, officers said they found the driver inside the trailer. Robbery investigators were also sent to the scene to begin looking into the morning's events, the department added.
Atlanta police noted in their Tuesday release that the information initially shared about the driver's kidnapping was "preliminary" and added the details surrounding the incident "may change as the investigation progresses."
Individuals who believe they may have information about the kidnapping or robbery were encouraged to contact Crime Stoppers Atlanta, according to the Journal-Constitution.
Newsweek reached out to UPS and the Atlanta Police Department for further comment.