UPS Driver Killed on the Job by 19-year-old Co-Worker, Police Say
A UPS worker was killed by his 19-year-old co-worker while on the job, Connecticut police say.
Nathan Burk, 28, was found injured inside a UPS shipping truck around 10:30 p.m. in Watertown on Tuesday.
Police arrived at the area of Route 8 northbound by exit 37 after receiving reports of a crash. Upon examination of the scene, officers determined Burk had been "assaulted", according to the Connecticut Post.
The 28-year-old was taken to an area hospital where he later died from his injuries.
A weapon was also found at the scene and is believed to have been used in the assault, leading police to classify the incident as a homicide, the Post reports.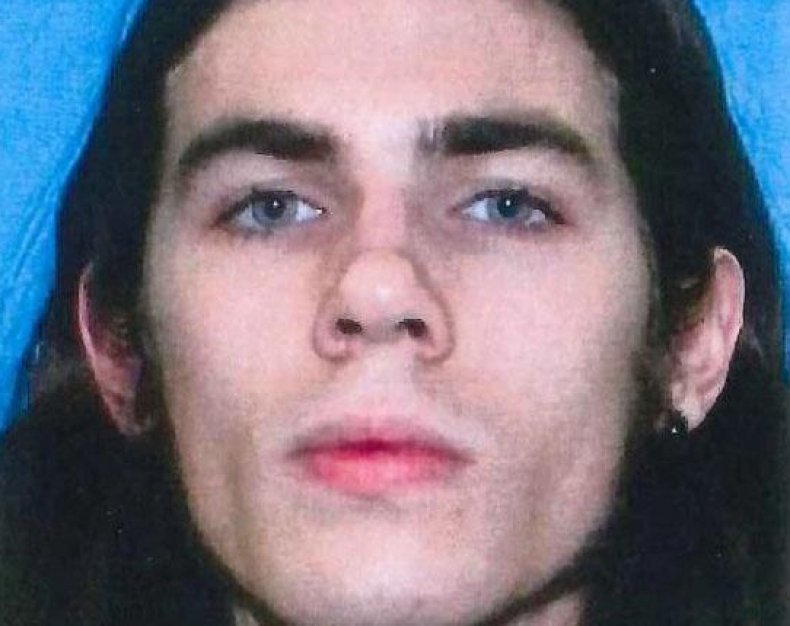 Elijah David Bertrand, 19, was arrested and charged with Burk's murder on Wednesday, police have confirmed.
The 19-year-old was apprehended by officers at a Valero gas station on Main Street, the Plymouth Police Department said in a statement on Wednesday.
He was taken into custody and is currently being held on a $2 million bond.
Detectives are still working to determine a possible motive for the assault. Preliminary information indicates that the two were working together at the time of the incident, Connecticut State Trooper Josue Dorelus told reporters.
Police believe Bertrand was with Burk in the vehicle at the time of the attack and then fled the area on foot.
"We do know that the suspect and the victim are known to each other," Dorelus said. "The extent of their relationship is unknown at this point."
Burk had been a driver with UPS for the past five years, according to the New England Teamsters, a labor union that represents drivers all across New England.
"Last night, Teamster Local 677 member Nathan Daniel Burk, 28, was murdered on the job," Teamsters Joint Council 10 President Sean O'Brien wrote on the Facebook page on Wednesday. "Nathan's death is a tragedy for his family and for all of the community."
Dozens of co-workers and friends gathered outside the Watertown UPS facility on Wednesday night to remember Burk.
Photographs from the night which were posted on social media, showed many attendees tearfully embracing as they shared their condolences with Burk's family and friends.
"Got up in the morning. Was all set to probably deliver 200 packages and go home and he's never making it home," O'Brien told NBC Connecticut.
Local union leader and Teamsters Local 677 President Mike Rinaldi said of Burk: "He was a great person. Very good worker. A very good Teamster and our hearts are breaking right now for the family."
"It's just heartbreaking. We just want to know why. Why did this happen to him? He was such a good soul," Kerry Langdeau added.
UPS also issued a statement, saying they were "deeply saddened" by the loss of their colleague and are cooperating with the investigation.
Bertrand is scheduled to appear in court on December 24.
Newsweek has contacted the Connecticut State Police Department and the Plymouth Police Department for comment.