Religion at Work: Muslims Banned From Taking Prayer Breaks, Lawsuit Alleges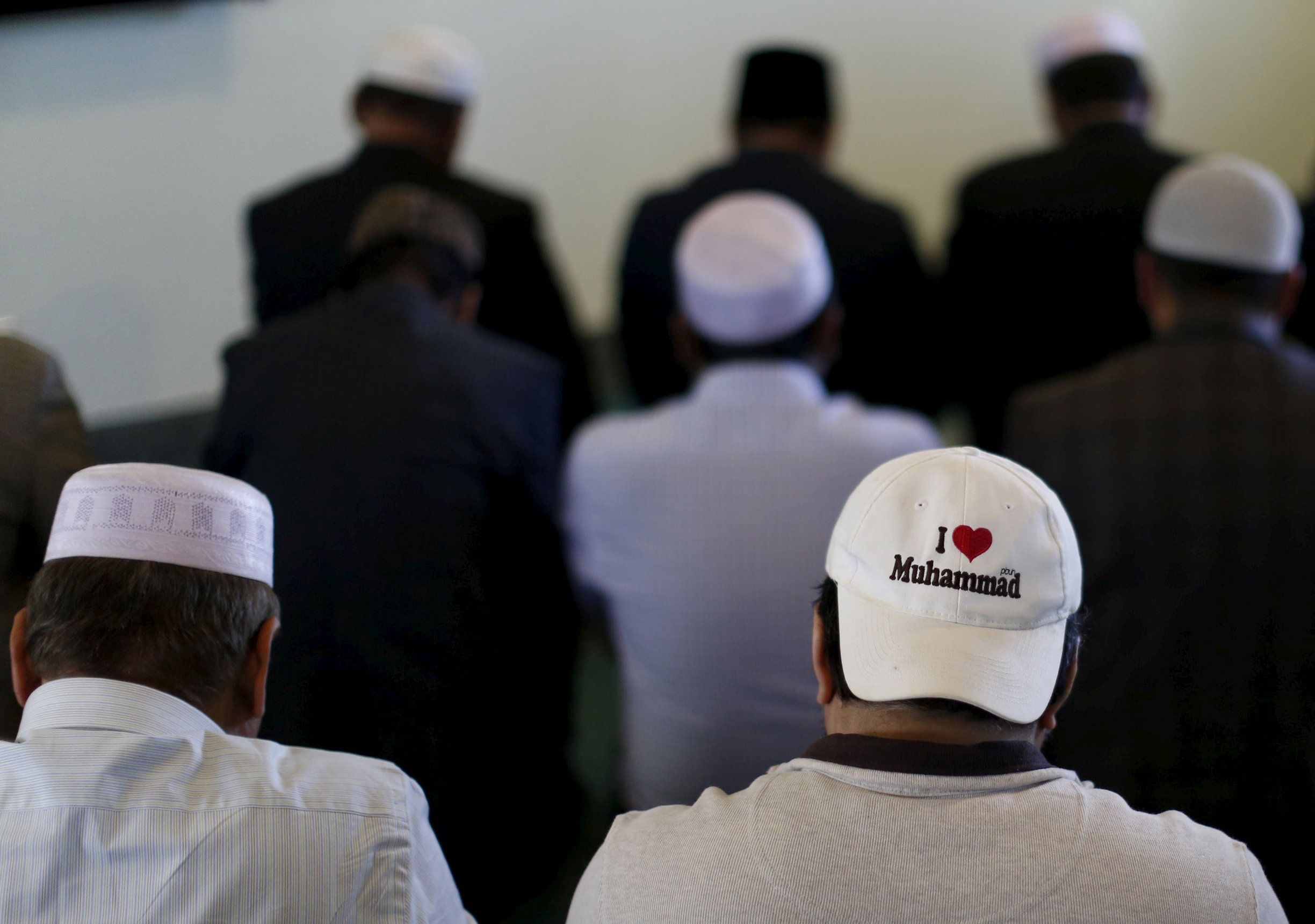 Muslim workers were banned from taking prayer breaks at a United Parcel Service (UPS) shipping warehouse in Minnesota and told not to use their bathroom breaks to pray, a lawsuit alleges.
Abdullahi Dahir and Abdifatah Hassan were fired from the company in 2014 after breaking alleged rules on praying that were enforced by a line manager. They filed the lawsuit last week against UPS and Doherty Staffing Solutions after a number of Muslim employees were let go.
Employees were reportedly allowed to pray during their break times before a new operations manager started enforcing new rules which allegedly prevented Muslim employees from praying during the day, The Star Tribune reported.
The operations manager named in the lawsuit allegedly called a meeting in which he asked staff to raise their hands if they needed to pray during working hours.
"After we raised our hands, he said that he would replace all of us," Hassan alleged in the lawsuit.
Dahir and Hassan were told they could not pray unless it was during a scheduled break time, and they could not use their bathroom breaks for prayer time.
The two men are being represented by the Minnesota chapter of the Council on American-Islamic Relations (CAIR-MN), which filed the lawsuit in the 4th Judicial District Court of Minnesota on June 1.
"There is no lawful reason for any company to stop Muslims from praying when previously that company had allowed such prayers in a manner that did not impact the workplace," CAIR-MN's Civil Rights Director Amir Malik said in a statement.
"We believe that UPS Mail Innovations and Doherty Staffing Solutions withdrew this reasonable accommodation pretextually, in order to get rid of the Muslim employees."