Man Caught Trying to Take Pictures up Skirts of Female Shoppers Is Found With 1,700 Similar Images on His Phone
A man who secretly filmed up women's skirts in a popular London clothing store had 1,700 "upskirting" photos and clips on his phone, a court heard Tuesday.
"High-flying" accountant Leon Chan, 24, admitted he had taken 97 upskirting images discovered on his iPhone, London's Evening Standard reported.
Chan, from Whitechapel in East London, was caught by a security guard trying to take the images on New Year's Day. The guard became suspicious as Chan was holding his smartphone and hanging around women at the Topshop on London's busy Oxford Street.
Chan apologized to the guard and handed over his phone. Investigators found about 1,700 similar photos and clips on the device—all from the previous few weeks.
Defense barrister Michael Magarian called Chan a "high flier" and told the Westminster Magistrates Court the PricewaterhouseCoopers employee had a first-class bachelor's degree in economics.
Magarian continued: "When he was caught by the store detective he handed over his iPhone and gave the PIN straight away...All of this behavior was during a short period over Christmas and he will now face professional disciplinary proceedings as a result of this conviction. He was embarrassed and ashamed when he had to tell his employers."
Prosecutor Malachy Pakenham said cases of upskirting had become "more and more prevalent." He argued the practice harmed women, even if they didn't know it had happened to them.
He said: "If women wearing skirts have a fear or trepidation that men near them may use devices to record them then that will have an impact on society."
Magistrate Victoria Readman referred Chan to a higher court for sentencing because of the "seriousness" of his actions.
Upskirting offenders can receive sentences of up to two years under a new law that came into force in England and Wales in April. The behavior was already considered an offense in Scotland.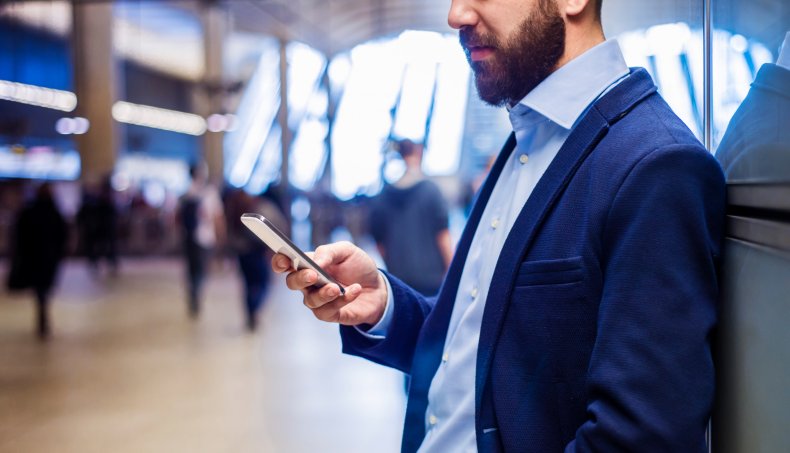 Chan is not the first person to take advantage of women frequenting the busy high street store. In March 2018, a Thai senator's son was spared jail after he was caught taking upskirt images at the flagship shop, The Daily Mail reported at the time. Pratyayoud Tupchareon, 27, told Westminster Magistrate's Court that he was inspired by Youtube videos.
A judge called his behavior "outrageous...unpleasant, disrespectful and potentially, deeply offensive." Tupchareon was given a four-month ban from the City of Westminster, a strict curfew and a fine totaling £170 ($211).
Topshop did not immediately respond to Newsweek's request for comment.