An Uranium One Investigation? Trump's Justice Department Talking to FBI Agents About Alleged Hillary Clinton Scandal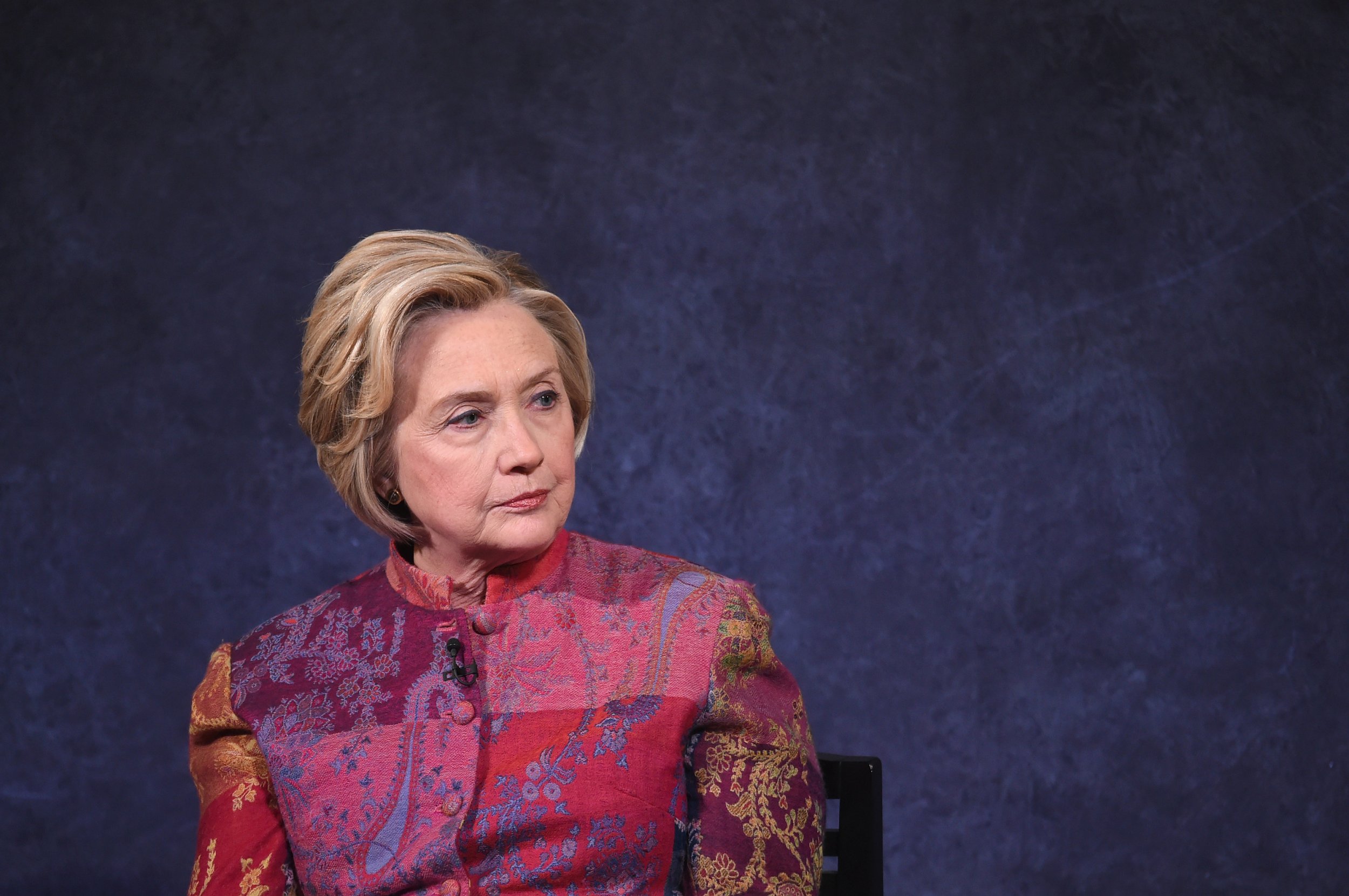 The Justice Department has reportedly started questioning FBI agents about evidence they discovered in a previous investigation into the controversial Uranium One deal, as the country's top law enforcement agency deals with allegations of bias from Republicans and President Donald Trump.
Related: The Hillary Clinton Russia Uranium One conspiracy theory makes no sense
The internal questioning comes after an assistant attorney general told the head of the House Judiciary Committee, in a letter sent last month, that Attorney General Jeff Sessions had "directed" federal prosecutors to determine if another special counsel was needed to investigate Uranium One, NBC News reported Thursday.
The FBI agents have recently been asked whether there was "any improper effort to squash a prosecution," according to the report, and to "describe the results of their probe."
Assistant Attorney General Stephen Boyd told House Judiciary Chairman and Representative Robert Goodlatte, the Republican from Virginia, in the letter dated November 13: "These senior prosecutors will report directly to the Attorney General and the Deputy Attorney General, as appropriate, and will make recommendations as to whether any matters currently under investigation require further resources, or whether any matters merit the appoint of a special counsel."
Goodlatte and other members of the committee previously sent letters to Justice on July 27 and September 26 and asked for a second special counsel. They were concerned about how former FBI Director James Comey and former Attorney General Loretta Lynch handled Clinton's private email server investigation.
Those cries were echoed by Trump's legal team last week when they asserted conflicts of interest existed within Justice and the FBI and that another special prosecutor was needed.
"The Department of Justice and FBI cannot ignore the multiple problems that have been created by these obvious conflicts of interests," Trump attorney Jay Sekulow told Axios. "These new revelations require the appointment of a special counsel to investigate."
For months now, the Uranium One deal has become a rallying cry for Republicans and Trump over accusations of corruption within the Justice Department and the FBI. They've charged the agencies with unfairly targeting the president and favoring former Democratic presidential nominee Hillary Clinton in her private email server investigation and Uranium One.
The controversy involves Clinton Foundation donors and allegations of Clinton helping to approve the sale of a Canadian uranium company to Russian nuclear agency Rosatom in 2009, when Clinton was secretary of state. Clinton's husband, former President Bill Clinton, also received a $500,000 fee to speak at a Russian bank that was promoting Uranium One stock.
However, numerous reports have shown Clinton was not part of the sale's approval, which included nine different government agencies and the Nuclear Regulatory Commission.