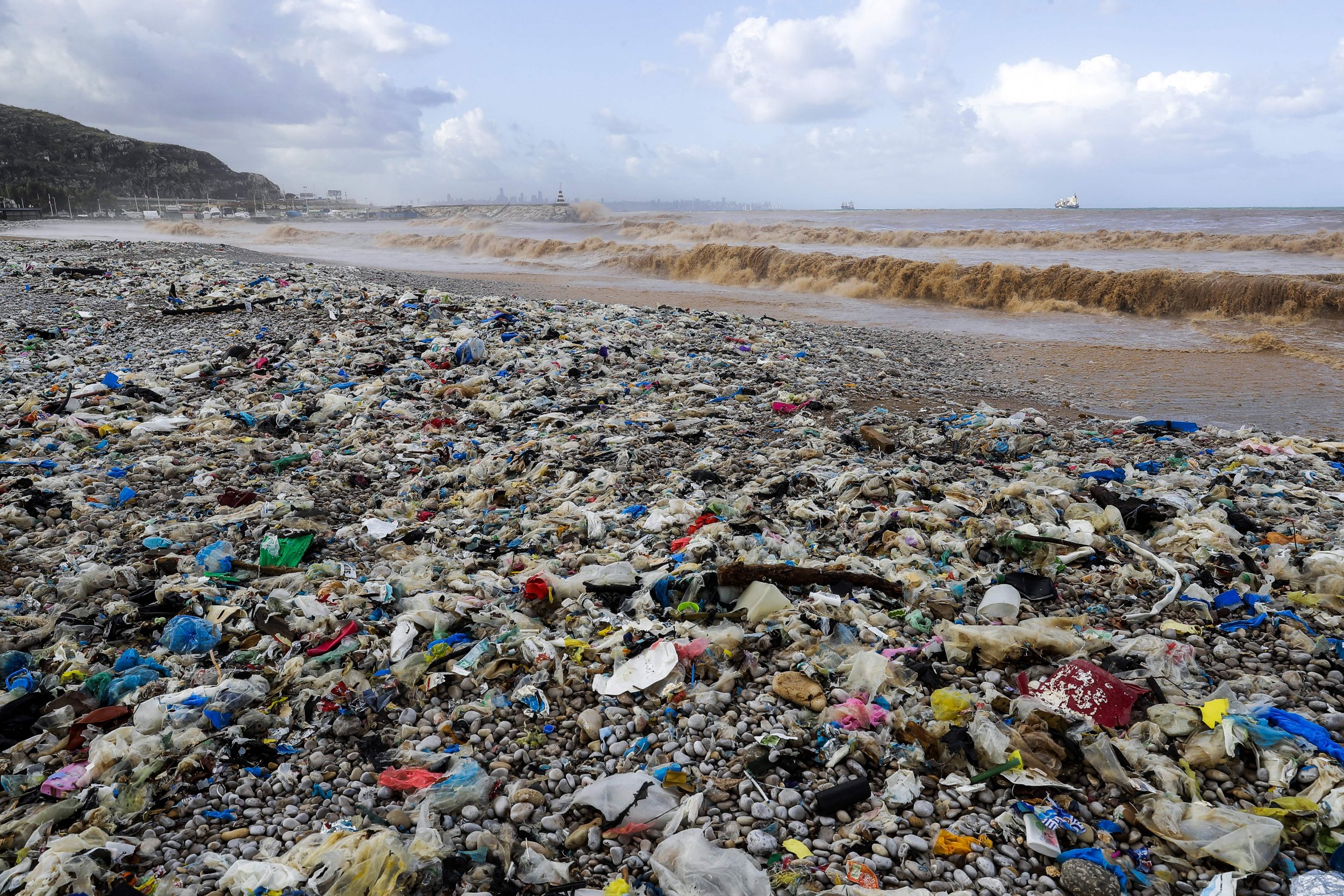 A woman swimming 200 miles while dressed as a mermaid saved a cow that was drowning in the United Kingdom's River Thames, BBC News reported.
Describing herself as an "Urban Mermaid," Lindsey Cole is swimming a lengthy route in a wetsuit, tail and hat to draw attention to the environmental impact of single-use plastic.
On Sunday, while passing through Oxfordshire on her trip, which began in Lechlade and will end in Teddington, a part of South London, Cole came across the cow.
At first, she thought the ungulate was a sheet of plastic. Then she realized it had "four legs and was mooing."
Her mother and support canoeist, along for the journey, contacted emergency services.
Firefighters from Oxfordshire Fire and Rescue Service arrived, fastened a rope to the animal and pulled it to safety.
The BBC reported that "the animal is believed to have fallen into the river from a nearby field when drinking, two miles east of the Swinford toll bridge."
Cole's journey is a grueling one: she is swimming approximately four hours per day, accompanied by a support canoe containing an oversized mermaid composed of plastic bottles.
"We're asking passersby to litter pick and put the plastic into our mermaid sculpture," she told BBC News. "So by the time we reach London she'll represent how we're choking our mermaids and creatures with plastic."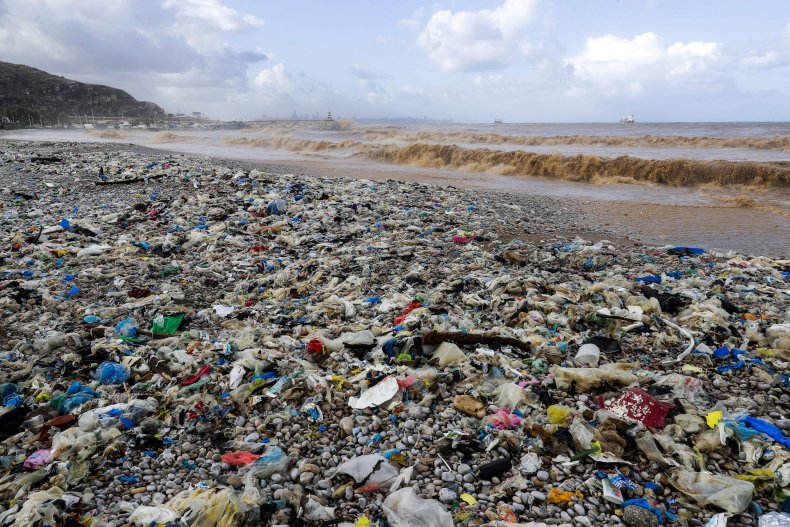 Her activism relates to a recent legislative move. Last month, the European Parliament voted to ban single-use plastics in an effort to decrease ocean pollution.
The measure moves to prohibit items including straws, stirrers and single-use cutlery by 2021 and decrease the amount of other plastics that are permitted.
"The consumption of several other items, for which no alternative exists, will have to be reduced by member states by least 25 percent by 2025. This includes single-use burger boxes, sandwich boxes or food containers for fruits, vegetables, desserts or ice creams," a press release from the European Parliament said. "MEPs agreed that reduction measures should also cover waste from tobacco products, in particular cigarette filters containing plastic. It would have to be reduced by 50 percent by 2025 and 80 percent by 2030."
A study from 2015 found that 8 million metric tons of plastic enter the ocean each year, according to Time. Once in the water, the plastics fracture into smaller pieces, which are consumed by sea life.