U.S. Admits 648 Syrian Refugees From 11,000 Cases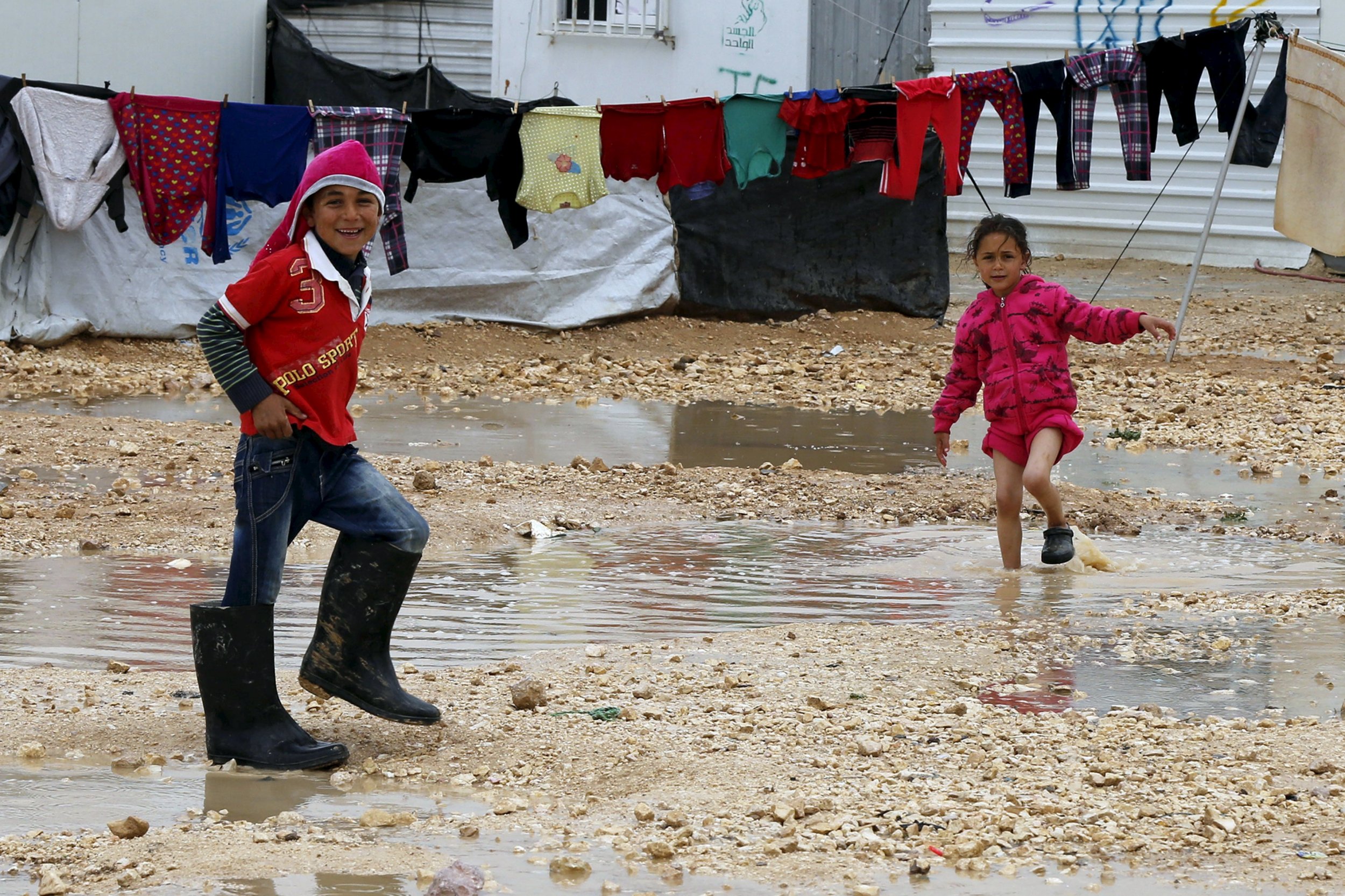 BEIRUT (Reuters) - The United States has admitted 648 refugees from Syria's civil war and expects to allow in several thousand more, a U.S. official said on Thursday.
The 648 had been selected from 11,000 cases referred to the United States by the United Nations refugee agency, said Assistant Secretary of State Anne Richard.
The United Nations says the four-year-old conflict has pushed nearly four million people into exile. Lebanon is home to at least 1.2 million, who now make up a quarter of its population.
Like other countries bordering Syria, it has called on the international community to take in more Syrians.
"In the first year, two years of the crisis, we were really hopeful that the refugees would be able to go home," Richard told reporters in the Lebanese capital Beirut.
"No one is predicting that anyone can go home soon."
Her visit to the region will take her next to Turkey and Jordan, which are also sheltering many Syrian refugees.
Richard said it took the United States one or two years to process each refugee case, with checks that included security and medical assessments as well as analysis of whether individuals were at risk of persecution or death.
"I think that the numbers will go up, I know we are expecting to bring 1,000-2,000 to the U.S. by the end of September and several thousand next year," she said.
The Republican-led House Committee on Homeland Security has criticized the program, saying the United States lacks the resources to fully investigate the backgrounds of refugees from Syria, where Islamic State militants and other hardline groups are active.
Richard said it was clearly not the intention of the program to allow in militants.
"The people that we seek to bring are those who have severe medical conditions, widows and orphans," she said. "These are very vulnerable cases and these are the ones that we are particularly focused on."
The United States allows in around 70,000 refugees from around the world each year.