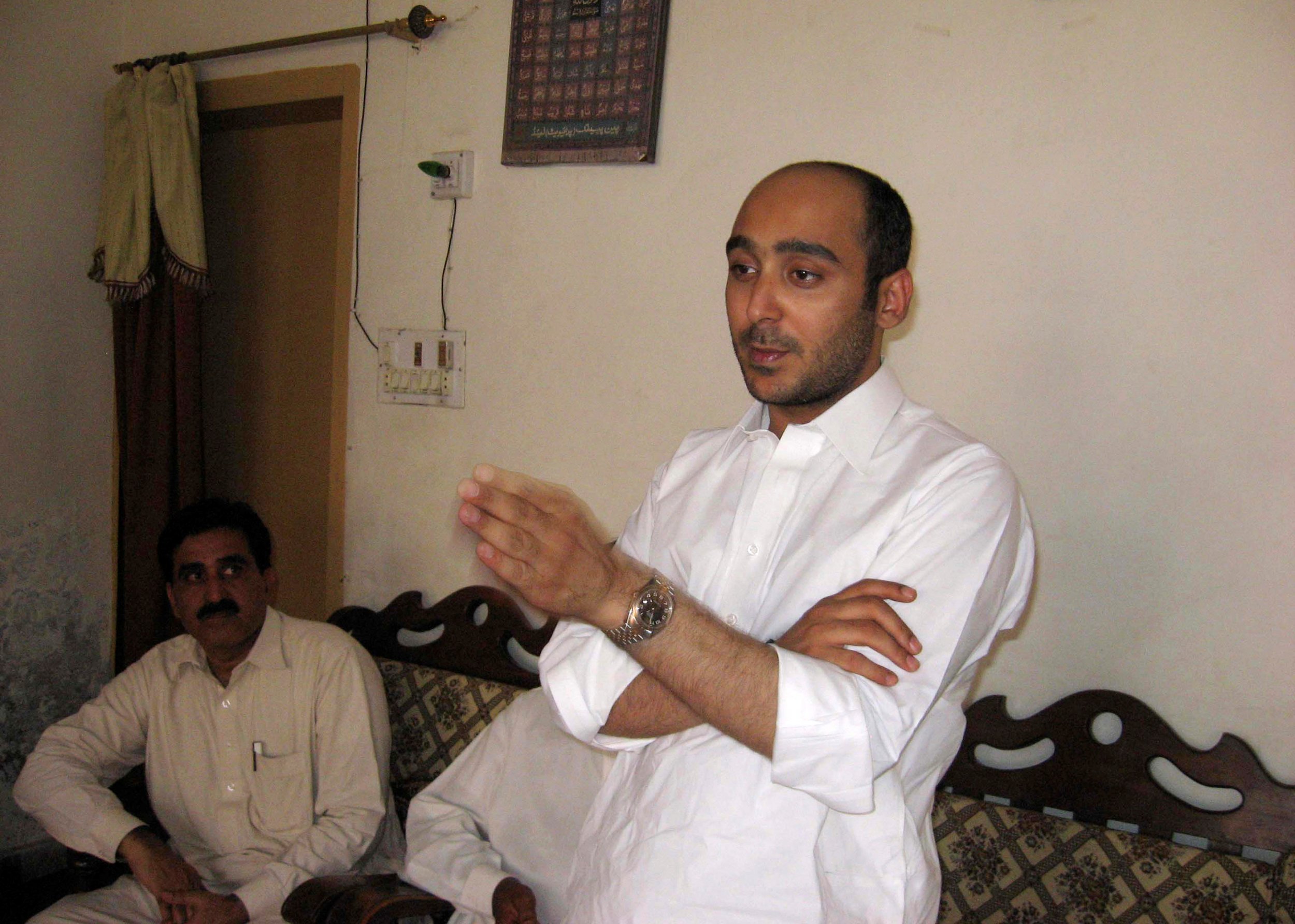 U.S. and Afghan special forces rescued the son of former Pakistani Prime Minister Yousaf Raza Gilani in a joint raid in Afghanistan, the Pakistani foreign ministry said on Tuesday.
Gilani "has been recovered today in a joint operation carried out by the Afghan and U.S. security forces in Ghazni, Afghanistan," the statement read.
The Taliban militant group, which operates in both Pakistan and Afghanistan, is suspected of holding Ali Haider Gilani in captivity for three years.
On the last day of his campaign for 2013 provincial elections in Pakistan, militants kidnapped Gilani and shot and killed two of his aides on the outskirts of the city of Multan in Punjab province.
His father served as the leader of Pakistan for five years between 2008 and 2013 and said last year that a prisoner exchange was offered for his son, with the release of several Al-Qaeda militants the key demand. He added that his son's captors had allowed him a phone conversation of eight minutes with his son.
Gilani was campaigning for the Pakistan People's Party, a political faction regularly targeted by the Taliban in attacks before the 2013 election that claimed more than 100 lives.
The Pakistani Taliban has conducted a series of attacks against the authorities and has used the kidnapping strategy to boost its revenues and also its negotiating leverage with the Pakistani government.
U.S. and Afghan officials are yet to comment on the special forces raid that secured Gilani's release.