U.S. Sets Record $38 Billion Israel Military Aid Deal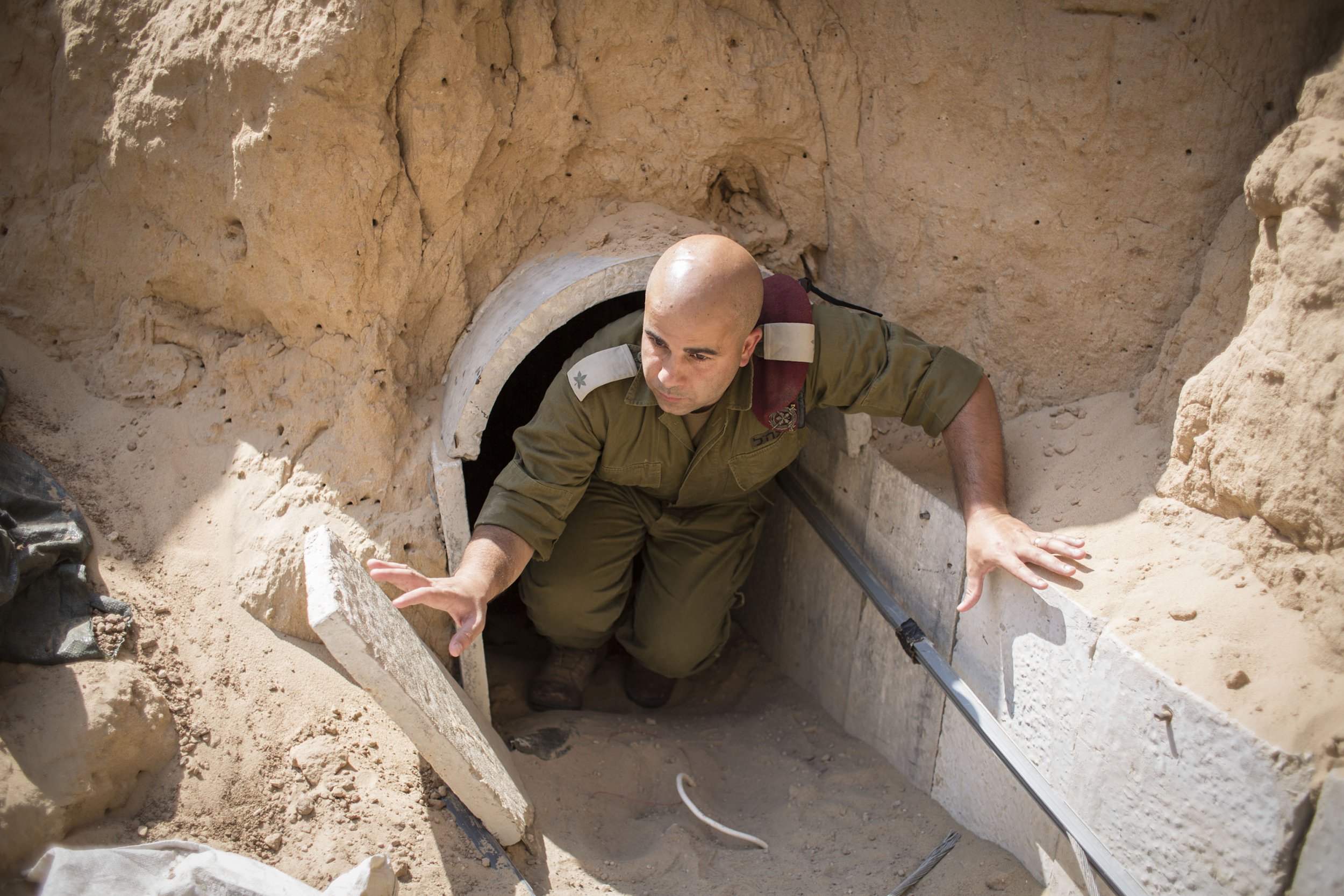 The U.S. has agreed to supply the Israeli military with $38 billion in aid over the next decade in what will be the biggest package of military assistance in the two countries' history, the BBC reported.
The deal, due to be finalized in Washington on Wednesday, follows ten months of discussions and will include an estimated $5 billion for missile defense alone.
The previous ten-year deal agreed between the U.S. and Israel is scheduled to end in 2018 and was initially set at $30 billion, although Israel sought several billion from Congress for additional spending.
The new agreement will not have that option and requires Israel to spend the money within the U.S. defense industry, not on Israeli contractors as it has done in the past.
Discussions around the deal were protracted due to Israeli Prime Minister Benjamin Netanyahu's decision to freeze talks in 2015 after the U.S. and other states struck a nuclear deal with Iran against Israel's wishes.
Netanyahu initially asked for a total of $45 billion, hinting that he may wait until the end of U.S. President Barack Obama's final term in office this year, to agree a more lucrative aid package.