Air Force Uses ISIS Fighter's Social Media Brags to Target Air Strike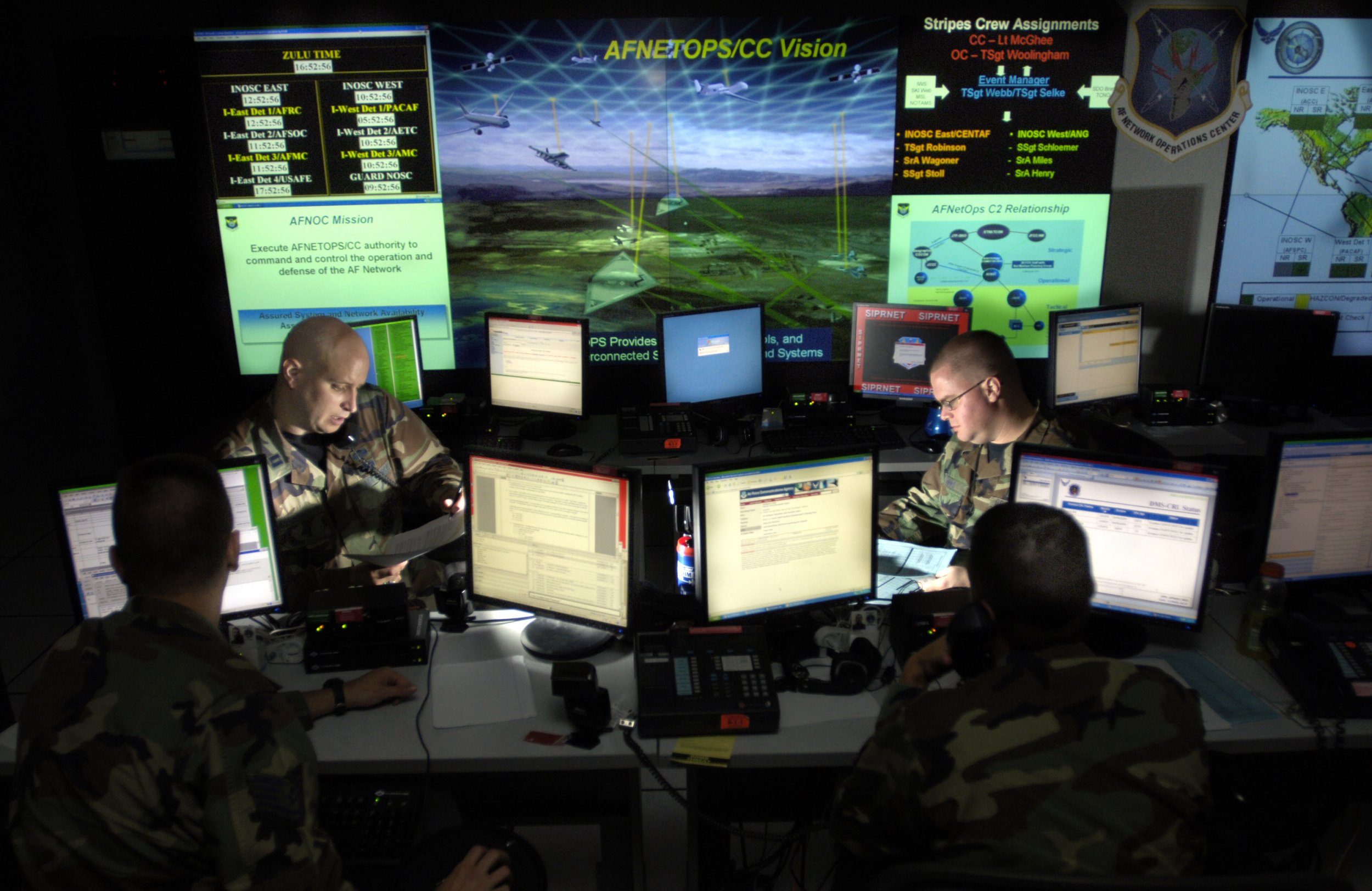 The Islamic State's (ISIS) sophisticated social media strategy has attracted people from all over the world to the group's cause, but its eagerness to share information online may also be contributing to its demise.
Speaking during a breakfast hosted by the Air Force Association on Monday, Air Force General Hawk Carlisle, head of Air Combat Command, said a recent ISIS social media post fed airmen their next target.
"The guys…[were] combing through social media, and they see some moron standing at this command. And in some social media, open forum, bragging about the command and control capabilities for Daesh, [ISIS]," Carlisle said. "So [the airmen] do some work. Long story short, about 22 hours later…[they] take that entire building out."