U.S. Airman Found Dead on German Autobahn, Military Says Cause of Death 'Under Investigation'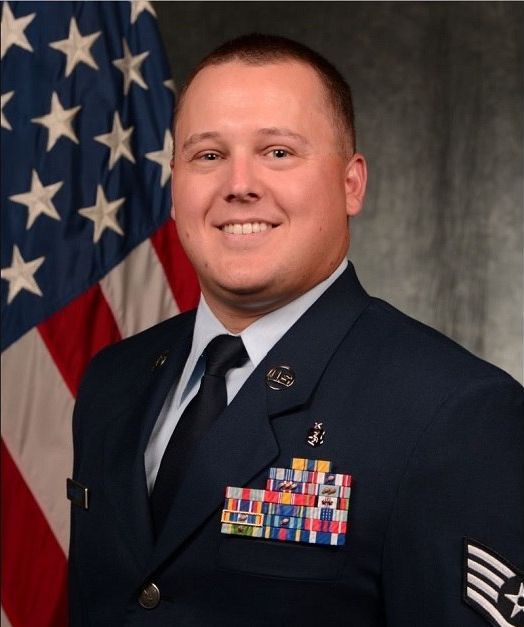 The kin of an airman discovered lying lifeless along the German Autobahn on Tuesday afternoon are grieving.
Staff Sergeant Justin Vandervort, 29, who hailed from Orange, California, was spotted near the Spangdahlem Air Base on the A60 autobahn at around 2:30 p.m., Air Force officials said.
The circumstances surrounding it were "not immediately clear" and the cause of his demise remains "under investigation," according to the release.
Vandervort was serving at Spangdahlem Air Base as a medical technician, according to a release provided by the Spangdahlem Air Base.
A man who identified himself online as Vandervort's uncle paid a solemn salute below a published epitaph.
"He was my nephew," wrote Retired Master Sergeant Sean Nichols on Thursday. "Our family is in shock. Justin truly was a great guy."
Colonel Jason Bailey, commander of the 52nd Fighter Wing at Spangdahlem Air Base expressed the massive effect of the sudden fall of their comrade.
"This loss affects the entire Spangdahlem community," he expressed in a statement accompanying Thursday's official release. "Our thoughts and prayers are with his family, friends and wingmen. We are doing everything possible to support them during this difficult time."
The late airman joined the Air Force back in May 2009, the release states.
Most recently, officials said that Vandervort was serving in a special-duty capacity, instructing at First Term Airman Course, where he schooled new airmen through their transition from technical training to operational Air Force.