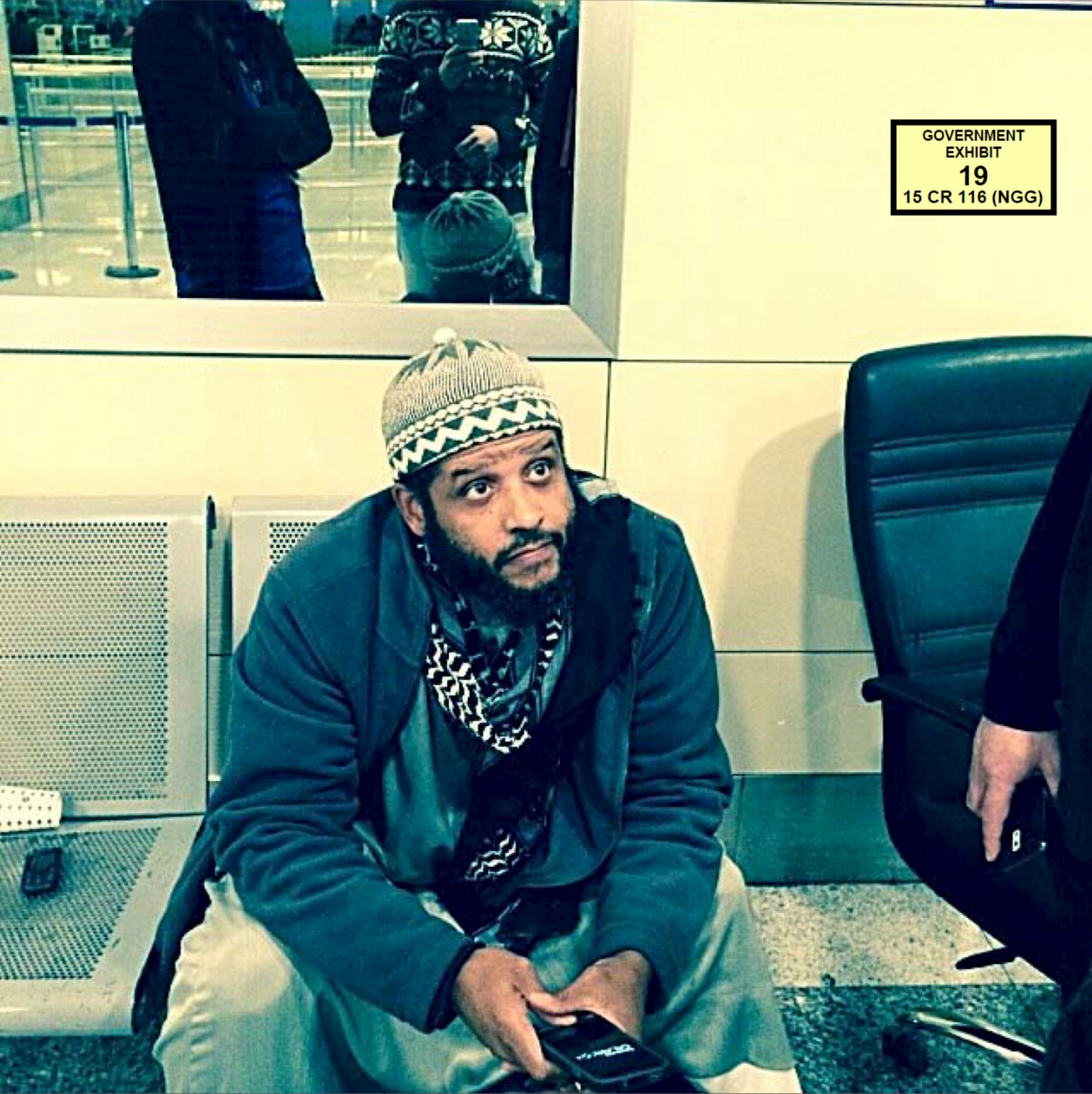 An Air Force veteran found guilty of trying to join the Islamic State militant group (ISIS) has been sentenced to 35 years in prison. He maintained his innocence in a courtroom speech.
Tairod Pugh, a 59-year-old former Air Force mechanic originally from New Jersey, was first detained at an airport in Turkey in 2015 after buying a one-way plane ticket to that nation from Egypt, where he was living at the time. Turkish authorities reportedly discovered maps of ISIS territory and crossings along the porous Turkey-Syria border, as well as a trove of jihadist propaganda videos, according to prosecutors. Pugh was arrested by U.S. authorities upon his return to New York and was later found guilty of attempting to provide material support to a group designated as a terrorist organization by the U.S., and of obstructing justice after Pugh tried to destroy the hard drives containing the incriminating evidence of his intentions. Pugh, however, denied the charges and said he was the victim of discrimination.
Related: ISIS suspect sorry for threatening to 'behead someone,' being an 'embarrassment' to Islam
"I am a black man. I am a military man. I am a Muslim man," Pugh said at his sentencing hearing in Brooklyn federal court on Wednesday, Reuters reported. "I protected this country and the Constitution. And my service was repaid by dishonoring my name."
"My only regret is that it's taken me so long to recognize how frightened and racist my country has become," he added.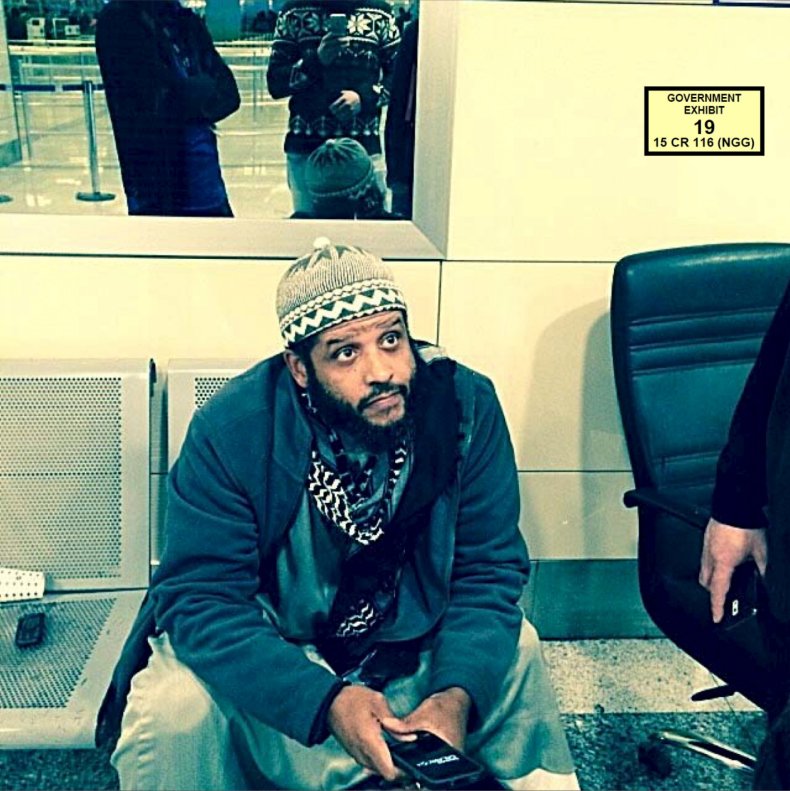 U.S. District Judge Nicholas Garaufis interrupted Pugh's half-hour speech, rejecting the convict's account and calling it "a sad thing" that a veteran would back a group that opposes U.S. ideals with violence. Garaufis said prosecutors had successfully demonstrated to a jury during a week-long trial in March 2016 that authorities pursued Pugh because he was discovered with suspicious maps, 180 jihadist propaganda videos and a letter declaring: "I will use the talents and skills given to me by Allah to establish and defend the Islamic State." Garaufis told Pugh that basing his argument on racism and Islamophobia was invalid.
"This isn't about whether you're a Muslim or a Christian or Jewish," Garaufis said, according to the Associated Press. "This is about whether you're going to stand up for your country."
Pugh's case was the first of about 70 cases involving U.S. citizens allegedly supporting ISIS to reach a verdict. The militant group rose out of a merger between Al-Qaeda in Iraq and other jihadist organizations in 2006, and later expanded operations into Syria after war broke out between the government and other insurgent groups. At its height in 2014, ISIS claimed as many as five to six million people in territories in Iraq and Syria under its control and 200,000 active militants, according to Foreign Affairs Review. Last year, a New York-based security analysis firm, the Soufan Group, estimated that between 27,000 and 31,000 foreigners had left their homes to fight for ISIS since 2011. This figure included about 250 U.S. citizens according to a 2015 congressional report cited by NPR.
ISIS's territory has since been diminished to a fraction of its former size, as the jihadists have faced various adversarial forces in both Syria and Iraq in recent years. ISIS's defeat in the Middle East has raised concerns worldwide about the prospect of jihadist fighters returning home to commit attacks against civilians.