U.S. Coalition Airstrike Destroys Nearly 300 ISIS Vehicles in Syria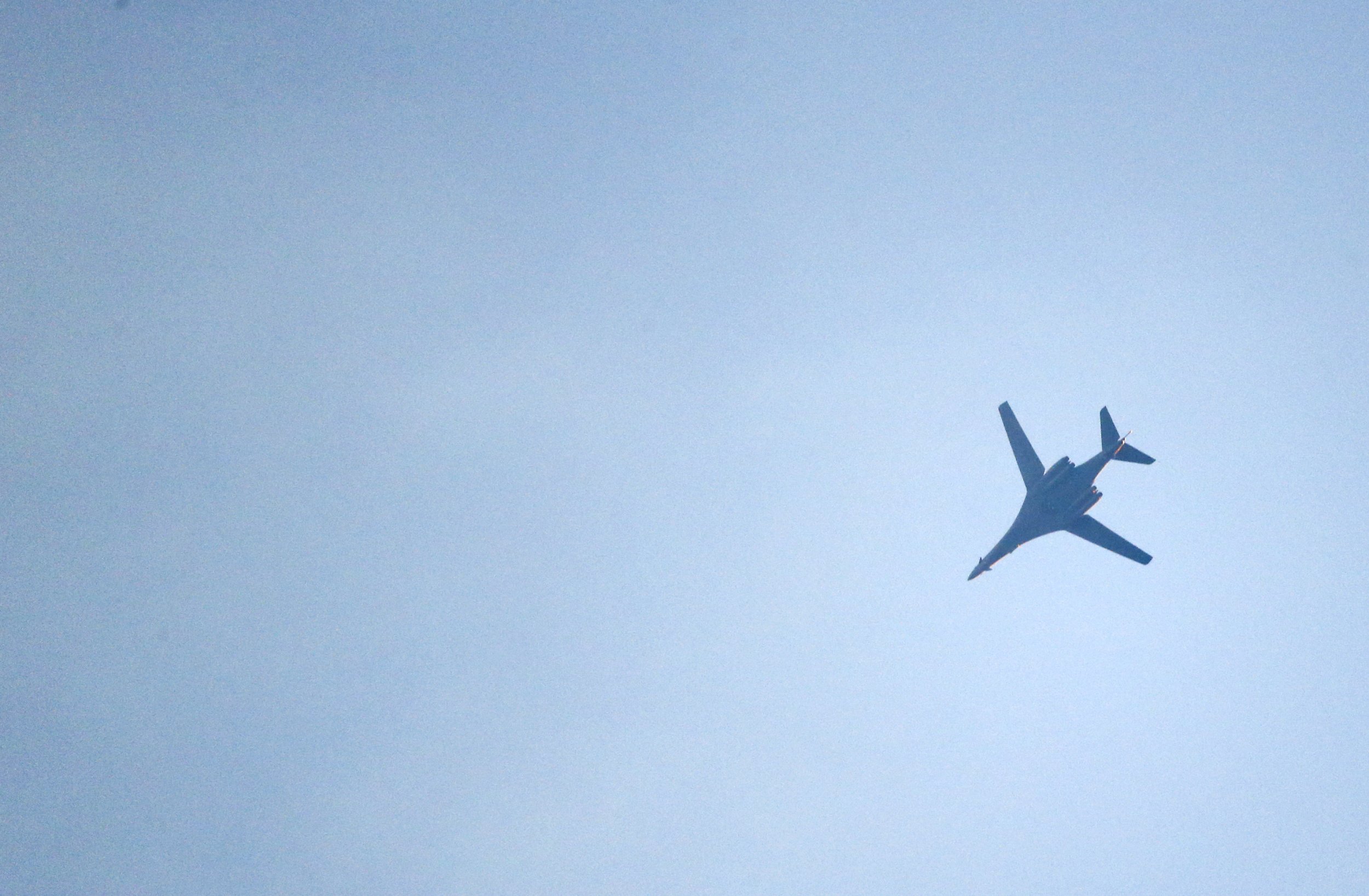 The United States and coalition military forces carried out a series of airstrikes across Syria and Iraq that destroyed numerous Islamic State tactical units and nearly 300 vehicles owned by the jihadist group.
On Monday, 14 strikes targeted ISIS strongholds in Syria. Near Hasakah, four strikes destroyed three ISIS tactical unites, four structures and a vehicle. Two Islamic State fighting positions were destroyed near Hawl, Syria.
The Department of Defense also disclosed that a strike near Hasakah on Saturday destroyed 283 ISIS vehicles. The same day, a strike targeted a major source of revenue for the extremist group: a crude oil collection point near Dayr Az Zawr. The Islamic State is known for taking over oil fields and selling the oil to fund its operations.
In Iraq, coalition forces carried out 19 airstrikes, wounding two ISIS fighters near Fallujah and destroying fighting positions near Sinjar, Sultan Abdullah, Ramadi, Mosul, Makhmur and Kisik.
"The strikes were conducted as part of Operation Inherent Resolve, the operation to eliminate the ISIL terrorist group and the threat they pose to Iraq, Syria, and the wider international community," the defense department said in a statement when announcing the strikes. "The destruction of ISIL targets in Syria and Iraq further limits the terrorist group's ability to project terror and conduct operations."