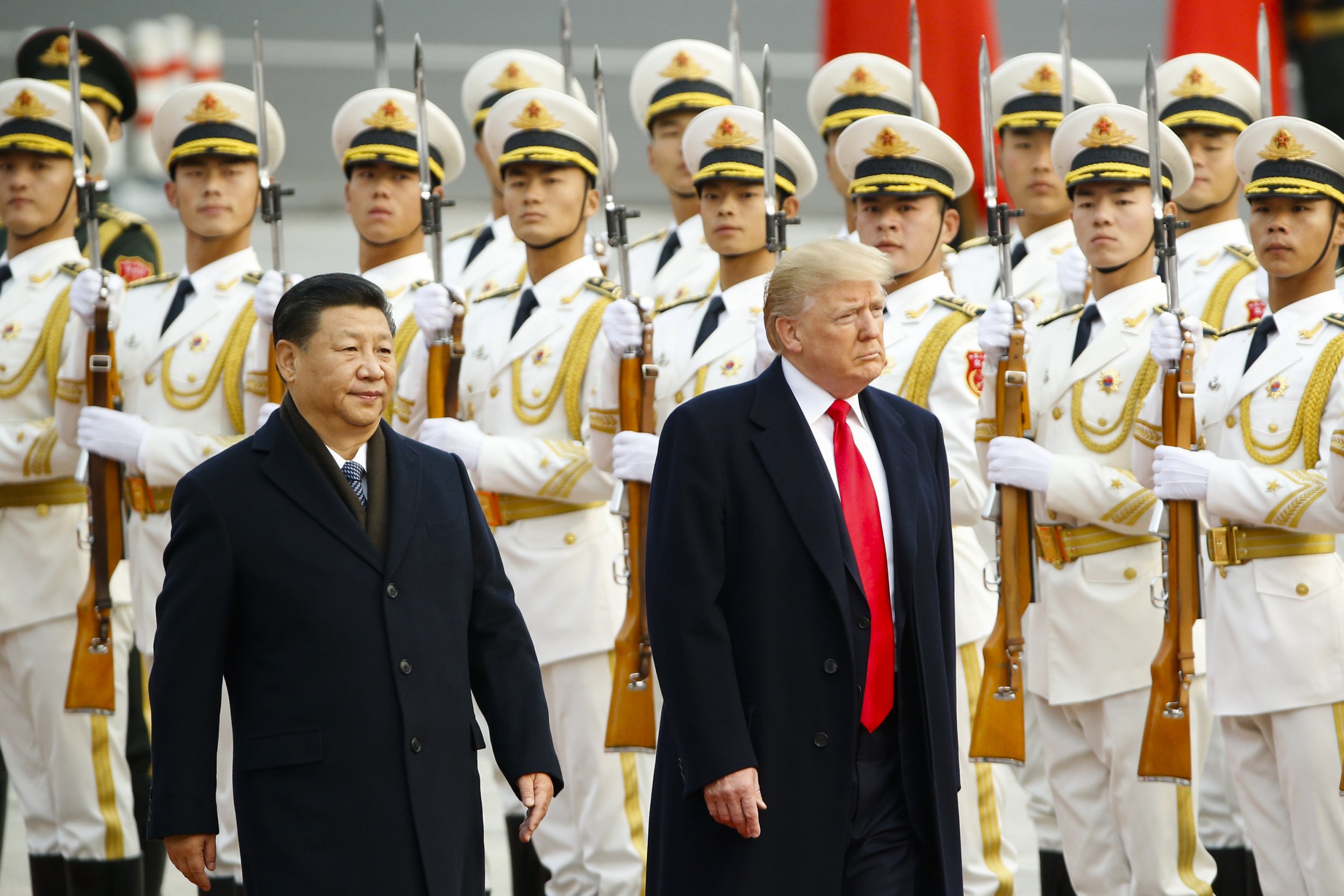 The Trump administration has been secretly working to formulate a plan with China for the Korean Peninsula if Kim Jong Un's regime collapses in order to avoid a potential clash, according to remarks made by Secretary of State Rex Tillerson last week. But it's unclear how successful it has been in those efforts.
The U.S. has long been preparing for such a scenario, which would likely see U.S. special forces sent to North Korea to deal with its nukes and ensure they don't fall into the wrong hands. China, which borders North Korea, likely has similar plans in place.
"In the event of North Korea's regime collapse or disarray, America's highest priority would be to ensure that the nuclear weapons are removed or destroyed. This would also be a high priority for China," Mark Fitzpatrick, the executive director of the International Institute for Strategic Studies office in Washington, told Newsweek.
"Just as the U.S. and South Korea have an operational war plan to seize the weapons, so, presumably, does China. To avoid any potential conflict in achieving this mission, the U.S. has repeatedly sought prior consultation and coordination with China, which has refused. So a clash over the arsenal remains a real possibility," Fitzpatrick said.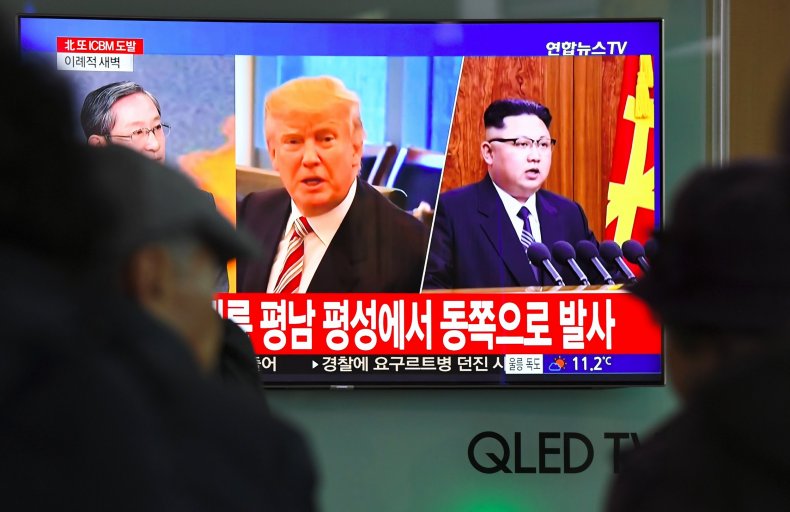 There are no indications that Kim's regime will collapse, but should such a scenario occur, the U.S. has had conversations with China about what might be done, Tillerson claimed last Tuesday at an event hosted by the Atlantic Council.
"If something happened and we had to go across [the demilitarized zone], we have given the Chinese assurances we would go back and retreat back to the south," Tillerson said.
This is a significant revelation, given China is North Korea's top trading partner and most important ally, and the senior diplomat for the U.S. claimed he'd spoken with Beijing about what a world without Kim's regime might look like. In that sense, making any talks of plans for a post-regime collapse could lead China to lose leverage over Pyongyang, as Kim's regime might accuse it of colluding with the U.S., its mortal enemy.
However, there is no sign that U.S. and Chinese military officials have met to discuss the possibilities, and a senior Trump administration official declined to confirm such conversations had occurred, The New York Times reported. Moreover, prior to Tillerson's remarks on Tuesday, the general impression was that China had long rejected overtures from American officials to come up with contingency plans.
Steven Goldstein, the new under secretary of state for public diplomacy and public affairs, told The New York Times that Tillerson's remarks last Tuesday were a reiteration of positions he's taking in meetings with "Chinese counterparts."
"[Tillerson] would like the U.S. and Chinese military leaders to develop a plan for the safe disposition of North Korea's nuclear weapons, were the regime to collapse," Goldstein explained. But it is not clear if China has responded in any capacity, which might suggest Tillerson deliberately referenced the overtures he's made on this topic in order to pressure Beijing to do so.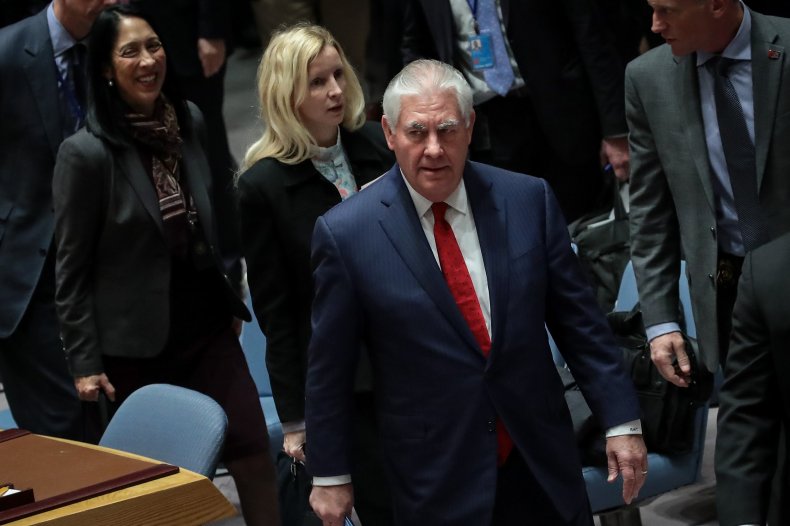 North Korea is believed to possess anywhere from 25 to 60 nuclear weapons, and the U.S. has limited intelligence on where they are located. In November, the Joint Chiefs of Staff said a ground invasion would be necessary for the U.S. military to confidently eliminate Pyongyang's nuclear arsenal.
The Trump administration's stance toward North Korea has been fairly inconsistent, in part because the White House has often contradicted Tillerson as he has sought to promote a diplomatic resolution to hostilities between Pyongyang and Washington.