U.S. and Ukraine Troops Join NATO Baltic Artillery Drill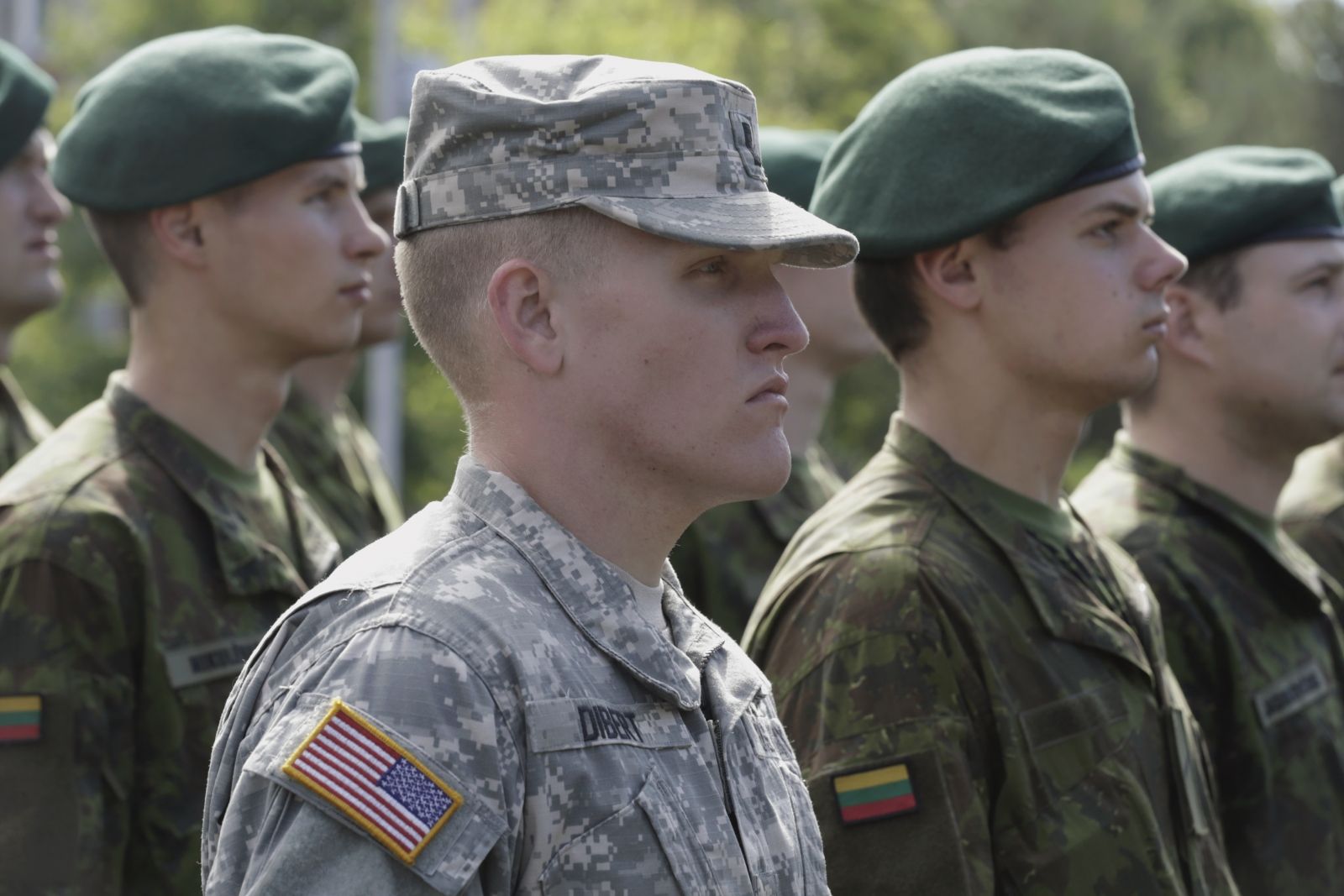 U.S. and Ukrainian troops will join Baltic allies for two weeks of artillery drills in Lithuania from Tuesday.
Military drills by NATO allies in Eastern Europe and the Baltic have increased in significance since Russia annexed Crimea from Ukraine in 2014, shocking many former Communist states by how quickly Moscow was able to mobilize a force and dictate the narrative to portray itself in a positive light.
Since then, Lithuania, Latvia and Estonia have appealed for greater allied cooperation in the Baltic, hoping to minimize the odds of the same occurring on their soil.
Lithuania's Flaming Thunder 2016 exercise will bring together over 1,000 land troops at the country's Pabrade training area, where they will practice artillery and mortar combat through live fire exercises.
On Tuesday, the Lithuanian Armed Forces will kick off the active phase of the drill by firing the first shots from the self-propelled PzH 2000 howitzers. Ukraine will join the drill for the first time, lining up alongside five NATO allies including Germany and Portugal. Germany has also never been involved in the drill, since Lithuania began holding it annually four years ago.
The Baltics are set to receive 4,000 multinational troops from other NATO states in a bid to strengthen the country's defenses amid neighboring Russia's western reinforcement.