U.S. to Announce New Rules to Desegregate Neighborhoods: Report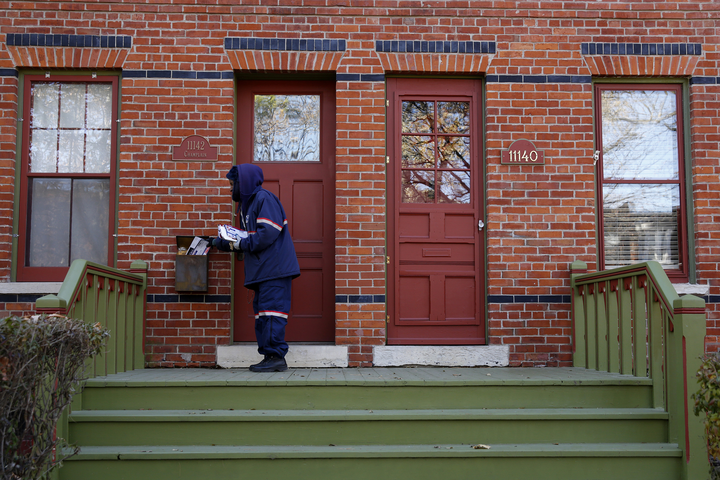 WASHINGTON (Reuters) - The Obama administration on Wednesday will announce new rules requiring cities to look for racial bias in housing practices in order to promote racially integrated neighborhoods, the Washington Post reported on Wednesday.
The rules would further the work of the landmark 1968 Fair Housing Act, which made it illegal to refuse to sell or rent a home to a person based on race, religion, gender or national origin.
The Post said cities and towns now would be required to look for patterns of racial bias in local housing, report the results every three to five years and set goals on how to reduce segregation in housing.
Julian Castro, secretary of the Department of Housing and Urban Development, will announce the new rules on Wednesday in Chicago, the Post said.
"This is the most serious effort that HUD has ever undertaken to do that," the Post quoted Castro as saying. "I believe that it's historic."
The newspaper said the rules, sought by civil rights organizations, will show when communities flout housing law and will allow HUD to withhold federal funding in flagrant cases.
In June the U.S. Supreme Court issued a ruling that supported the Fair Housing Act by saying discrimination in housing cases cannot be limited to questions of intent.