U.S. Approves $20 Billion Settlement with BP Over 2010 Deepwater Horizon Oil Spill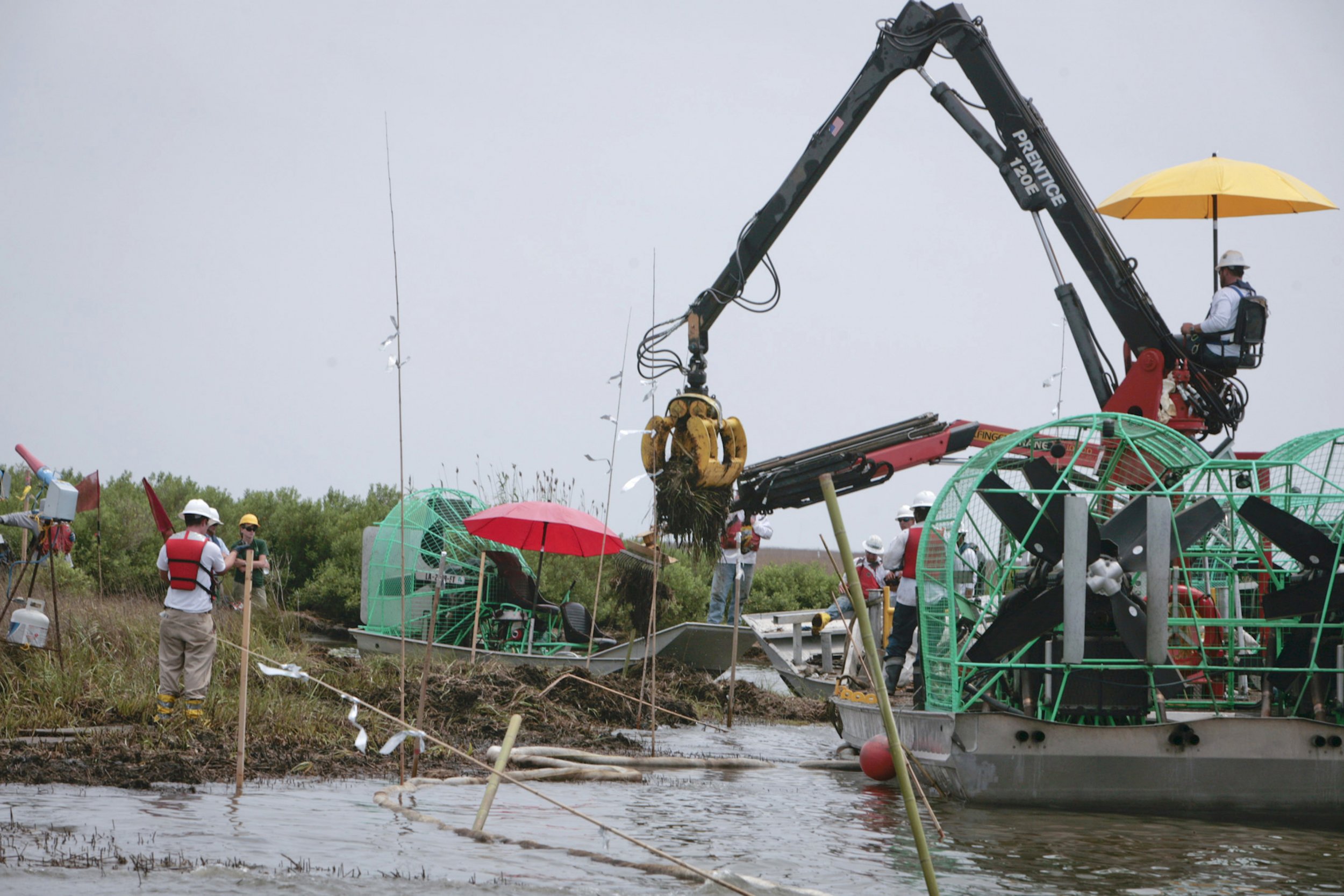 Oct 5 (Reuters) - The United States on Monday announced a more than $20 billion settlement of federal and state claims against BP PLC over its deadly Gulf of Mexico oil spill five years ago.
The agreement is "the largest settlement with a single entity in American history," U.S. Attorney General Loretta Lynch said. The heads of the Environmental Protection Agency and the departments of Commerce and Agriculture joined her for the announcement.
In July, BP announced that it would pay up to $18.7 billion in penalties to the U.S. government and five states to resolve nearly all claims from the April 2010 Deepwater Horizon Oil Spill in the largest corporate settlement in U.S. history.
At the time, the deal was still pending court approval.
The rig explosion on April 20, 2010, the worst offshore oil disaster in U.S. history, killed 11 workers and spewed millions of barrels of oil onto the shorelines of several states for nearly three months.
"Once approved by the court, this agreement will launch one of the largest environmental restoration efforts the world has ever seen," Lynch said.