U.S. Arming Saudi-led Coalition Against Yemen's Houthis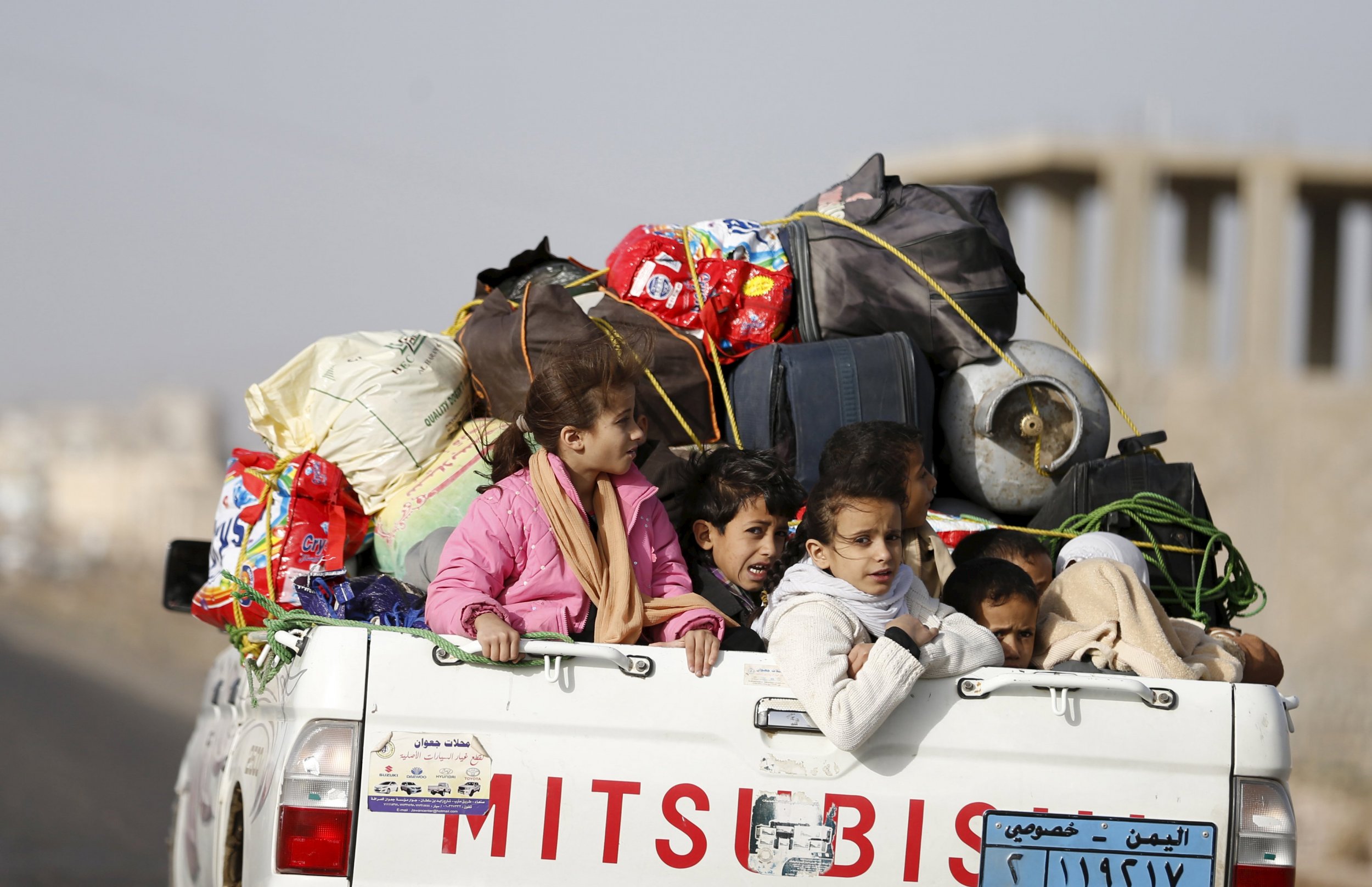 RIYADH (Reuters) - The United States is speeding up arms supplies to the Saudi-led coalition against Houthi fighters opposed to U.S.-allied Yemeni President Abd-Rabbu Mansour Hadi, Deputy Secretary of State Antony Blinken said on Tuesday.
Speaking to reporters on a visit to Riyadh, Blinken called for all political parties to commit to what he called a consensus political solution, and said Washington was stepping up intelligence sharing with the anti-Houthi alliance.
"Saudi Arabia is sending a strong message to the Houthis and their allies that they cannot overrun Yemen by force," he said, referring to Riyadh's leadership of a military campaign by several Arab countries to prevent Iranian-allied Houthis from ruling over the whole of Yemen.
"As part of that effort, we have expedited weapons deliveries, we have increased our intelligence sharing, and we have established a joint coordination planning cell in the Saudi operation centre."
Warplanes from Saudi Arabia and Arab allies have been striking Shi'ite Muslim rebels fighting to oust Hadi, in an attempt by the regional heavyweight to check Iranian influence in its backyard.
Sunni-ruled Gulf states aim to use military pressure to push the Houthis to resume a U.N.-backed political transition led by Hadi that was interrupted by the group's seizure of Sanaa in September.
Their takeover angered Riyadh, which sees the once obscure Zaydi Shi'ite group from the northern highlands as terrorists.