U.S. Army Chief 'Very Concerned' at UK Defence Cuts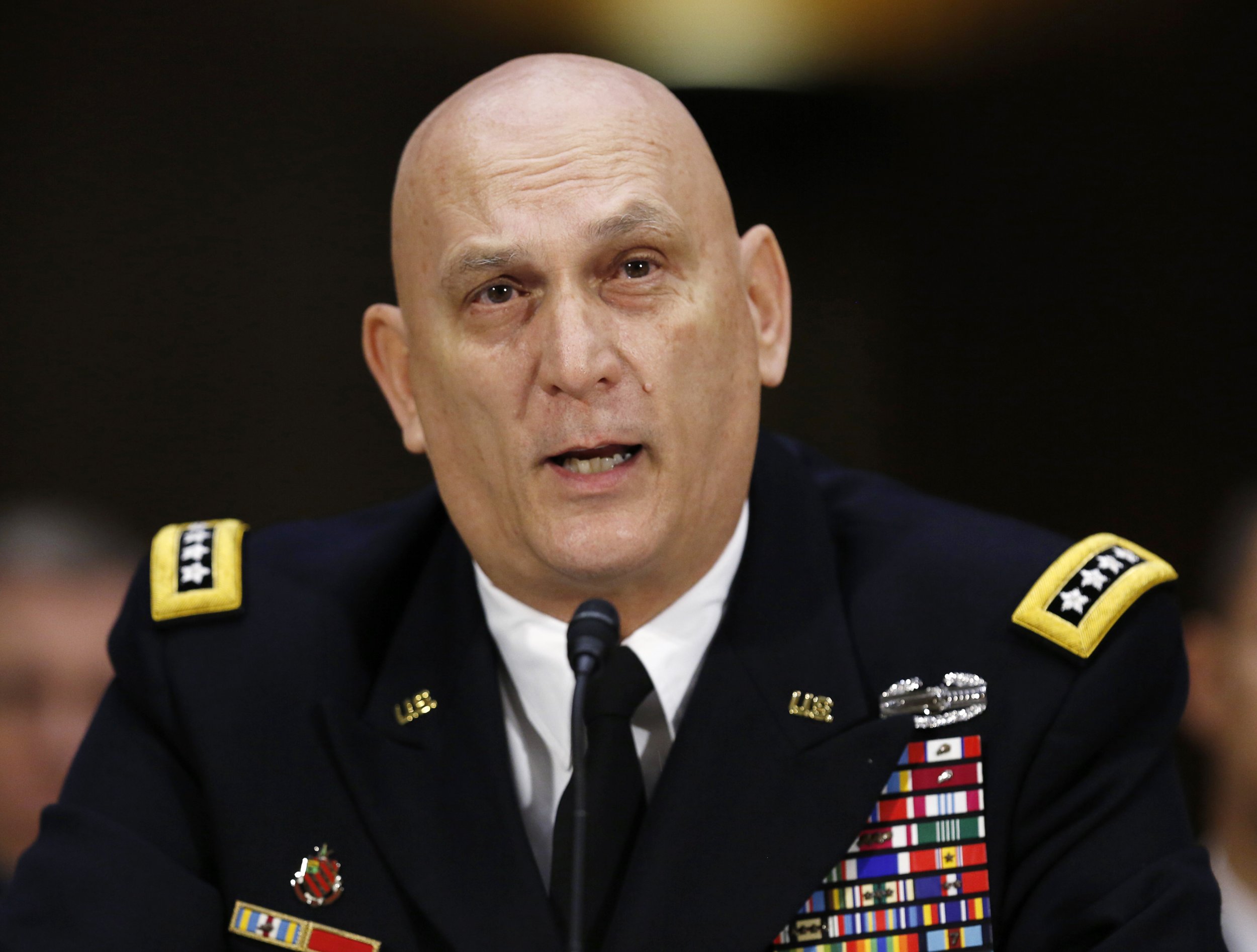 The United States' army chief of staff said he was very concerned about the impact of cuts to British defense spending that he said had forced a review of how Britain's troops could be deployed alongside U.S. forces in future conflicts.
In an interview with the Daily Telegraph newspaper published on Monday, Army Chief of Staff General Raymond Odierno urged Britain to maintain defense spending at the NATO agreed level of 2 percent of national output, warning that British forces could end up fighting inside U.S. units rather than alongside them.
"I would be lying to you if I did not say that I am very concerned about the GDP investment in the UK," Odierno was quoted as saying by the newspaper.
Britain has cut defense spending by around 8 percent in real terms over the last four years to help reduce a record budget deficit, shrinking the size of the armed forces by around one sixth.
"In the past we would have a British Army division working alongside an American division. Now it might be a British brigade inside an American division, or even a British battalion inside an American brigade," Odierno said, in reference to previous conflicts in Iraq and Afghanistan.
As a result of the cuts following the 2010 Strategic Defence and Security Review, the British army has been cut by a fifth, the air force now has just seven combat squadrons and the navy barely has enough warships to fulfill its international duties, the Daily Telegraph reported.
Britain's Ministry of Defence said the government was committed to spending 2 percent of GDP on defense, adding that decisions on spending level after the 2015/16 financial year had yet to be made.
In December, top U.S. commander Lieutenant-General Ben Hodges voiced concern that Britain's military spending could fall below a NATO target and said the country's army did not have enough money for its needs.