U.S. Army Deserter Caught 18 Years Later in Indiana Was 'Really No Trouble,' Police Say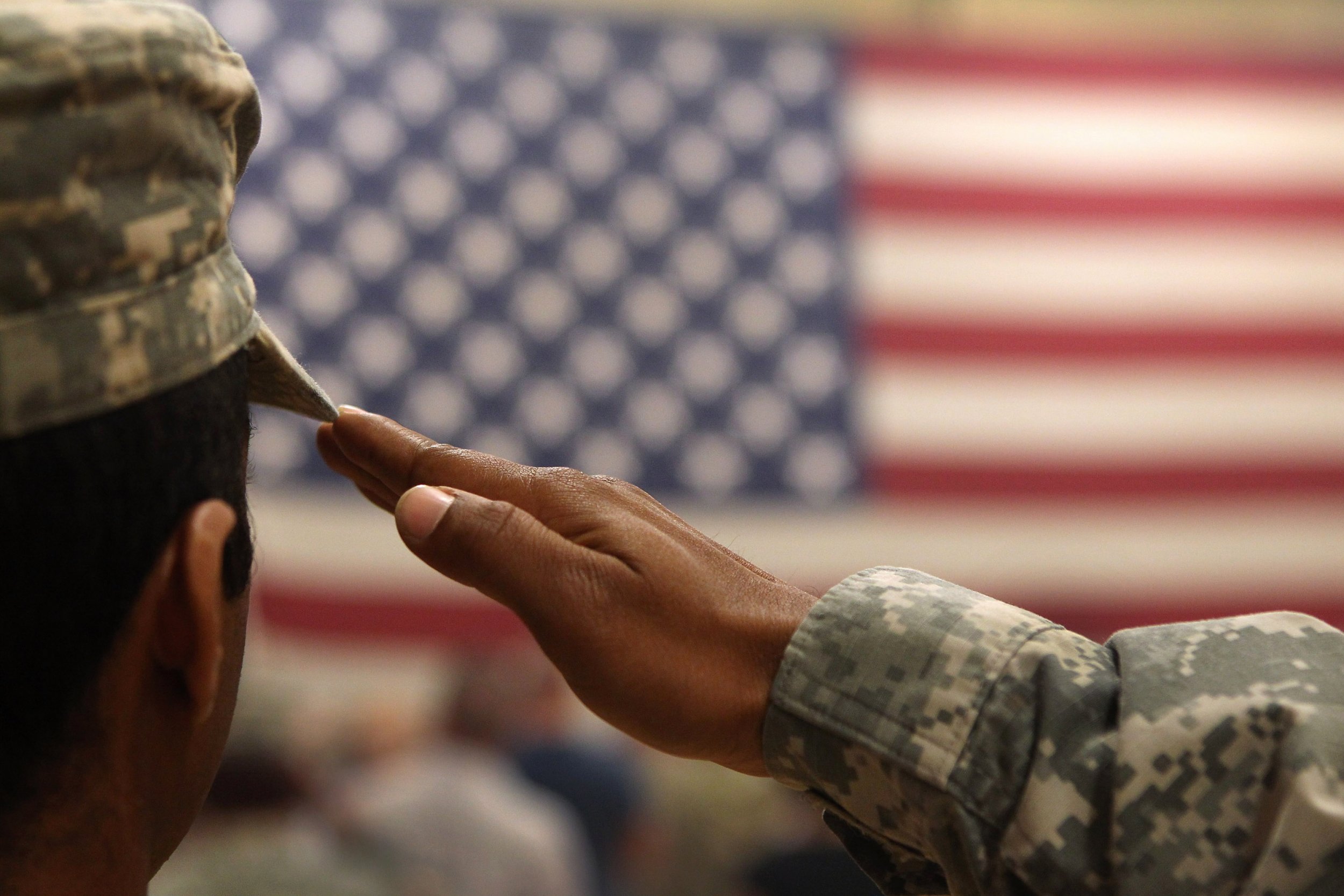 An American man who reportedly deserted the U.S. Army in 2000 was caught in Indiana, authorities said.
Robert Eugene Brodbeck, 46, was found after he voluntarily walked into the Clinton Police Department to discuss a fight he had with a co-worker, Fox News reported. Brodbeck, who was wanted for deserting the Army nearly two decades ago, had been working as a dishwasher at an Italian restaurant.
Brodbeck lived in Clinton, Indiana, with no family or vehicle for 17 years before being caught, Clinton Police Department dispatcher and records clerk Larry Keller told the Indianapolis Star.
"He worked jobs in things where he was paid in cash," Keller said. "Nothing that ever required a Social Security number. He lived in a low-rent apartment. He walked everywhere and never had a driver's license. He was really no trouble."
On December 26, 2018, Brodbeck got into a scuffle with his co-worker. He then voluntarily spoke to police officers about the incident, Keller told the newspaper. However, Brodbeck gave police a fake name, going by Bowmen.
Officers were planning to arrest Brodbeck for giving authorities false information, but Brodbeck caved in and gave officers his real name. Police learned he had deserted the Army 18 years ago and was wanted on warrants out of Texas for evading police and failure to appear in court.
Brodbeck was booked into the Vermillion County Jail on Thursday. He was being held there before being extradited by the U.S. Marshall's Service, Keller told the newspaper.
The size of the Army reportedly stalled in 2018, the head of personnel management at Army headquarters said, according to the Army Times. As of September 2018, the Army's active duty end strength stood at 476,000. It was supposed to reach 483,500.
The U.S. military reportedly does little to find those who desert from the Army and rarely prosecutes those it finds, according to a 2007 report by the Associated Press. In 2006, the Army court-martialed 174 troops, or just 5 percent of the 3,301 soldiers who deserted that year.
According to military law, desertion carries a maximum sentence of dishonorable discharge, forfeiture of all pay and confinement of five years. However, if a desertion occurs during a time of war, the death penalty may be applied.