U.S. Army Invests $33 Million in Drone Airport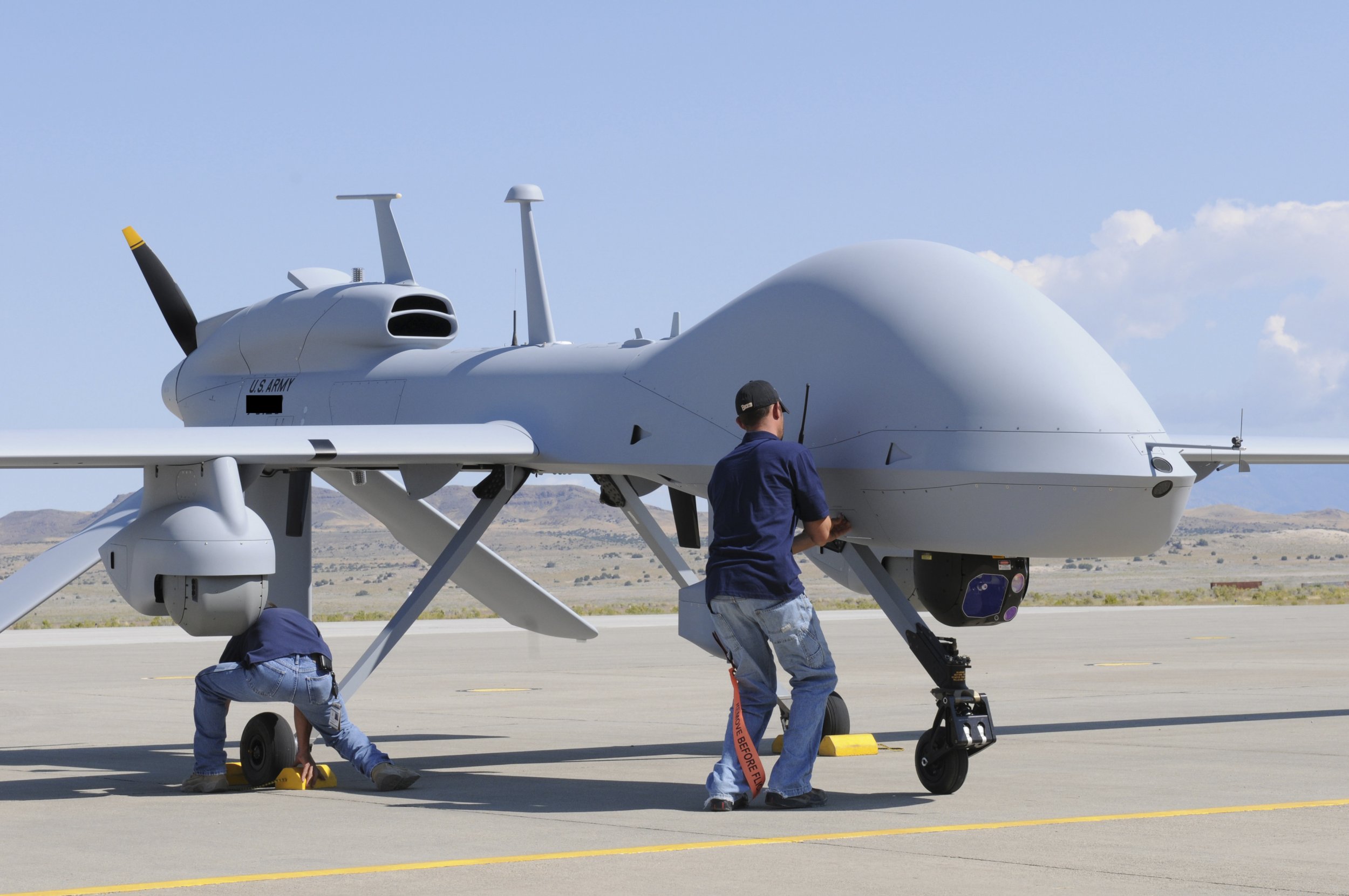 The U.S. Army will build an airport for its many unmanned aircrafts in Fort Bliss, Texas. Unmanned aircraft, more commonly known as drones, will be housed in a 50,000-square-foot hangar located on a 150-acre facility. The hangar will have two runways, one 5,000 feet long and the other 1,000 feet. It will also include a maintenance station, offices and storage for the drones.
The new airport will be built at a cost of $33 million, Defense Systems, a technology and warfare publication, reported.
The airport was built for two kinds of drones: AAI RQ-7 Shadow, an 11-foot-long drone, and MQ-1C Gray Eagle, a 29-foot-long drone with a wingspan of 56 feet. According to Betabeat, the Gray Eagle is the military's biggest unmanned aerial system.