U.S. Army Likes Tweet Mocking Trump for Being Stupid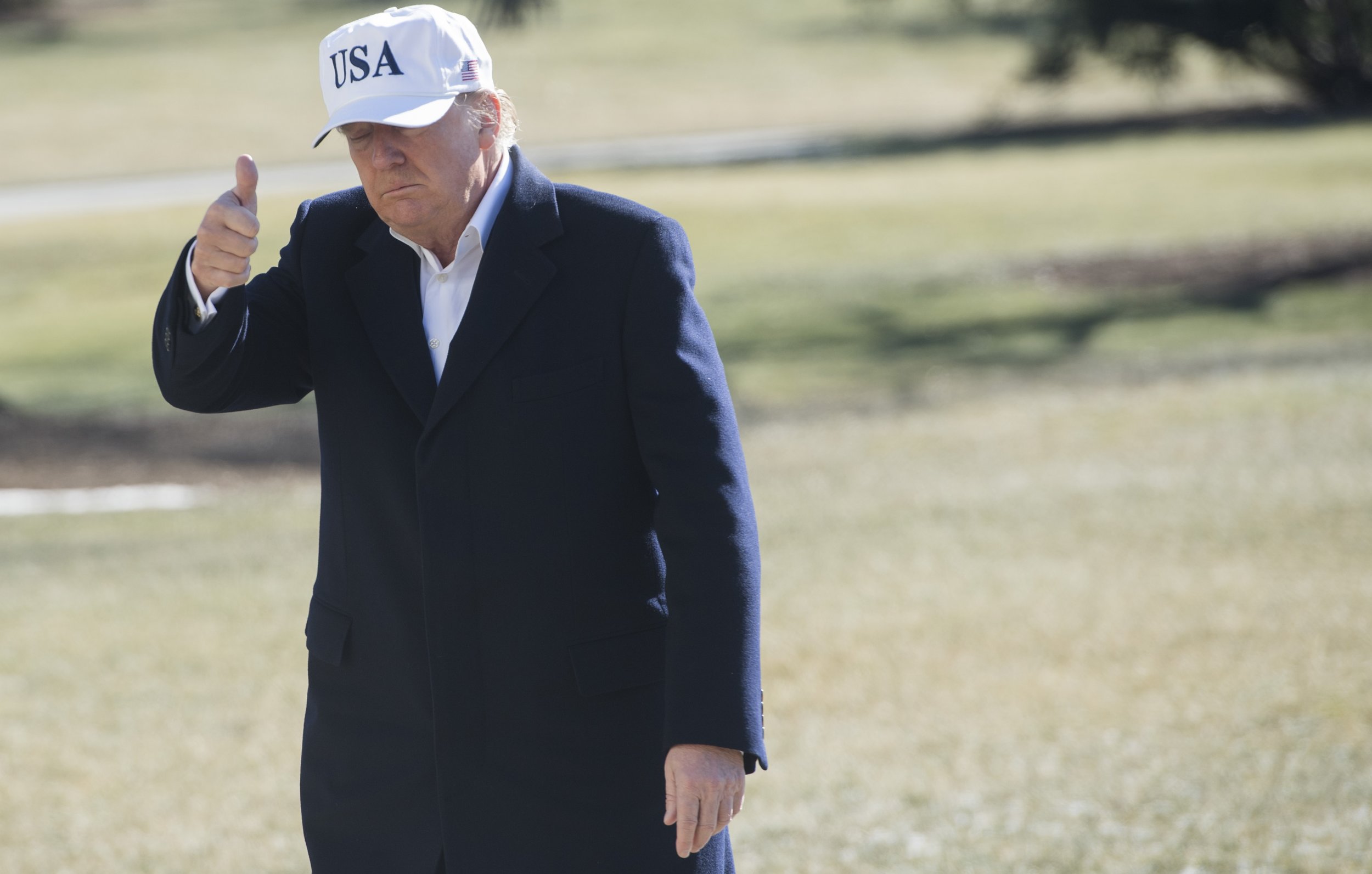 The U.S. Army liked a tweet mocking President Donald Trump after he claimed he's, like, really smart, which was quickly noticed by Twitter users over the weekend.
On Saturday, in an effort to defend his mentality stability, Trump tweeted, "...Actually, throughout my life, my two greatest assets have been mental stability and being, like, really smart."
In a tweet that was apparently meant to serve as a response to Trump's braggadocious claim, actress Mindy Kaling shared a photo of her character––Kelly Kapoor––from the hit TV series The Office with an overlaid quote that said, "You guys, I'm like really smart now, you don't even know." Along with the photo, Kaling simply tweeted, "Hahahahahaha," implying Trump's assertion that he's highly intelligent is utterly hilarious.
Somehow, the U.S. Army ended up liking Kaling's tweet, which was pointed out by a number of Twitter users. Kaling also noticed and tweeted "#ArmyStrong" in response.
The U.S. Army is claiming the "like" was accidental. "An operator of the Army's official Twitter account inadvertently 'liked' a tweet whose content would not be endorsed by the Department of the Army. As soon as it was brought to our attention, it was immediately corrected," Army spokesman Lieutenant Colonel Jason Brown told Army Times via email.
Trump's mental fitness to serve as president has been a hot topic largely since he began his campaign, but it came up again more recently after a tweet directed at North Korean leader Kim Jong Un regarding the size of his "nuclear button." On January 2, Trump tweeted, "North Korean Leader Kim Jong Un just stated that the 'Nuclear Button is on his desk at all times.' Will someone from his depleted and food starved regime please inform him that I too have a Nuclear Button, but it is a much bigger & more powerful one than his, and my Button works!"
This tweet prompted questions from journalists and others as to whether Trump is in the right state of mind to lead the country. The president took it upon himself to attempt to put the country at ease about the state of his brain, which led to the inadvertent, but already historic social media moment, between the U.S. Army and Kaling.