U.S. Attorney for Minnesota Says State Has a 'Terror Recruiting Problem'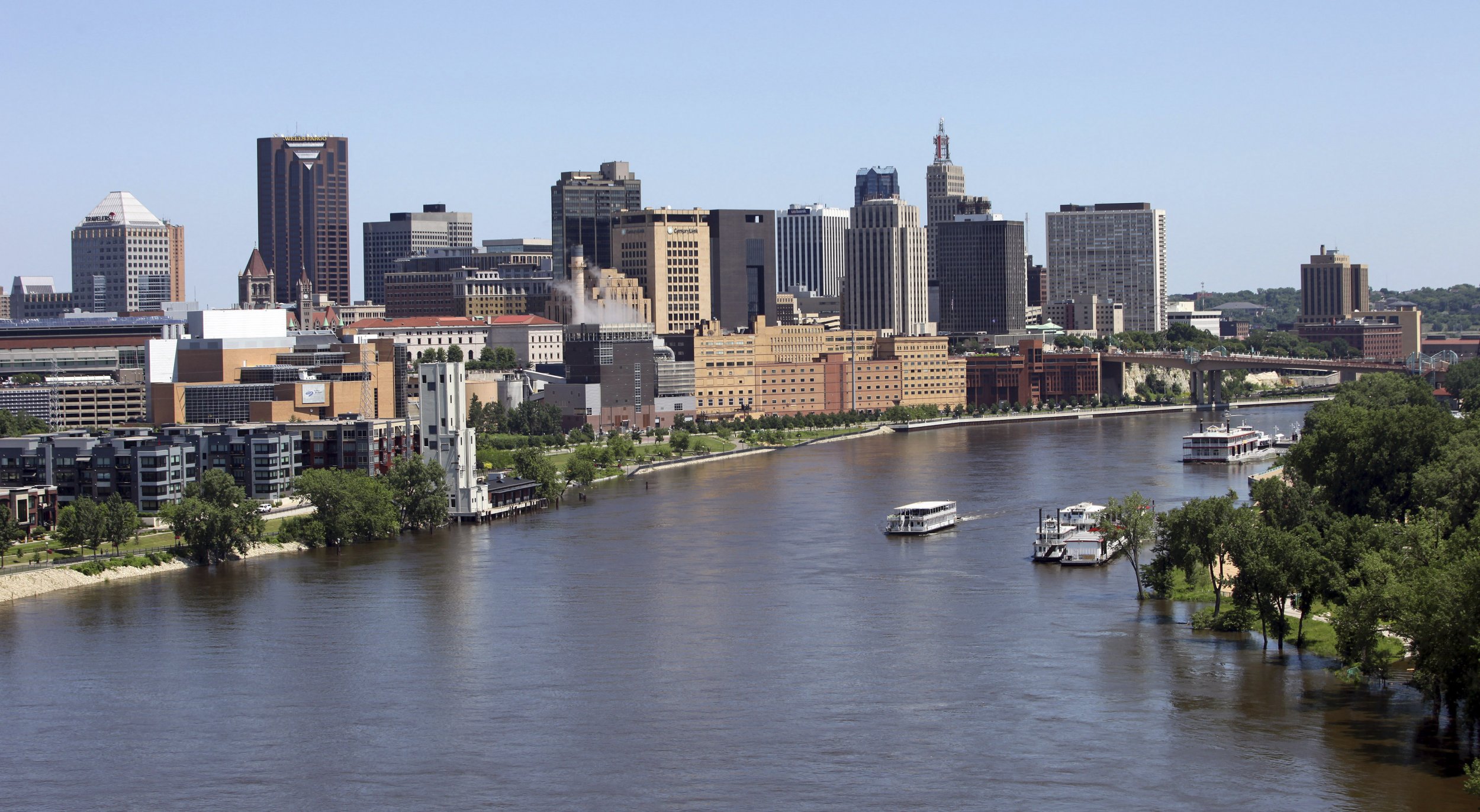 MINNEAPOLIS (Reuters) - U.S. authorities have charged six Somali-American young men from Minnesota with planning to join Islamic State and fight for the militant group in Syria, the U.S. attorney for Minnesota said on Monday.
The six, all U.S. citizens, were part of a larger group of friends and relatives that had been conspiring for the past 10 months, many trying multiple times to leave the country, U.S. prosecutors alleged.
They were arrested Sunday as part of a yearlong FBI investigation into young men from the area trying to travel to join Islamic State and there is no evidence they had plans to conduct an attack inside the United States, prosecutors said.
Dozens of people from the Minneapolis-St. Paul area, many of them young Somali-American men, have traveled or attempted to travel overseas to support Islamic State or al Shabaab, a Somalia-based militant group, since 2007, according to U.S. prosecutors.
"We have a terror recruiting problem in Minnesota," U.S. Attorney for Minnesota Andrew Luger told a news conference.
Zacharia Yusuf Abdurahman, 19, Adnan Farah, 19, Hanad Mustafe Musse, 19, and Guled Ali Omar, 20, were arrested in Minneapolis. They appeared for a brief hearing in U.S. District Court on Monday and were held pending a detention hearing scheduled for Thursday.
Abdurahman Yasin Daud, 21, and Mohamed Abdihamid Farah, 21, were arrested in California after driving from Minneapolis to San Diego. They are due in court in San Diego on Monday.
Three of the men had traveled to New York by bus with another man, Hamza Ahmed, in November, when they were stopped from boarding international flights with the intent of reaching Syria, prosecutors said.
Ahmed was indicted in February on charges of conspiring to support Islamic State and lying to federal agents investigating recruitment by militant groups.
The group met regularly to plan the trips, prosecutors said. One unidentified member had doubts, changed his mind and recorded their meetings, Luger said.
"They are not confused young men; they were not easily influenced," Luger said. "These were focused men who were intent on joining a terrorist organization by any means possible."
They received advice and encouragement from another group member, Abdi Nur, who has stayed in contact with them since he left the United States last year and joined the Islamic State in Syria, prosecutors said. Nur was charged in November.