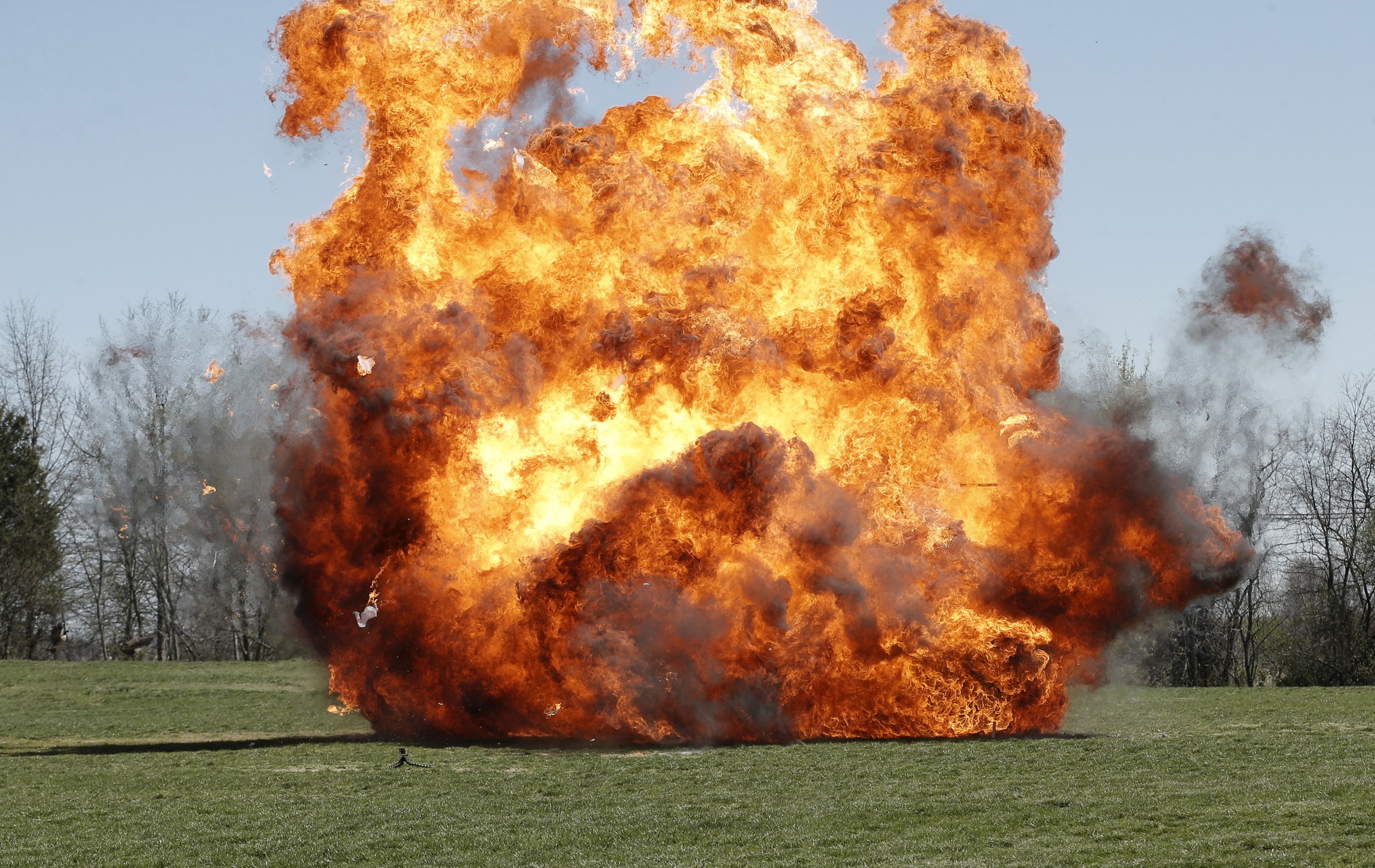 WASHINGTON (Reuters) - The U.S. State Department has approved a possible $386 million sale of precision-guided bombs to Australia, the Defense Security Cooperation Agency said on Wednesday.
The agency said the government of Australia had requested up to 2,950 GBU-39/B Small Diameter Bombs, up to 50 guided test vehicles plus support and test equipment as well as other support.
The total estimated value of the potential deal would be $386 million, the agency said. Congress was notified of the possible sale on Monday, it said.
The GBU-39/B Small Diameter Bomb I was developed by Boeing Co and went into production a decade ago. The compact size and precision guidance allow warplanes to accurately strike more targets per sortie while minimizing collateral damage, Boeing says.