U.S. Authorities Seize a Stolen Picasso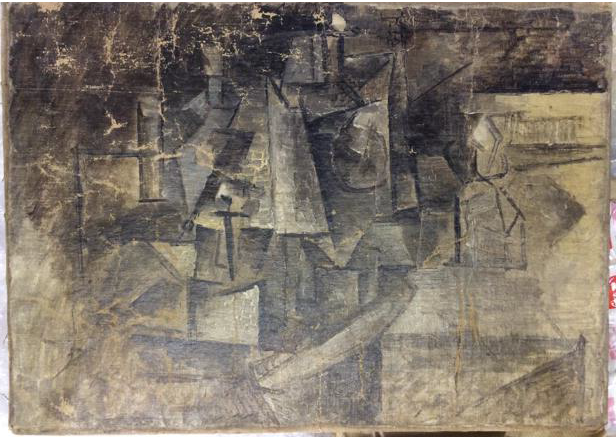 United States Attorney Loretta Lynch this week announced the U.S. has taken charge of a Pablo Picasso painting, La Coiffeuse (The Hairdresser), that was stolen in 2001 from a storage room at the Centre George Pompidou, a museum in Paris.
It surfaced December 17, 2014, after it was shipped to the U.S. from Belgium under the description "art craft" and "art craft toy," and valued at $37. Customs officials took hold of the package upon arrival, and it was later seized by homeland security.
"A lost treasure has been found. Because of the blatant smuggling in this case, this painting is now subject to forfeiture to the United States," Lynch said in a statement. "Forfeiture of the painting will extract it from the grasp of the black market in stolen art so that it can be returned to its rightful owner."
La Coiffeuse belongs to the French government and will be returned as such. Upon its arrival in Paris, the Centre hopes to display it once again.
The painting dates to 1911; it is an oil on canvas work that is valued at millions of dollars.