U.S.-Backed Rebels Advance on Key ISIS Supply Line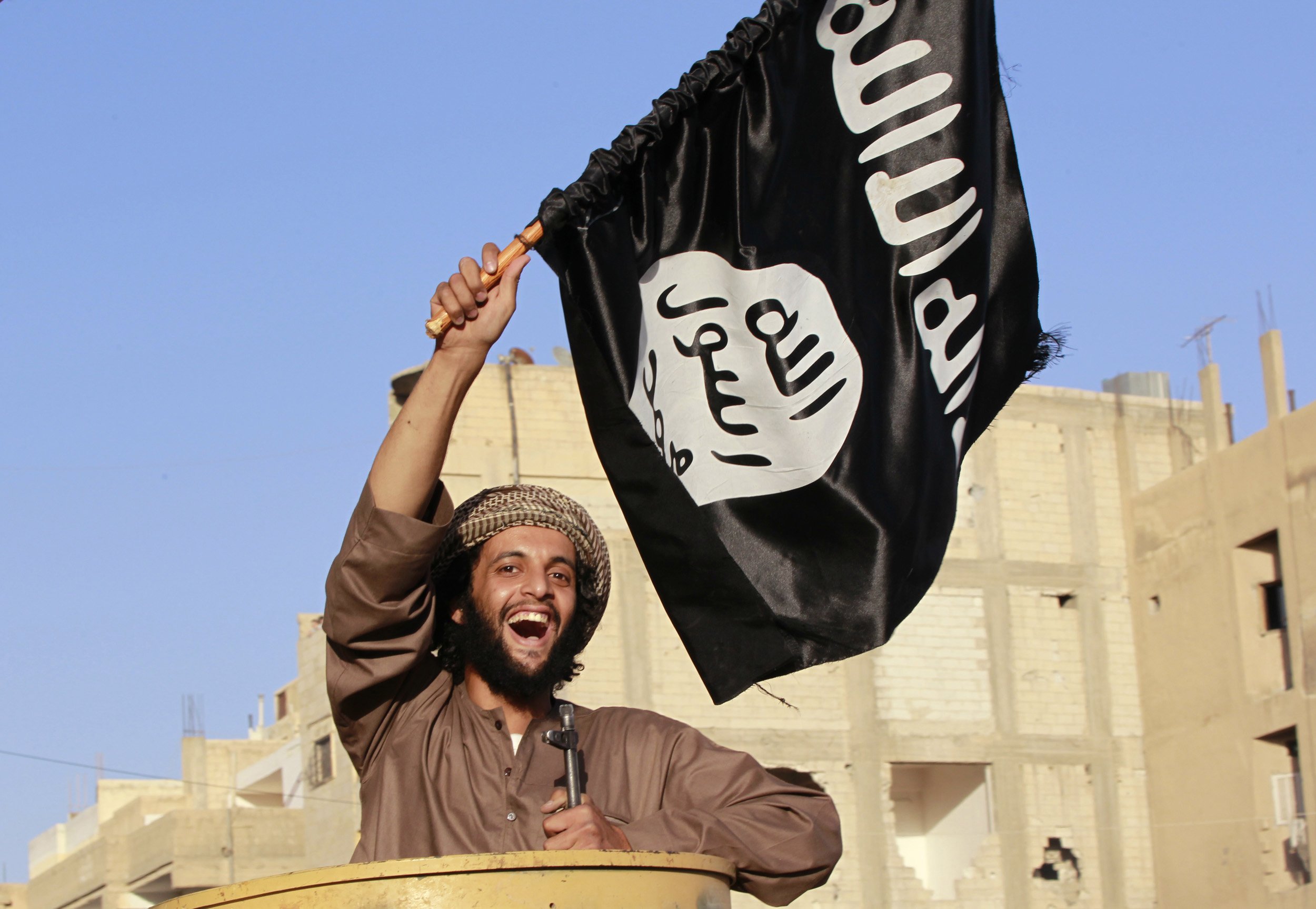 Syrian rebels backed by the U.S.-led coalition have initiated an operation to liberate a town held by the Islamic State militant group (ISIS) on the border between Iraq and Syria in a bid to cut the group's vital supply line between the two countries.
The rebels, supported by Western special forces, captured the Hamdan military airport close to the town of Al-Bukamal near the border with Iraq, according to the U.K.-based Syrian Observatory for Human Rights (SOHR). ISIS had used the site as a base.
The town of Al-Bukamal lies on the Euphrates River and is located in the province of Deir Ezzor, where much of Syria's lucrative oil fields have fallen into ISIS hands.
The offensive against ISIS in Syria's border region aims to split the group's self-proclaimed caliphate in two, further weakening the group's hold on the territory that it captured in a lightning advance across both countries in June 2014. It would prevent the group moving its fighters, its leadership and its resources between the two countries.
Mozahem al-Saloum, spokesman for the Pentagon-sponsored New Syrian Army, told the Associated Press that coalition troops were dropped near the town to aid the operation.
SOHR reported that several rebel factions were involved in the effort to retake the town and the coalition conducted air strikes on ISIS fighters in Al-Bukamal.
The military airport is situated some five kilometers northwest of Al-Bukamal and clashes with ISIS fighters are continuing.
Elsewhere, a suicide car bomb killed at least ten people and injured scores in an attack on an administrative office in the Kurdish-held northeastern Syrian town of Tel Abyad on Wednesday.
The Kurdish YPG militia captured the town from ISIS last year with the support of the U.S.-led coalition. It is located north of Raqqa, the radical Islamist group's de-facto capital.