U.S. Bars China's Huawei From Purchasing Critical Materials Made Using American Technology
The U.S. Department of Commerce on Friday said Chinese company Huawei would no longer be allowed to use U.S. technology abroad to create its semiconductors.
The decision was the latest of several U.S. officials have made regarding Huawei in recent weeks as tensions between the two sparring countries escalated during the coronavirus pandemic.
Secretary of Commerce Wilbur Ross said Huawei's persistence in testing the rules put in place to protect U.S. national security was concerning. "Despite the Entity List actions the Department took last year, Huawei and its foreign affiliates have stepped-up efforts to undermine these national security-based restrictions through an indigenization effort," Ross said in a news release. "This is not how a responsible global corporate citizen behaves."
Huawei was first added to the department's Entity List last year after more than 100 people and groups connected with the company were found to be involved in activities that conflicted with U.S. national security interests. Though Huawei was required after its addition to the list to get a license when it wanted to export items that used U.S. technology, the department said it had failed to do so.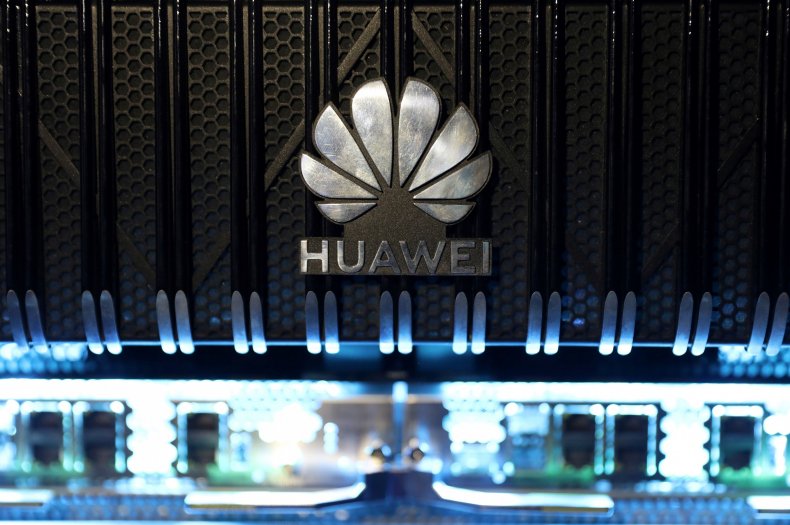 On Tuesday, a bipartisan group of congressional leaders called for further sanctions against Huawei and other technology companies creating 5G products. In a news release announcing the bill, Republican Arkansas Senator Tom Cotton said it was time for the U.S. "to go on the offensive" against Huawei and drew lines of comparison between the company's actions and those of terrorists and drug cartels.
Upon hearing news of the Department of Commerce's Friday decision, Cotton issued a statement praising the development. "I commend the administration for strengthening these rules," Cotton said. "The U.S government and responsible industry leaders must take strong action to cut off the Chinese Communist Party's access to technology that it uses to build a network of surveillance and repression around the world."
The response in China was far less positive. Early Friday, editor-in-chief Hu Xijin of the Chinese newspaper Global Times warned of repercussions that could come for U.S. technology companies as a result of the decision to block Huawei product development.
"Based on what I know, if the US further blocks key technology supply to Huawei, China will activate the 'unreliable entity list', restrict or investigate US companies such as Qualcomm, Cisco and Apple, and suspend the purchase of Boeing airplanes," Xijin said in a post on Twitter.
During an interview with CNBC in March, rotating chairman Eric Xu of Huawei indicated the Chinese government would consider taking steps against the U.S. if further sanctions were announced. "The Chinese government would not sit there and watch Huawei being slaughtered," Xu said at the time. "I believe there would be countermeasures."
Huawei did not respond to Newsweek's request for comment in time for publication.