U.S.-based Cleric Gulen Denies Links to Russian Ambassador's Shooting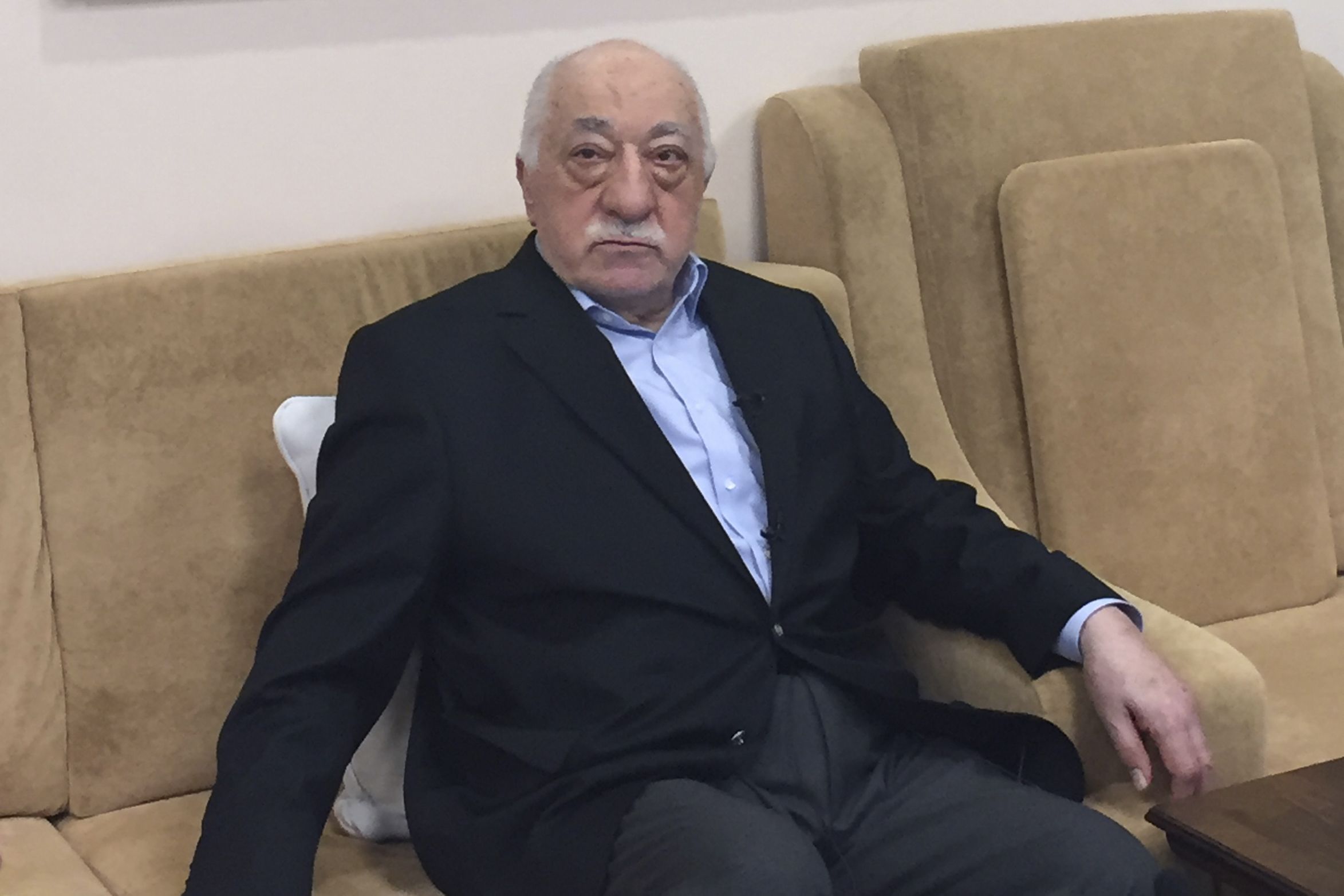 U.S.-based cleric Fethullah Gulen on Monday condemned the assassination of Russia's ambassador to Turkey as a "heinous act of terror", and urged the Turkish government to identify anyone who aided the gunman.
Gulen's written statement was issued after one of his advisers strongly denied allegations by an unnamed senior Turkish security official of "very strong signs" that the gunman who killed the ambassador belonged to Gulen's movement.
Ankara has accused the cleric of instigating a failed coup in July and has cracked down on thousands of people it suspects of links to the Turkish Muslim cleric. Gulen, who has lived in self-imposed exile in Pennsylvania since 1999, denies any involvement.
"I condemn in the strongest terms this heinous act of terror," Gulen said. "Turkish and international experts repeatedly have pointed out the deterioration of security and counter-terrorism efforts due to the Turkish government's assigning hundreds of counter-terrorism police officers to unrelated posts, as well as the firing and imprisoning many others since 2014."