Obama Confirms Killing of U.S. Hostage Kassig by Islamic State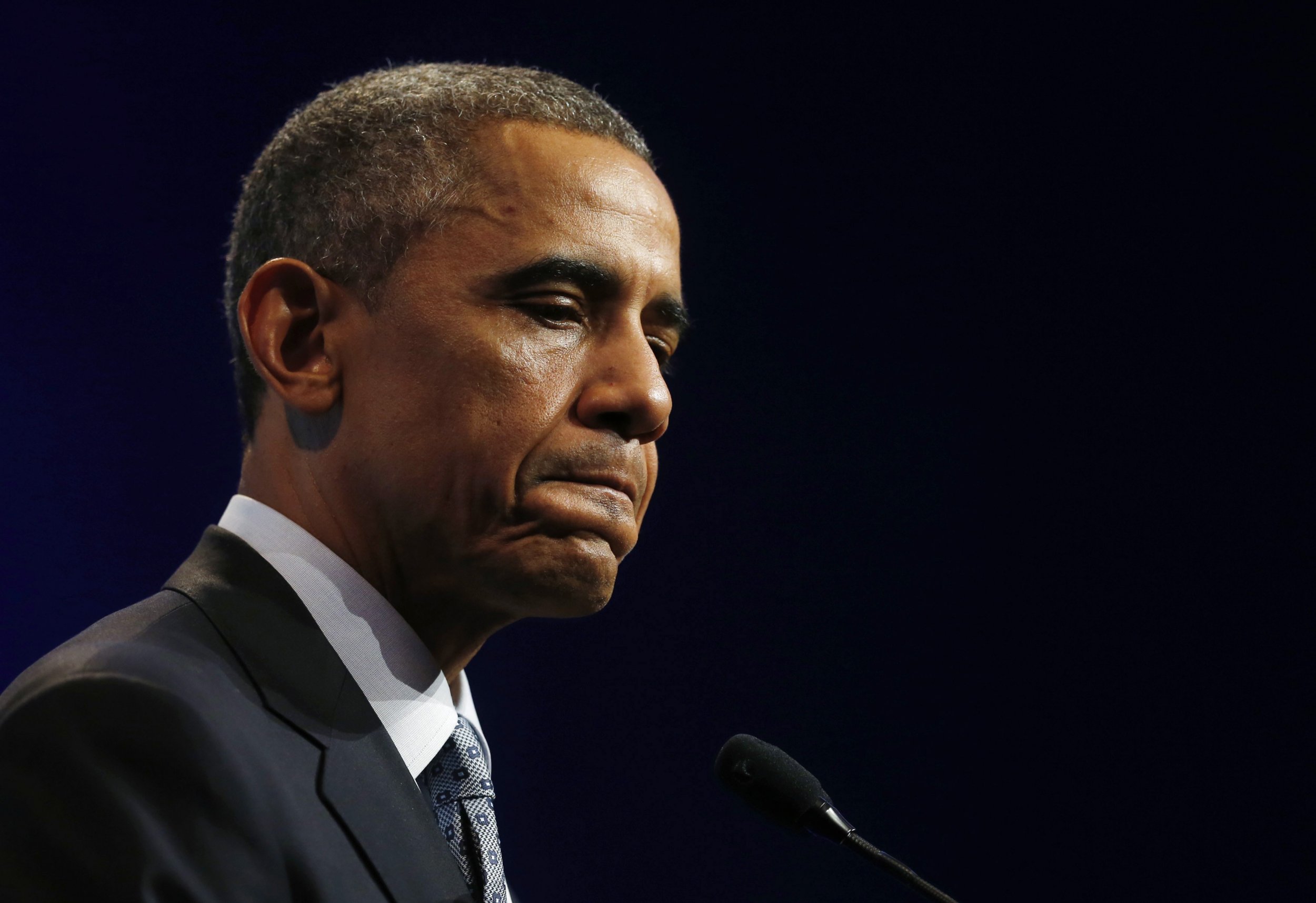 President Barack Obama on Sunday confirmed the death of American hostage Peter Kassig, saying the aid worker was killed "in an act of pure evil" by Islamic State militants.
The group said in a video on Sunday it had beheaded Kassig, and warned the United States it would kill other U.S. citizens "on your streets."
"Today we offer our prayers and condolences to the parents and family of Abdul-Rahman Kassig, also known to us as Peter," Obama said in a statement to reporters on Air Force One as he returned home from Australia.