U.S. Blows Up Taliban Commander as He Takes a Shower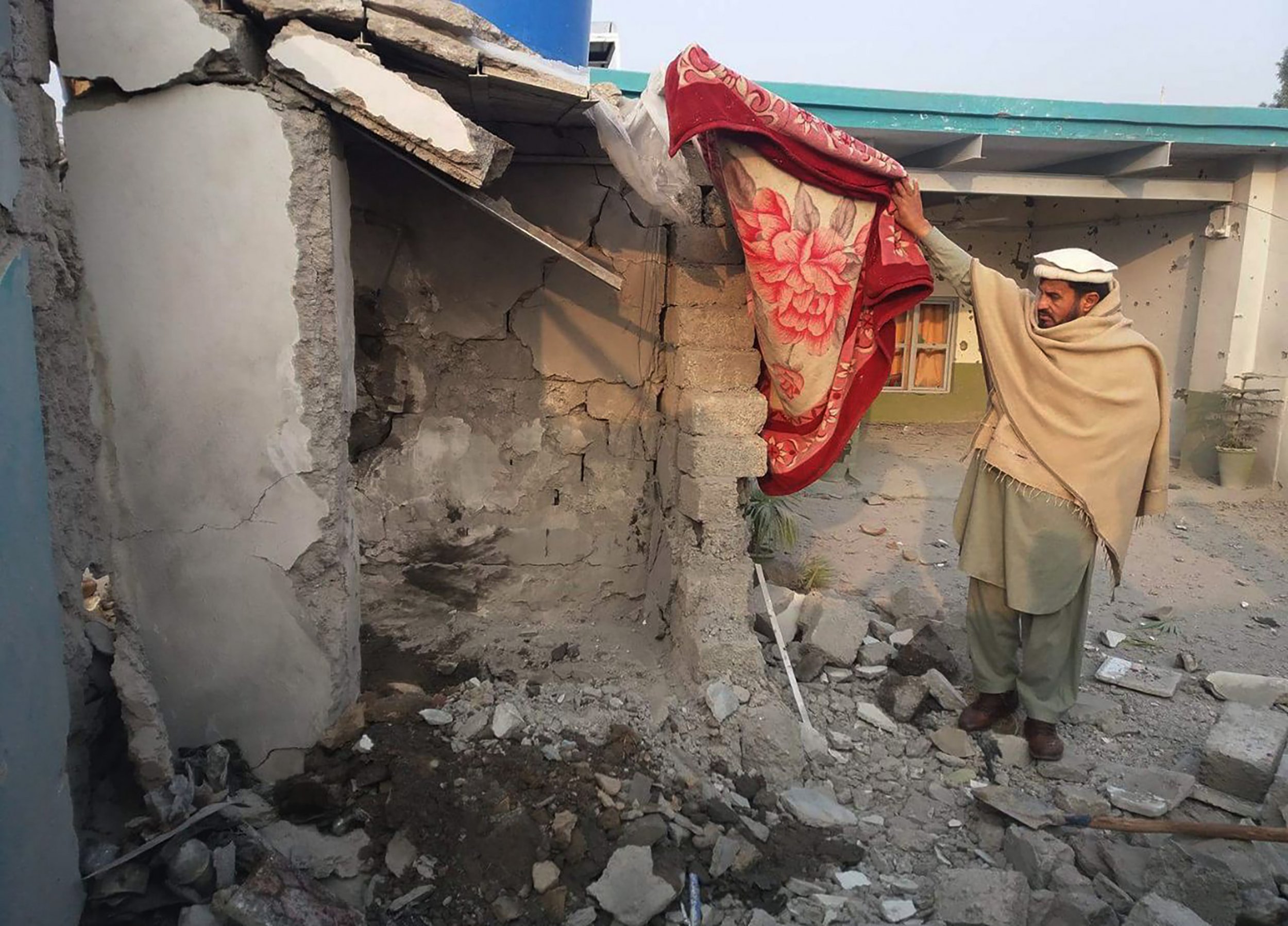 A suspected U.S. air strike has killed an Afghan commander with close links to the Taliban militant group while he was taking a shower in a semiautonomous tribal area of Pakistan.
Nasir Mahmood, a senior member of the Taliban-linked Haqqani network, was killed on Wednesday in a targeted drone strike in the lawless border region separating Afghanistan and Pakistan, Taliban and police sources told NBC News.
Mahmood, who also went by the names Ihsanullah and Khowarai, was believed to have led Taliban fighters in attacks against Afghan and U.S. forces in Afghanistan.
The Pentagon had not responded to a Newsweek request for comment. The U.S. designated the Haqqani network an extremist organization in 2012.
The strike came after the Kabul hotel attack at the weekend that left at least 40 people dead, many of them foreigners.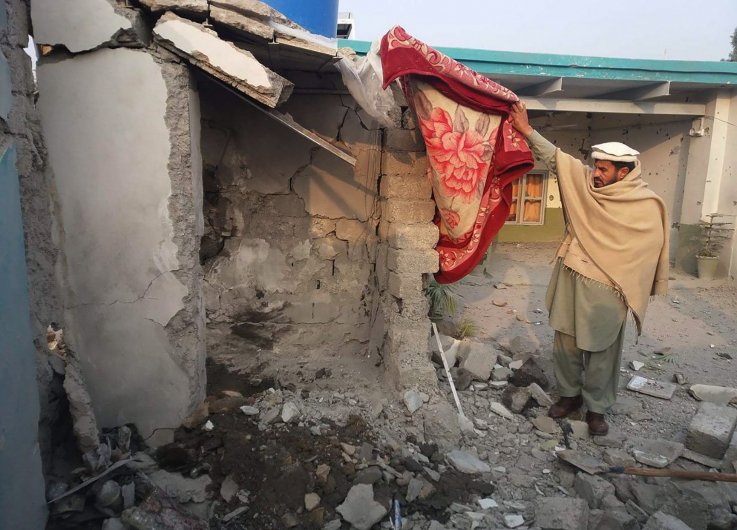 The group is responsible for the kidnapping of several American nationals, including soldier Bowe Bergdahl and the American Caitlan Coleman, her Canadian husband, Joshua Boyle, and their children in 2012. All have since been released from captivity.
The Trump administration has accused Islamabad of hosting and protecting senior militants from the Taliban group. President Donald Trump and his team alleged that the protected militants crossed into Afghanistan and target U.S. soldiers in attacks.
Relations between the U.S. and Pakistan have been fraught since it came to light that Osama bin Laden, the former Al-Qaeda leader and mastermind of the 9/11 attacks, was in hiding at a safe house in the Pakistani city of Abbottabad before the infamous U.S. Special Forces operation to kill him in 2011.
Islamabad rejected the accusation that it could have been aiding extremist groups and was not doing enough to help Washington. The Pakistan military claimed it helped defeat Al-Qaeda rather than aid it.
The U.S., which launched an occupation of Afghanistan in 2001 after the 9/11 attacks, not only maintains a presence in the country but is expanding its forces as part of President Trump's bid to eradicate radical Islamist groups such as the Islamic State militant group (ISIS), which has an Afghan affiliate that has grown in influence in recent years.
The jihadi group created the wing in 2015 and named it for the Afghanistan-Pakistan border region known as Khorasan Province, a historical name for the area.
The Afghan government, led by President Ashraf Ghani, has lauded Trump's expansion plan, arguing that the country's security services require greater assistance to combat extremist groups.
U.S. Blows Up Taliban Commander as He Takes a Shower | World