U.S. Border Officials Confiscate Family's $500,000 Inheritance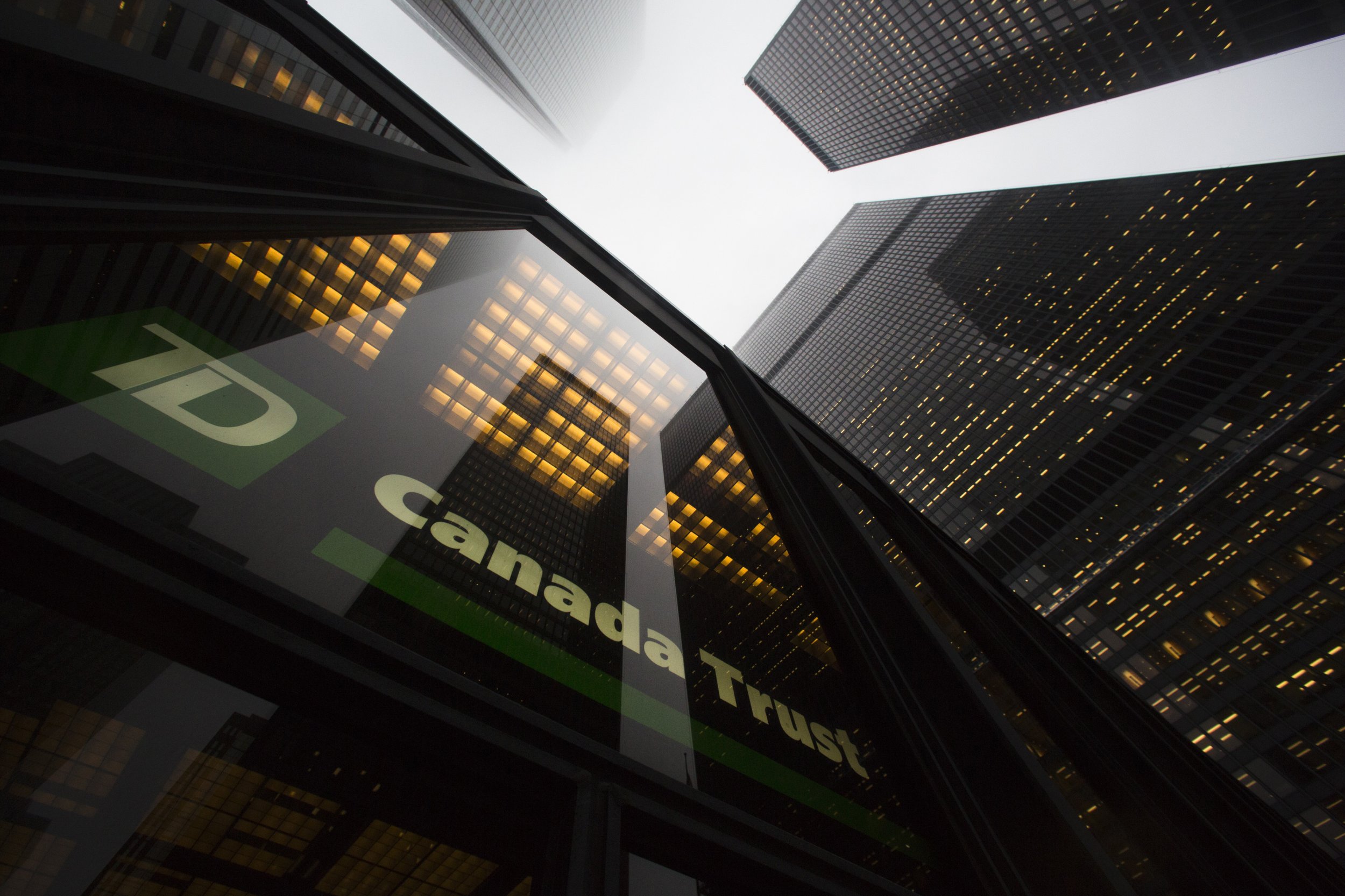 The U.S. Customs and Border Protection (CBP) has been holding a family's $500,000 inheritance for almost a year, news outlet CBC News reported on Thursday.
U.S. law prohibits moving more than $10,000 into or out of the country without first notifying the government. As a result, David Saikaley from Ottawa is blaming TD Canada Trust bank for telling him to mail the money to relatives across the border.
Saikaley acted as the executor of a relative's will and delivered money to a beneficiary whose health is declining and has an estimated $60,000 in medical bills to pay. But when he rushed to send bank drafts across the border, U.S. officials seized the mail.
"It's like this money has fallen into a black hole," Saikaley said. "I had faulty advice. I trusted the bank. I thought they were experts. I'm just a high school teacher. I don't know anything about sending money."
TD won't cancel the bank drafts, which it regards as cash, according to CBC News. But U.S. border officials also refuses to release the money and sent a letter to Saikaley saying the checks were counterfeit.
"We understand that this is a very frustrating situation and always strive to do our best to resolve any issue that a customer may experience and provide support and guidance," Senior Manager of Corporate and Public Affairs at TD Carly Libman wrote in a statement to the news outlet. The bank also said it has been working with Saikaley to fix the problem, but he said his complaints to the bank have not resulted in substantive help.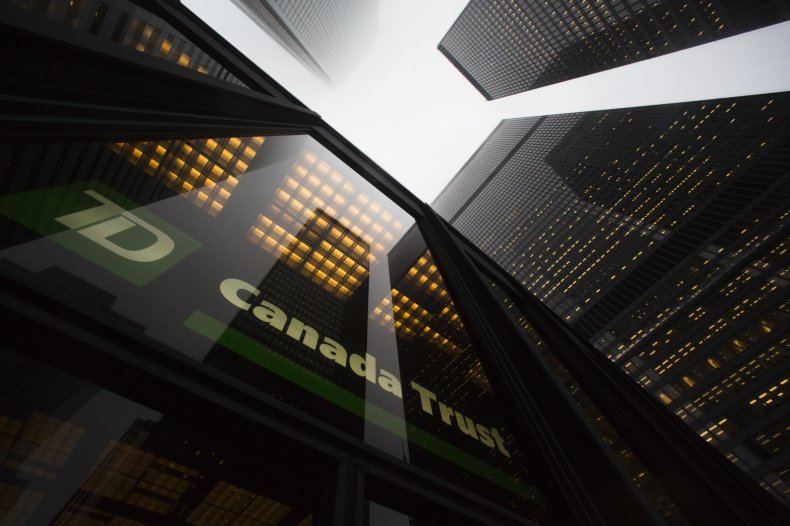 Saikaley's conundrum highlights a potential legal trouble that can arise when people try to enter or exit the U.S. with large sums of cash.
When 64-year-old Rustem Kazazi from Cleveland, Ohio, was traveling to Albania to visit relatives in October 2017, CBP took more than $58,000 in undeclared cash he had with him.
In another incident, border agents stopped Anthonia Nwaorie last October before flying from Houston to Nigeria, where she wanted to open a medical clinic with over $41,000 she had saved. But Nwaorie had not declared that she was attempting to leave the country with more than $10,000, and CBP agents confiscated her money. CBP returned her money after seven months, but Nwaorie had already launched a class-action lawsuit against civil forfeiture practices.
"People shouldn't have their property put in limbo like this. She lawfully earned this money from her income as a nurse," Dan Alban, a lawyer for the Institute for Justice, which is representing Nwaorie, told Newsweek in May.
The Washington Post reported that federal authorities seized over $2 billion from people in 2017.