U.S. and France Turn to Advertising Strategies to Fight Jihadis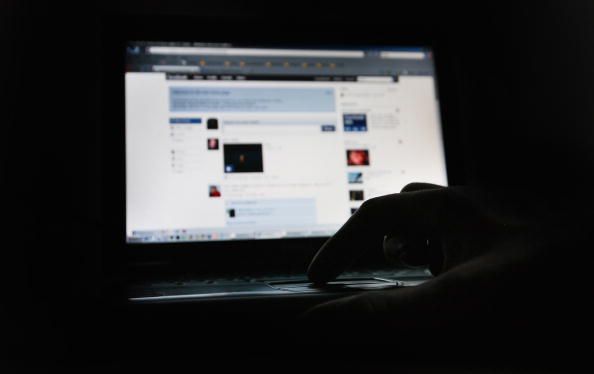 After the Orlando and Paris attacks claimed by the Islamic State militant group (ISIS), the United States and French governments are turning to advertising strategies to combat extremism and prevent youngsters joining radical movements.
Both countries have been major targets for radical Islamists and those inspired or directed by an extremist group. The U.S. has seen dozens of Americans killed in ISIS-inspired attacks in San Bernardino, Minnesota and Orlando, and France has suffered seven radical Islamist attacks that have left hundreds dead since the beginning of 2015.
Now, Washington and Paris are turning to the Internet to help combat the attractiveness of turning to jihad in the eyes of young American and French nationals.
Friday, the French government launched a new online ad campaign for television, radio and social media, in which the user can simulate being a young person who may consider fighting for jihad.
Fronted by Prime Minister Manuel Valls, the program is part of Paris's attempt to "tackle the struggle for influence on social media, fight the war on the terrain of ideas," he told a press conference.
It aims to tackle "propaganda that takes the form of a musty neoromanticism," Valls said, with users able to act as 'Mehdi,' a boy tempted by extremism, or 'Emma,' a girl attracted to radical elements.
It allows the user to choose the conversations they have with either friends or jihadi recruiters. It concludes with the boy conducting an attack in France and the girl traveling to Syria in a forced marriage.
The site comes with the message: "You are responsible for your choices. Radicalization can destroy your family, your life and those of others."
Similarly, the U.S. government has been purchasing online ads on social media platforms, such as Facebook, finding it a cost-efficient strategy to target those most vulnerable to extremist influences. Michael Lumpkin of the State Department told the Defense One Summit in Washington Friday that Facebook allows the government to focus on specific audiences to get its counter-extremism messages to those most in need.
"Using Facebook ads, I can go within Facebook, I can grab an audience. I can pick country X, I need age group 13 to 34, I need people who liked Abu Bakr al-Baghdadi or any other set, and I can shoot and hit them directly with messages," he said, referring to ISIS's self-proclaimed caliph, AFP news agency reported.
"That's why these Facebook ads that I mentioned are kind of a fundamental change for us: for very low investment we can be highly targeted towards the enemy."
ISIS has placed high importance on attracting disenfranchized youngsters to its cause through the Internet, be it through slick propaganda videos, voluminous news output on its official news agency Amaq or directly interacting with potential recruits through social media channels.
France, which remains under a state of emergency after the extremist attacks it has faced in the past year, has thousands of individuals that authorities suspect are at risk of radicalization or are already radicalized. Since 2014, family or acquaintances have flagged up 5,700 individuals in France suspected of radicalization, according to the French government.