Philippines: U.S. Stops Sale of 26,000 Assault Rifles Amid Duterte Drug War Concerns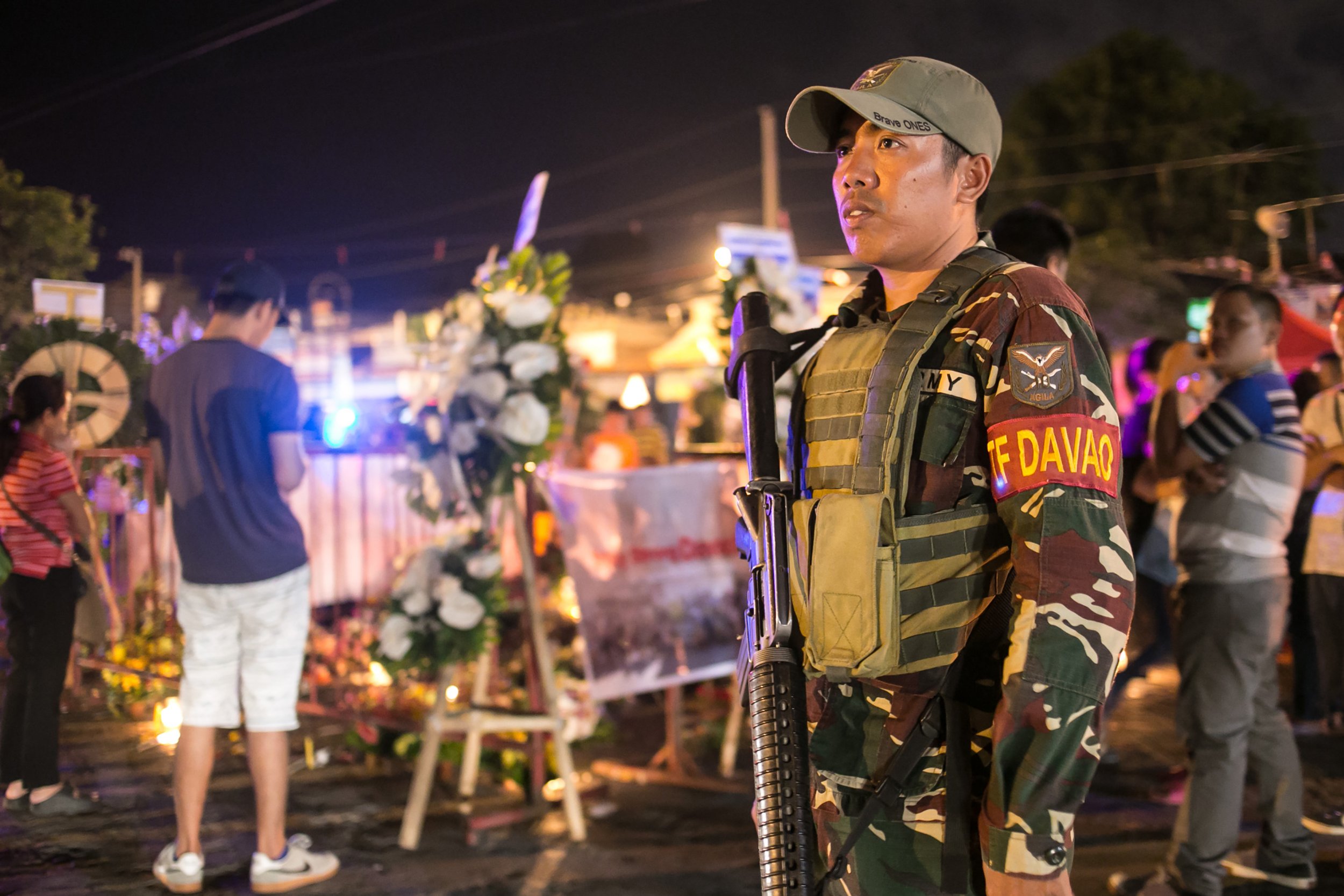 The U.S. has canceled a planned sale of more than 26,000 assault rifles to the Philippines after a top senator said he would oppose the trade because of alleged police human rights violations in the country's war on drugs, according to Senate aides.
Senator Ben Cardin, the most senior Democrat on the U.S. Senate Foreign Relations Committee, will block the sale because of human rights concerns, the aides told Reuters. Foreign relations committee staff members subsequently informed the U.S. State Department about his planned objection, essentially vetoing the sale.
The halting of the transfer of 26,000 guns to the Philippine police comes as relations between Washington and Manila continue to deteriorate over President Rodrigo Duterte's war on drugs, with the U.S. critical of his refusal to conduct his campaign according to the rule of law.
Duterte has responded angrily to the criticism, calling his U.S. counterpart Barack Obama the "son of a whore" and telling foreign businesses who don't like his policy to "pack up and leave."
Washington's criticism stems from the deaths of more than 3,800 people since Duterte's campaign began when he rose to power in June. Vigilantes have allegedly killed many people in the bid to root out drug gangs, leading to rights groups and international leaders to condemn extrajudicial murders and such disregard for international law.
It is unclear whether Duterte will be flustered by the U.S. decision to not send the assault rifles. In October, he told Obama to "go to hell" for not selling weapons to Manila and said he would go to Russia and China instead, whom he said were willing providers that put less obstacles in the way of bilateral dealings.
"Although it may sound shit to you, it is my sacred duty to keep the integrity of this republic and the people healthy," Duterte said.
"If you don't want to sell arms, I'll go to Russia. I sent the generals to Russia and Russia said, 'Do not worry we have everything you need, we'll give it to you,'" he added.
"And as for China, they said, 'Just come over and sign and everything will be delivered.'"