U.S. Can't Confirm if Islamic State Leader Wounded: Officials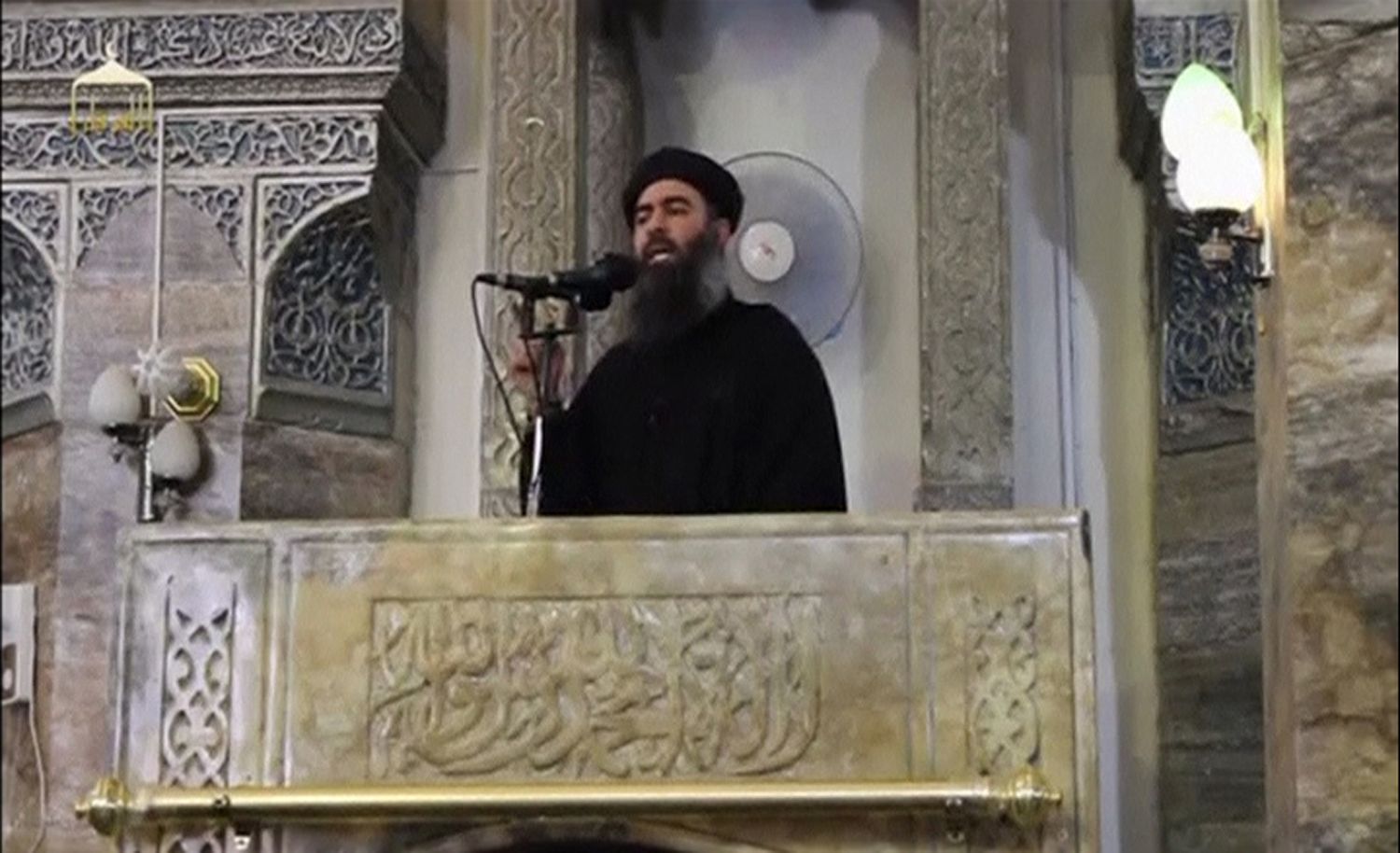 The United States has no information at this point to indicate the commander of Islamic State, Abu Bakr al-Baghdadi, was wounded near the Iraqi city of Mosul, or if he was even in the convoy that was targeted, U.S. officials said on Sunday.
The officials, speaking on condition of anonymity, were asked about an account on Twitter that said Baghdadi had been wounded in the strikes. One official said that "nothing has changed" since Saturday, when the U.S. military said it was unclear if Baghdadi was present at the time of the strikes.