U.S. Charges Man For iCloud and Gmail Hack of Celebrity Nude Photos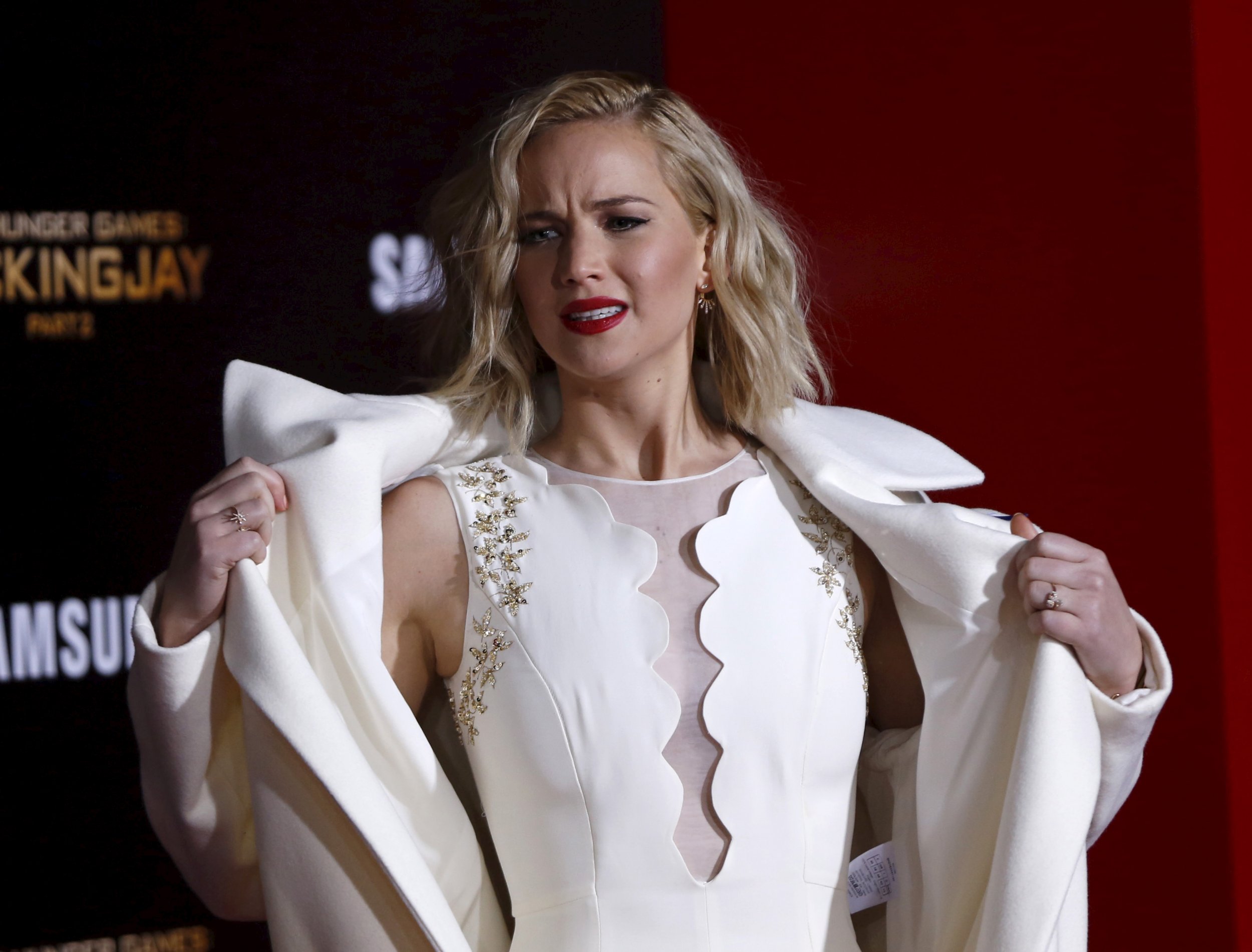 A U.S. court has charged a man for stealing nude photos from celebrities in a mass hacking of their Apple iCloud and Gmail accounts in 2014, BBC reports.
Although the celebrities were not named, the dates and details coincide with the infamous event, informally called "celebgate" or "the fappening," which resulted in a massive leak of nude photos from the private storage accounts of actresses Jennifer Lawrence, Kate Upton, Kaley Cuoco and others in summer 2014. Apple have already dismissed allegations that their systems had been breached, insisting that the stars' private accounts were attacked.
Now U.S. authorities say that Ryan Collins has pleaded guilty to the offence of hacking and theft of the private photos online. Prosecutors recommend he be given an 18-month, jail term and a judge can extend this to up to five years. The 36-year-old man is accused of stealing usernames and passwords via a phishing scam of over 100 accounts in two years before September 2014.
Collins allegedly used fake accounts posing as the help and support team of Google, Apple, Microsoft and others.
"[The] defendant used numerous fraudulent email addresses designed to look like legitimate security accounts from various internet service providers, including, for example, email.protection318@icloud.com, noreply_helpdesk0118@outlook.com and secure.helpdesk0119@gmail.com," said court filings.
At least 18 celebrities based in the Los Angeles area fell for Collins's scam as did over 100 others. Many of the private files he accessed contained nude photos and videos. Collins has not, however, been accused of uploading the images for others to see.
The FBI added that the case against Collins formed part of an "ongoing investigation," opening for the possibility that further arrests may be made in future.