As U.S.-China Tensions Over Coronavirus Grow, Senate Passes Bill That Hits at Chinese-Owned Companies
The United States Senate passed a bill Wednesday that seeks to prohibit American investors from dumping money into some Chinese companies.
The measure, approved by unanimous consent, would bar companies under foreign government control from appearing on U.S. stock exchanges. If the Public Company Accounting Oversight Board (PCAOB) is unable to certify they are "not owned or controlled by a foreign government," or if the non-profit oversight board cannot inspect the company's public accounting firm for three consecutive years, the company will be banned from trade.
"I do not want to get into a new Cold War. All I want—and I think all the rest of us want—is for China to play by the rules," Sen. John Kennedy (R-La.) said on the Senate floor. "[The PCAOB] say we're going to double check your audits and everybody has to comply with that rule—American companies, British companies, Malaysian companies—except one. Chinese companies. They just say no... And you know what we do about it? Nothing. Zero."
Kennedy and Sen. Chris Van Hollen (D-Md.) spearheaded the bipartisan legislation that is also sponsored by Sens. Kevin Cramer (R-N.D.) and Rick Scott (R-Fla.). The bill's fate in the House remains unknown.
The move comes as the U.S. has increasingly pitted blame against the Asian nation for allowing the coronavirus pandemic to ensnarl virtually every corner of the globe. Members of Congress regularly lambast China for intellectual property theft.
Chief among them is Republican Senator Josh Hawley. He and his state of Missouri have found themselves the target of potential sanctions by China for his endeavor to allow Americans to sue Chinese officials over damages from the COVID-19 pandemic, which originated in Wuhan, China.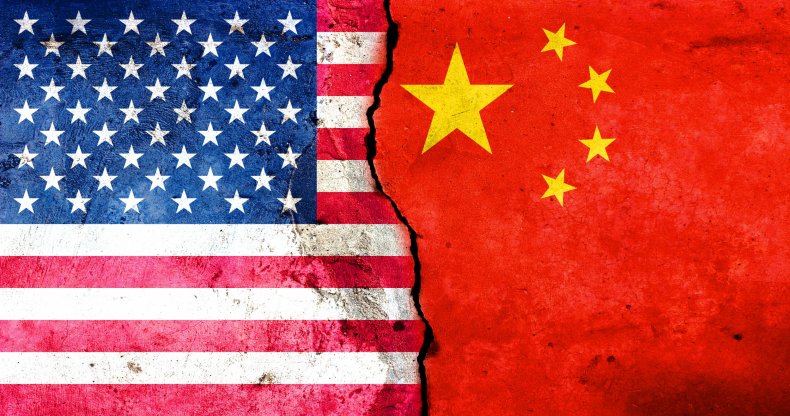 Newsweek reported last week that amid accusations China attempted to cover-up the outbreak that has claimed the lives of 92,000 Americans as of Wednesday, the country tried to prevent the World Health Organization (WHO) from sounding the alarm about the virus in January. According to a CIA report, the country threatened to cease cooperating with the WHO if a global health emergency was announced.