U.S.-China Trade Soars by a Fifth, Despite Trump Tariffs
Chinese exports to the United States climbed 20.5 percent to $44 billion last month, compared to a year ago, despite tariffs from the Trump administration.
The world's second largest economy saw its trade growth accelerate in September as it recovered from the outbreak of coronavirus and as more trading partners reopened their economies.
It was the first major economy to bounce back to pre-virus growth levels in the second quarter of 2020—climbing 3.2 percent—after a slump in the first quarter. Analysts expect that the recovery also continued into the third quarter.
The country's total exports last month rose 9.9 percent from a year ago to $239.8 billion, up from 9.5 percent growth the previous month, customs data showed. This was the fourth consecutive monthly gain.
Exporters reaped the benefits of record demand for masks and medical supplies and received a boost from China's early reopening of its economy. It also benefited from robust demand for electronic products despite Washington's clamp down on Beijing's technology ambitions.
Donald Trump has cut off supplies of components for companies including China's leading tech firm Huawei. The technology giant has since become a lightning rod for U.S. geopolitical tensions with China.
In May, Washington restricted non-U.S. manufacturers, such as Taiwan Semiconductor Manufacturing, the world's largest contact chipmaker, from building any products for Huawei and its chip designing arm HiSilicon if they used American equipment.
The U.S. president is lobbying allies to avoid Chinese suppliers as they upgrade to next-generation telecom networks which could weigh on future exports of technology products.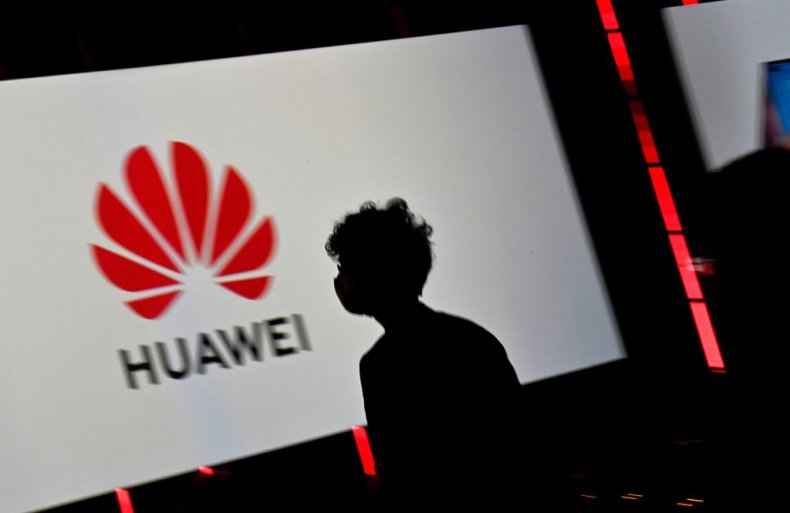 China's global trade surplus increased 6.6 percent to $37 billion but this was a sharp decrease from August's $58.9 billion gap. The data showed that the country's biggest trading partner was the ASEAN countries, which accounted for more than $416 billion in the first 8 months of the year.
Imports jumped 13.2 percent to $202.8 billion compared to August's contraction of 2.1 percent. Imports of American goods rose 24.5 percent to $13.2 percent during the period.
The demand for imported industrial materials such as iron ore and copper has been on the rise as car manufacturers are back to normal activity. However, retail sales remain weak as customers hold back on spending.
China is attempting to reduce its reliance on overseas markets due to ongoing trade tensions in the U.S. and the global effect of the coronavirus outbreak.