U.S. Companies Highlight Potential Impact of Tariffs as Beijing Ramps Up Rhetoric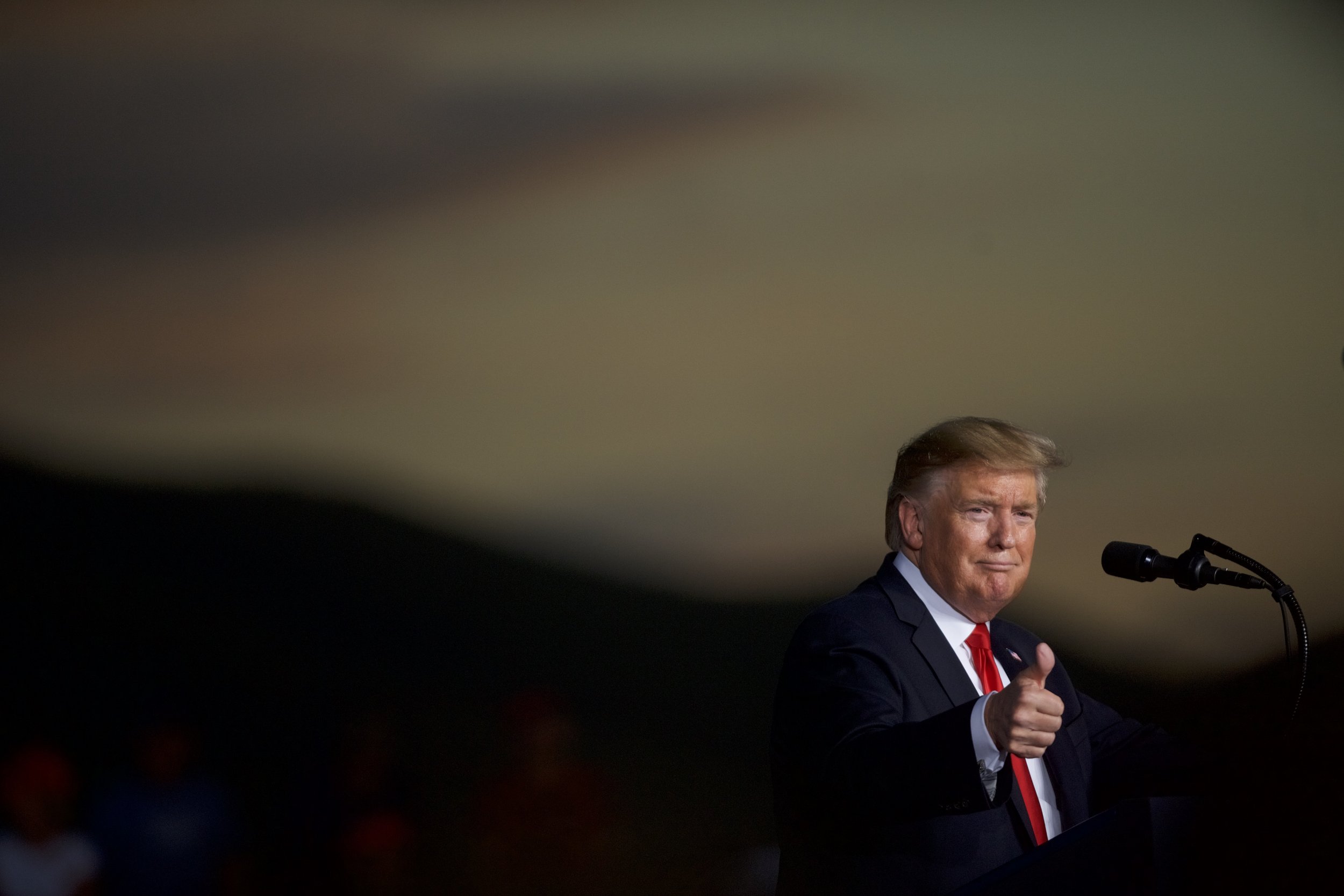 American companies spoke about the impact of President Donald Trump's trade war with China during a post-earnings conference on Tuesday.
Executives from Kohl's, J.C. Penney and Home Depot discussed how the tariffs had affected their economic status, and J.C. Penney warned of a more significant effect if Trump imposes tariffs on additional Chinese goods that have not yet been taxed.
Kohl's pointed to the tariffs as a factor in its decreased earnings estimates for the year.
"China is not our largest source of merchandise but it is a big one. It's a little over 20 percent of our goods," Kohl's Corp. CFO Bruce Besanko said during the call.
J.C. Penney said that the current tariffs have created "minimal impact" but warned about the effect if Trump issues tariffs on remaining imports from China.
"In looking ahead, we do anticipate a more meaningful impact on both our private and national brands if the potentials fourth tranche of tariff does go into affect on all Chinese imports," J.C. Penney CEO Jill Soltau said on the conference call. Should these new tariffs hold, it will be an incremental $1 billion, still less than one percent of total sales.
"So it'll certainly be more acute in certain categories but as we repeatedly say, we run the business as a portfolio," Soltau said. "One percent in aggregate of sales, a little harder to manage, but still I would call the manageable category."
The comments were issued after Chinese President Xi Jinping appeared to warn the Chinese public of a long battle ahead.
"We are here at the starting point of the Long March to remember the time when the Red Army began its journey," Xi said at a rally in the Jiangxi province, the South China Morning Post reported. "We are now embarking on a new Long March, and we must start all over again."
He did not mention the U.S. or the ongoing trade war. But the Post said the comments, which referred to a military retreat during the Chinese civil war, were "perceived" as relating to the tariffs and "worsening external environment."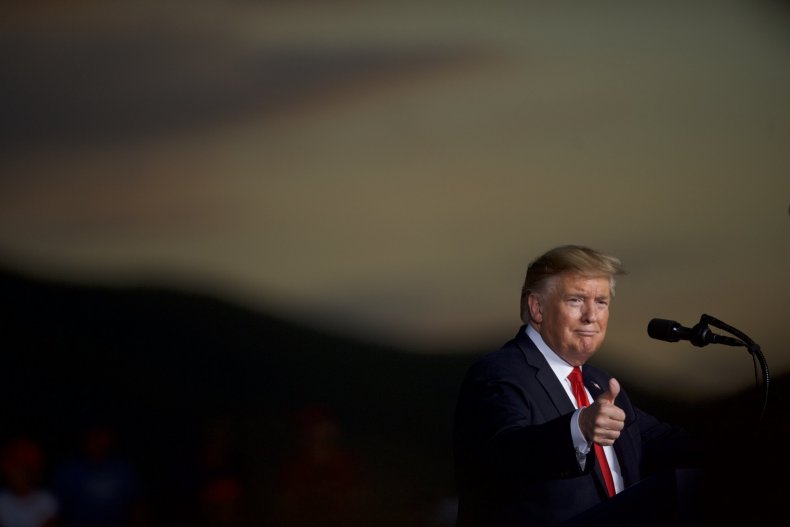 The remarks came after other powerful U.S. businesses on Monday issued a letter about the impact of new tariffs. Over 170 shoe retailers urged president Trump to refrain from levying additional tariffs on Chinese imports. Nike, Adidas and Foot Locker, among many other prominent brands, wrote a letter to the president describing the impact of his proposed tariffs as "unfathomable."
"While U.S. tariffs on all consumer goods average just 1.9 percent, they average 11.3 percent for footwear and reach rates as high as 67.5 percent. Adding a 25 percent tax increase on top of these tariffs would mean some working American families could pay a nearly 100 percent duty on their shoes," said the letter, which asked Trump to take shoes off the list of items that could be subject to additional taxation.
Last week, Macy's CEO Jeff Gennette said that the recent increase in tariffs would detrimentally affect the company. Walmart, which imports 26 percent of its merchandise from China, said it would raise product prices to cope with the tariffs.
The remarks highlight the disparity between how Trump depicts the impact of the tariffs and the economic impact on consumers. The president has claimed that China "has been paying Tariffs to the USA." Research has found that U.S. consumers and businesses bear the cost of the tariffs.
Although Trump's overhaul of the tax code in 2017 curried favor with corporations, business leaders have been less pleased with Trump's approach to trade with China. Before Trump issued tariffs on $200 billion of Chinese goods last year, hundreds of American companies told the Office of the U.S. Trade Representative that the tariffs would be damaging to business.