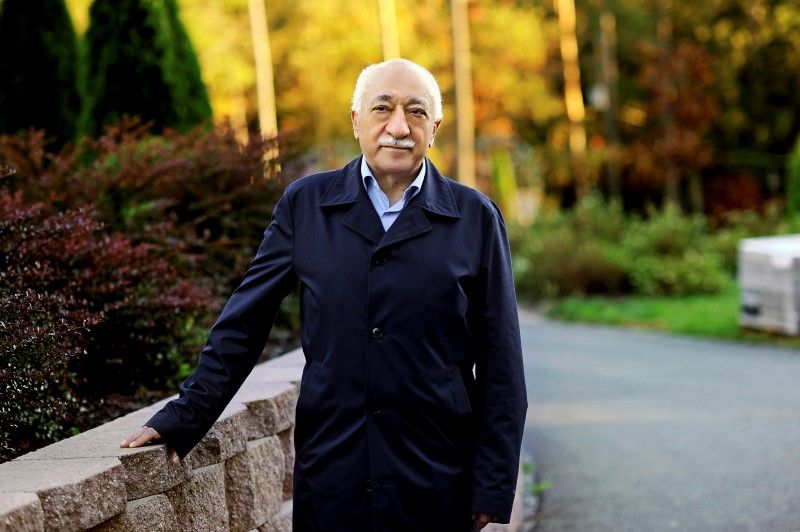 U.S.-based Islamic cleric Fethullah Gulen on Saturday denied accusations he played a role in the attempted coup in Turkey and said he condemned "in the strongest terms" the attempt to topple the government.
Turkish President Tayyip Erdogan and the government have said that Gulen's followers in the military were responsible for the attempted take-over on Friday night and early Saturday morning.
The government accuses Gulen of trying to create a "parallel structure" in the police, judiciary, media and armed forces, aimed at taking over the state, a charge the cleric denies.
"I condemn, in the strongest terms, the attempted military coup in Turkey," Gulen said in a statement.
"As someone who suffered under multiple military coups during the past five decades, it is especially insulting to be accused of having any link to such an attempt. I categorically deny such accusations."
The cleric has lived in self-imposed exile in the United States for years.