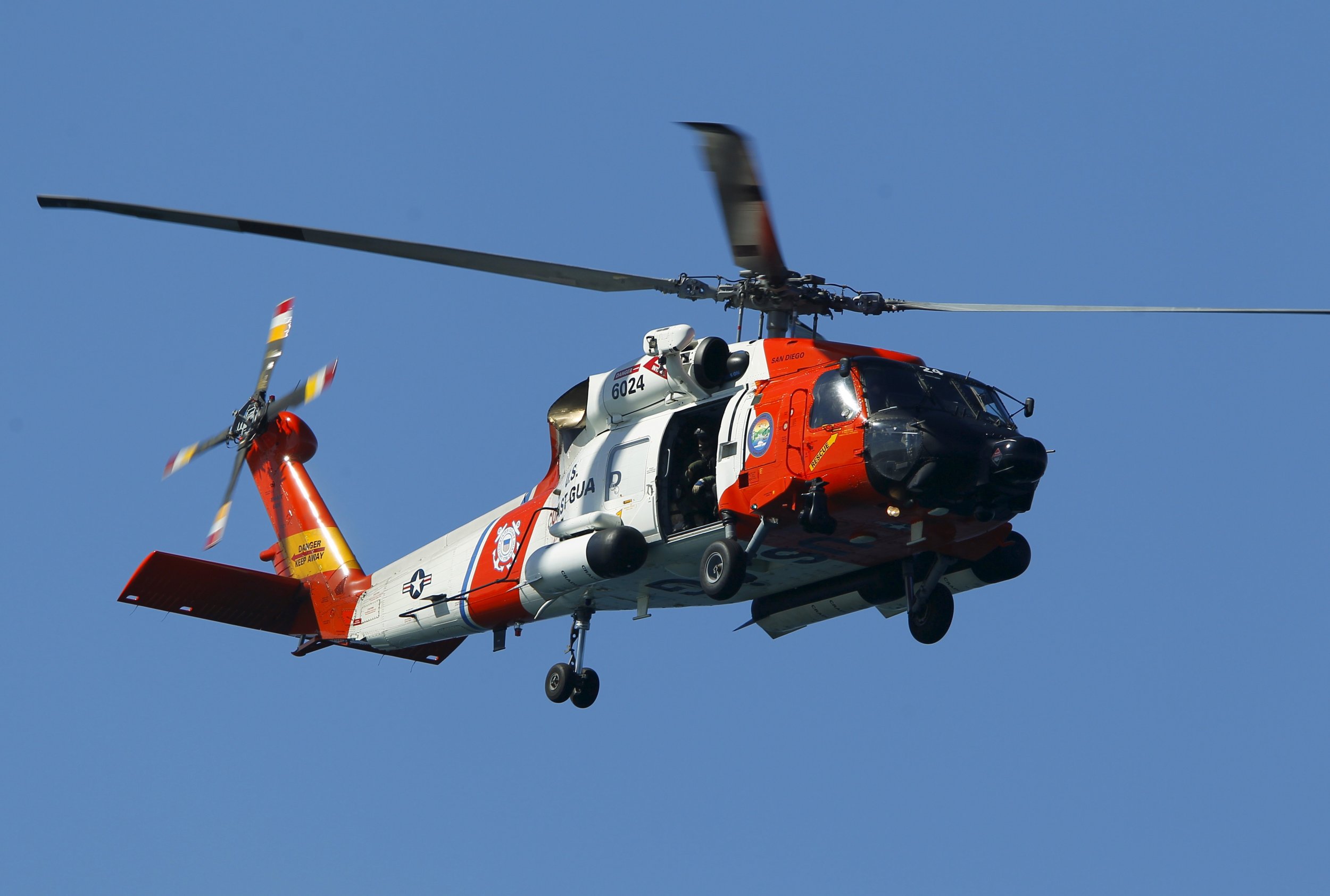 The U.S. Coast Guard on Friday continued to search for a container ship with 33 crew members aboard that was believed to be caught in Hurricane Joaquin in the Bahamas, the service said.
The El Faro, a 735-foot cargo ship, was en route to San Juan, Puerto Rico, from Jacksonville, Florida.
Around 7:30 a.m. on Thursday, watch guards at the Coast Guard Atlantic Area command center in Portsmouth, Virginia, received a notification the El Faro was overrun by the Category 4 hurricane and had lost propulsion. The crew reported the ship had previously taken on water, but that all flooding had been contained, according to the Coast Guard.
Two U.S. Air Force aircrews attempted to locate and reestablish communications with the El Faro unsuccessfully on Thursday. Coast Guard crews remained on scene and continued search efforts by both air and sea on Friday.
Joaquin, which began as a tropical storm on Monday has been intensifying this week in the Atlantic. Meteorologists continue to disagree on whether it will turn and hit the East Coast of the U.S. But many states along the eastern border prepared for the worst ahead of the weekend.
This is a developing story and will be updated as more information becomes available.